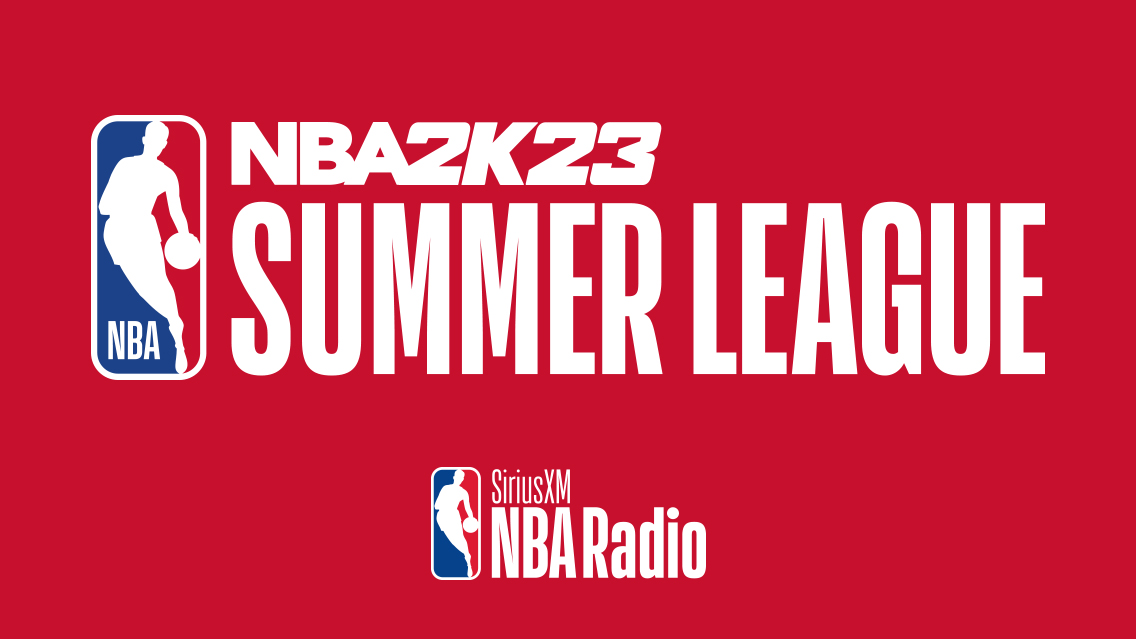 Following the Golden State Warriors' NBA Finals victory and the NBA Draft (as well as Kevin Durant's much-discussed trade request), it's now time to look to this year's NBA Summer League.

The NBA Summer League is the launching point for many of the league's next big stars. As rookies Paolo Banchero, Chet Holmgren, Jabari Smith Jr. and many others see their first minutes of NBA action, head to SiriusXM NBA Radio (Ch. 86) for special Summer League action, including live games, exclusive interviews with players and head coaches and more.
Check out some of SiriusXM's behind-the-scenes content below, and start streaming SiriusXM NBA Radio now.
Chauncey Billups on being lucky to have Damian Lillard
Portland Trail Blazers HC Chauncey Billups describes what Damian Lillard brings to the Trail Blazers' organization.
Rockets GM Rafael Stone: "We Were Super Excited to Get Jabari"
Houston Rockets GM Rafael Stone shares the organization's thoughts on picking Jabari Smith Jr.
Jeff Weltman Shares When the Orlando Magic Decided to Pick Paolo Banchero
President of Basketball Operations for the Orlando Magic, Jeff Weltman, shares the timeline behind picking Paolo Banchero first in the 2022 NBA Draft.
Derek Fisher Shares the Moment He Knew Kobe Bryant was Different
Former Los Angeles Lakers' point guard Derek Fisher shares the moment he knew Kobe Bryant was different than the rest.
Chauncey Billups Purposely Got Rasheed Wallace a Technical Foul to Win
Portland Trail Blazers HC Chauncey Billups tells a story when he got Rasheed Wallace a technical foul so their team can win a game.
---
---
---