Navigate supply chain concerns, cyber sales & more this Thanksgiving weekend
Whether you're trying to decompress or hit the mall this Black Friday, hear tips from the experts.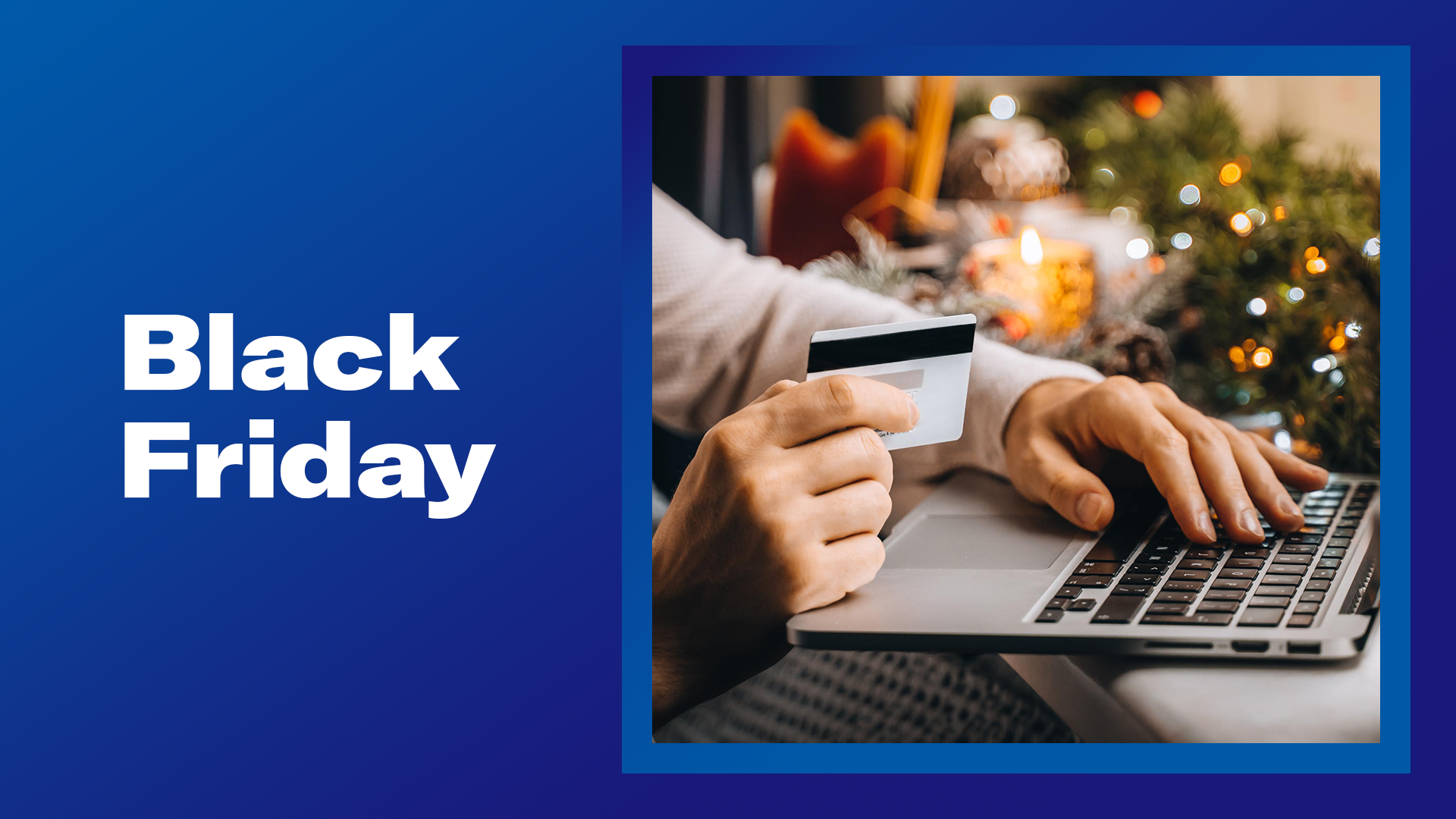 With persistent talk of supply chain issues dominating holiday shopping conversations, plus a return to brick and mortar stores, tackling Black Friday can seem daunting. To help win the day, tune in to Business Radio (Ch.132), Doctor Radio (Ch. 110), Road Dog Trucking (Ch. 146), Radio Classics (Ch. 148), and more for a plethora of specials and music to keep you both informed and entertained as you break out of your tryptophan-induced haze. All times below in ET.

As brands and retailers start rolling out their Black Friday and Cyber Monday specials (seemingly earlier than ever), Marketing Matters presents the annual Black Friday Special diving into trends, consumer behavior and predictions for the season while providing insider tips for marketers with the help of special guests. On November 24 at 5pm, November 26 at 8am, November 28 at 3pm, and November 30 at 6am, hear from Marketing Dive reporter Peter Adams; National Retail Federation Senior Director of Industry and Consumer Insights Katherine Cullen; Butterball Senior Brand Manager of Seasonal Business Rebecca Welch; Expedia Brands Head of Public Relations Melanie Fish all in conversation with hosts Barbara Kahn and Americus Reed.
Hear business guru Randi Zuckerberg host a holiday-centered edition of her show, Randi Zuckerberg Means Business, dedicated to Black Friday and Cyber Monday on November 25 at 6pm, November 26 at 4am, November 27 at 8am, November 28 at 11pm and November 30 at 3am. With holiday spending expected to be on the rise this year, Zuckerberg will sit down with Mall of America Executive Vice President Jill Renslow; The Real Deal by RetailMeNot Editor Kristin McGrath; Toy Insider Editor-in-Chief Ali Mierzejewski; and Forbes Senior Editor Maneet Ahuja.
Wharton Business Daily will dedicate their November 26 show at 10am to the official start of the holiday shopping season with an in-depth look at what retailers and consumers can expect on what has historically been one of the largest shopping days of the year, including insight into the drastically changing shape of retail. The show will feature Burlington Coat Factory Senior Vice President Michael Shanahan and Barack Obama's Small Business Administration Administrator Karen Mills.
But the fun doesn't stop on Cyber Monday — explore the Business of Giving Tuesday and hear what businesses and organizations are doing to maximize the amounts given to communities and people most in need following two of the most lucrative days of the year. The special airs on November 30 at 11am and 9pm.


Demystify your concerns about the supply chain and learn your best bet for securing the most-coveted items on your shopping list during the Road Dog News Supply Chain Special on November 24 at 2pm and 8pm, with replays on November 26. During the special, hear tips for the season that the National Retail Federation is predicting will be the busiest in years as merchants are faced with the prospect that some largely desired items may not make it on Santa's sleigh.


Have a very happy and healthy Thanksgiving and holiday weekend when Doctor Radio airs a Family Health Focus marathon zeroing in on relationship advice, fun exercise for the whole family, nutrition, and stories of wellbeing complete with heartfelt messages from channel hosts.


Unwind from your Thanksgiving festivities with an equally iconic tradition — a Dragnet Joe Friday Black Friday Marathon. All day long on November 26, Radio Classics will air hours of Dragnet episodes featuring LAPD detective character Joe Friday.

---
---