Navigate pandemic-era college admissions & more with advice from experts on SiriusXM
Don't miss the special College Admissions Radio pop-up channel offering advice on the application process and attending college in light of the pandemic.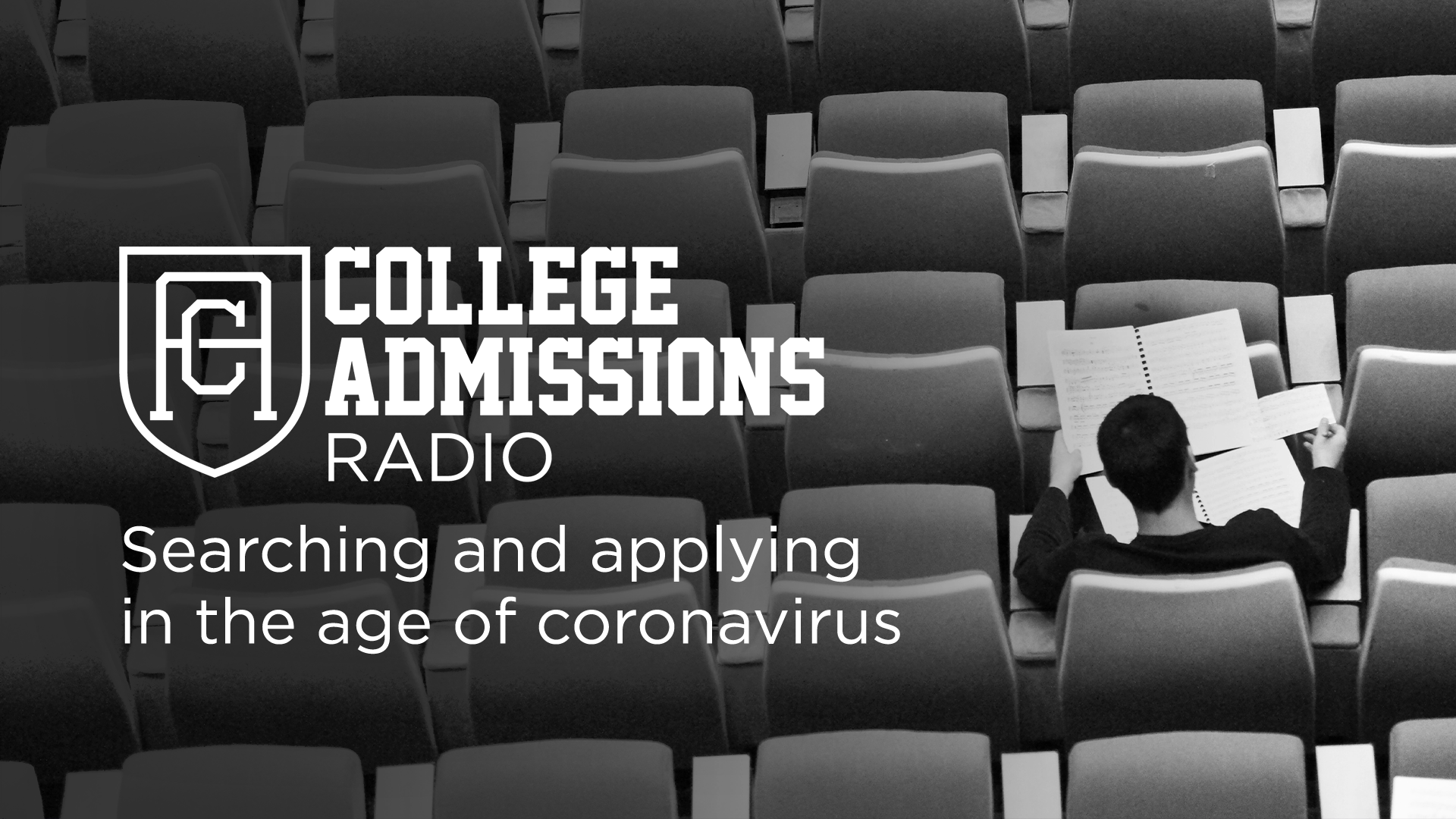 Have questions about applying to college or what the learning environment will be like in light of the current pandemic? College Admissions Radio, sponsored by SoFi, will take over Channel 105 for a weekend of continuous programming hosted by experts starting on Friday, August 14 at 6am ET and running through Sunday, August 16.

College Admissions Radio — a special pop-up channel dedicated to conversations about the search process for applying to colleges and universities — will shine a light on college admissions, particularly during the time of coronavirus, and the challenges that lay ahead for students and families as they navigate this uncharted territory. This limited-run channel will feature content pulled from The Process, the popular program hosted by University of Pennsylvania Dean of Admissions Eric Furda and Dwight-Englewood School Dean of College Counseling Eileen Cunningham Feikens as they chat with education experts and take listeners through guided steps of the current application process.
Listeners can also hear College in the Time of Coronavirus, a two-hour special program previously recorded for The Process. This encore feature program — hosted by Furda and Cunningham Feikens — will explore tips on navigating standardized testing, virtual tours, researching schools, deadlines, and other challenges brought on by the pandemic. College in the Time of Coronavirus will air several times throughout the channel's weekend run.
College Admissions Radio will also be available anytime On Demand on the SiriusXM app. SiriusXM's The Process, the monthly program serving students and families with valuable insight into the college search, can be heard on SiriusXM Stars (Ch. 109) on Saturdays and Sundays, as well as On Demand below.

---
---