Nashville Predators are prepared for a battle in the Stanley Cup Final
Listen to every game of the Stanley Cup Final on SiriusXM NHL Network Radio, Ch. 91!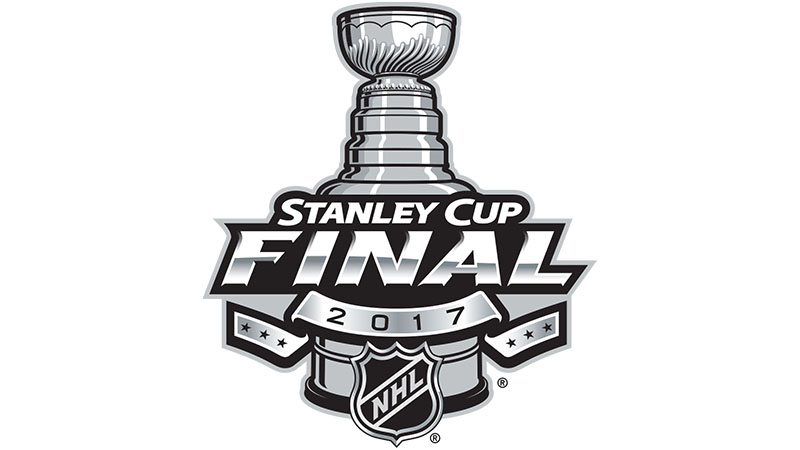 The Nashville Predators are patiently awaiting their date with the Pittsburgh Penguins in the Stanley Cup Final, and that means extra time to prep and get healthy.
Predators head coach Peter Laviolette joined Mad Dog Sports Radio on Wednesday to talk about the Stanley Cup Final, where Nashville will face either the Pittsburgh Penguins or Ottawa Senators. Among the questions broached: Is it good to have so much time off (one week) before heading into the Final?
"Well, I can't speak for every other team but I think it's good because if you're still hanging around, you're banged up a little bit," Laviolette said. "I think that the opportunity to take a day or two and let the body heal up, and then even take a couple more days to practice and work on some things, I think it's a good thing."
Listen to his interview below:
The Predators will face the Penguins following a nerve-racking Game 7 that went to a second overtime when Chris Kunitz ended it with a perfectly-placed shot.
---
---