Celebrate prom season with these stars' favorite high school songs
Radio Andy is flashing it way back this Friday in honor of the weekend's high school edition of My Favorite Song with John Benjamin Hickey. From slow-dancing at prom to blasting emo tunes alone in your room, music is a universal … Continued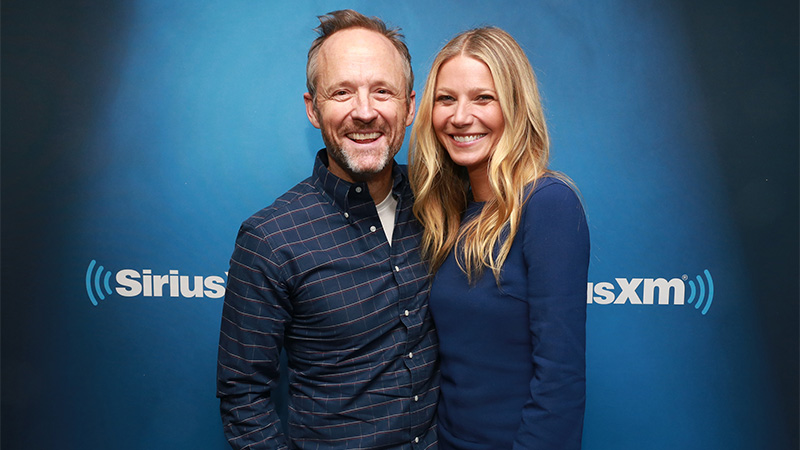 Radio Andy is flashing it way back this Friday in honor of the weekend's high school edition of My Favorite Song with John Benjamin Hickey.
From slow-dancing at prom to blasting emo tunes alone in your room, music is a universal part of being a teenager — no matter what decade you went through your awkward phase.
Hear the singles that reminded our celebrity guests of growing up below. The My Favorite Song special airs Saturday at 9 am, 1 pm and 5 pm ET; Sunday at 7 am and 7 pm ET; and Monday at 9 am ET on SiriusXM Radio Andy (Ch. 102).
For a free 30-day trial, check out http://www.siriusxm.com/freeTrial.
Andy Cohen: Another Brick in the Wall by Pink Floyd 
John Slattery: Planet Claire by The B-52's 
Sarah Paulson: Sweet Thing by Mary J. Blige
Nathan Lane: Killing Me Softly with His Song by Roberta Flack 
Amy Sedaris: Dreams by Fleetwood Mac 
Laura Linney: Tempted by Squeeze 
Matthew Broderick: Living for the City by Stevie Wonder 
Allison Janney: I Can't Go for That by Hall & Oates 
Liam Neeson: Happy Together by The Turtles 
Mario Cantone: Back in Love Again by LTD 
Andrew Rannells: You Oughta Know by Alanis Morissette 
---
---
---