Music-versary: The Beatles released 'Please Please Me' on January 30, 1964
Release date: January 30, 1964 Credits: John Lennon (lead vocal, rhythm guitar), Paul McCartney (harmony vocal, bass), George Harrison (harmony vocal, lead guitar), Ringo Starr (drums), George Martin (producer) Backstory: The Beatles were set to land in America in just a … Continued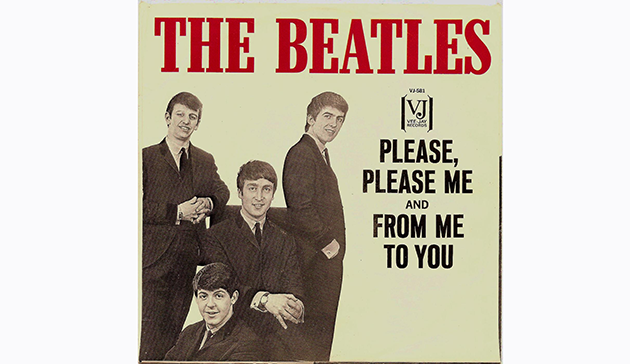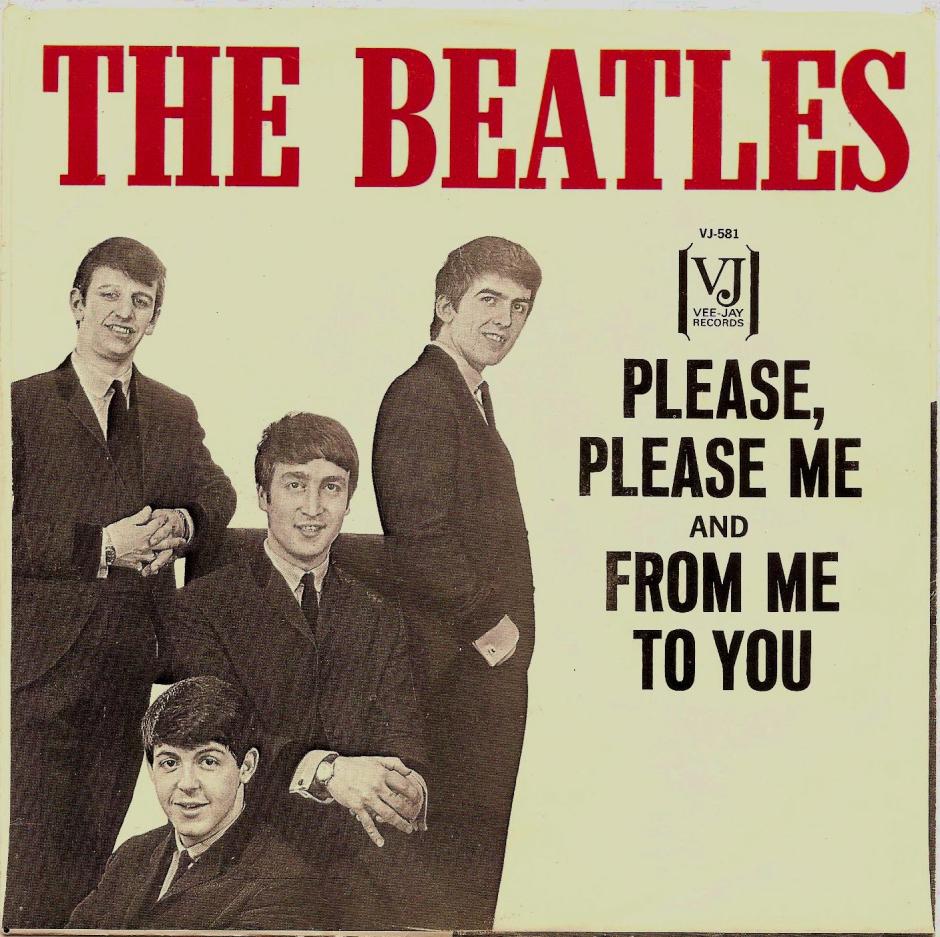 Release date: January 30, 1964
Credits: John Lennon (lead vocal, rhythm guitar), Paul McCartney (harmony vocal, bass), George Harrison (harmony vocal, lead guitar), Ringo Starr (drums), George Martin (producer)
Backstory: The Beatles were set to land in America in just a week, on a trip that would change the history of music, teenagers, and the 1960s as a whole. The single, Please Please Me, had been released in America nearly a year earlier, in February 1963, but had failed to make any kind of real impact. But on the heels of the immediate success of I Want To Hold Your Hand, Please Please Me was re-released on this date in '64, giving the group another US hit, peaking at No. 3 on all three national charts!
Inspired initially by Roy Orbison's Only the Lonely, and the Bing Crosby line "Please lend a little ear to my pleas," Lennon wrote this as a mid-tempo ballad in his Aunt Mimi's house. When the band played it for George Martin during their second recording session on September 11, 1962 — the same session that produced Love Me Do — the producer suggested they speed it up, and the boys took it home to work out. They kept the chorus but incorporated a harmonizing new influence —The Everley Brother's Cathy's Clown, a favorite cover of theirs during the Hamburg days.
They knew the end result was going to be a hit. So when they showed up for another session at Abbey Road on November 26th, they asked Martin if they could record this, instead of the Mitch Murray song, How Do You Do It, which had been previously planned. "By the time the session came around," Lennon later said, "we were so happy we couldn't get it recorded fast enough." Martin, too, had to admit that it was the right choice for the budding band. "The whole session was a joy," Martin later wrote in his memoir, All You Need Is Ears. "At the end of it, I pressed the intercom button in the control room and said, Gentlemen, you've just made your first number one record."
For a free 30-day trial, check out http://www.siriusxm.com/freeTrial.
---
---
---