Music-versary: Prince & The Revolution released 'Parade' on March 31, 1986
Release date: March 31, 1986 Backstory: Coming off the critical disappointment of the psychedelic-tinged album Around the World in a Day, Prince released Parade in the spring of 1986 and was suddenly back in the good graces of music critics … Continued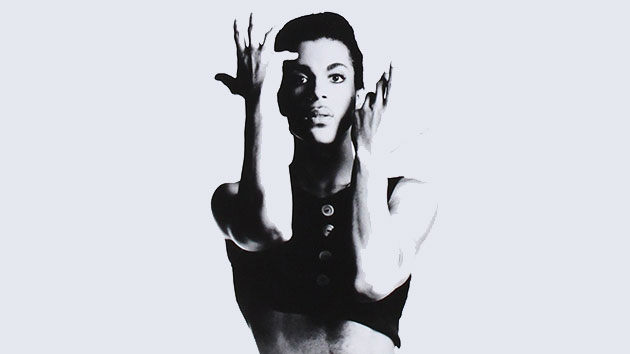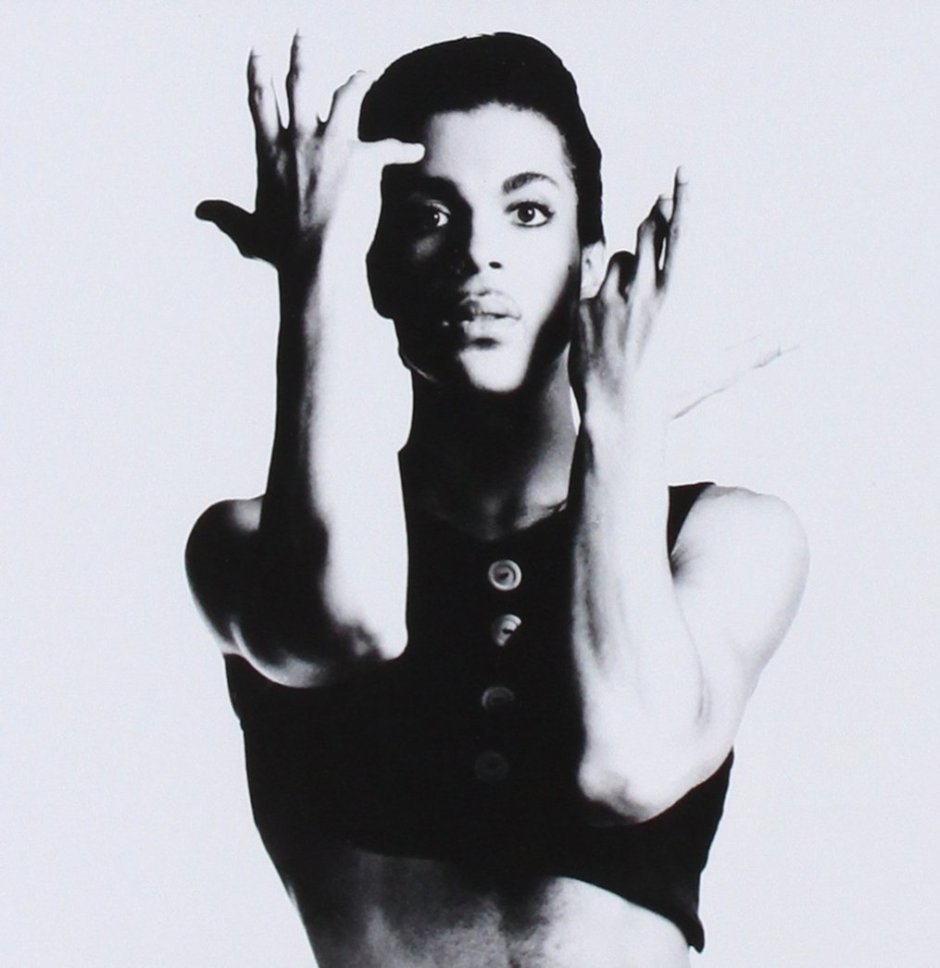 Release date: March 31, 1986
Backstory: Coming off the critical disappointment of the psychedelic-tinged album Around the World in a Day, Prince released Parade in the spring of 1986 and was suddenly back in the good graces of music critics everywhere — although we are quite sure he could care less.
Parade — the soundtrack to his second movie, Under the Cherry Moon — had a funky, jazzy, energetic and sexy feel to it, was named one of the best albums of 1986 by The Village Voice and ranked high on several other year-end lists.  Its lead single, Kiss, garnered heavy rotation on R&B and pop radio stations across the globe (who didn't love the line "…act your age mama, not your shoe size"?), sat at No. 1 on the Billboard's Hot 100 for two weeks, and won a Grammy for Best R&B Performance by a Duo or Group With Vocal.  Kiss is also ranked number 464 on the Rolling Stone's list of 500 Greatest Songs of All Time.
Equipped with a full orchestra, Parade featured other popular tracks, and though they did not muster as much success as Kiss, the songs still managed to land on major charts. The sonically rousing Mountains, with its soulful trumpets and Prince's signature falsetto, debuted at 23 on Billboard's Hot 100, followed by the kinetic third single Anotherloverholenyohead, which debuted and stayed at No. 63. The track Girls & Boys, a frisky, rhythmic piece with a seductive French monologue, was not released as a single in the U.S. but peaked at No. 11 on the UK charts.
From the vociferous and spry tracks New Position and Life Can Be So Nice (featuring longtime friend and collaborator Sheila E. on the drums) to the intoxicating ballad Sometimes It Snows in April, it's no wonder Parade appeared on many best album lists that year.
Parade is an unforgettable, festive and celebratory album (hence its name) that showcases Prince's undeniable genius and exquisite creativity. Under the Cherry Moon may have been a flop (don't say that to a Prince fan), but 30 years later, its eclectic, flashy soundtrack is still an incredible piece of work and one of Prince's countless treasured gems.
On the charts: Parade peaked at No. 2 on Billboard's R&B album chart, No. 3 on the Billboard 200, and No. 4 on the UK Albums Chart. The album was certified platinum on June 3, 1986 by the Recording Industry Association of America (RIAA).
Credits:  Prince (lead vocals, composer, instruments), Lisa Coleman (background vocals, keyboards, composer), Wendy Melvoin (background vocals, guitar, composer), Dr. Fink (keyboards), Brown Mark (bass), Bobby Z. (drums and percussions), Eric Leeds (saxophone), Sheila E. (background vocals, drums), Atlanta Bliss (trumpet), Jonathan Melvoin (drums), Miko Weaver (rhythm guitar), Clare Fisher (orchestra arrangements), Susannah Melvoin (background vocals), John L. Nelson (composer)
For a free 30-day trial, check out http://www.siriusxm.com/freeTrial.
---
---
---