Music-versary: Led Zeppelin released its eponymous debut album on Jan. 12, 1969
Release date: January 12, 1969 Credits: Robert Plant (vocals/production); Jimmy Page (guitar); John Paul Jones (bass); John Bonham (drums) Backstory: Led Zeppelin was born from the ashes of the Yardbirds. They had disintegrated in the summer of 1968, leaving guitarist … Continued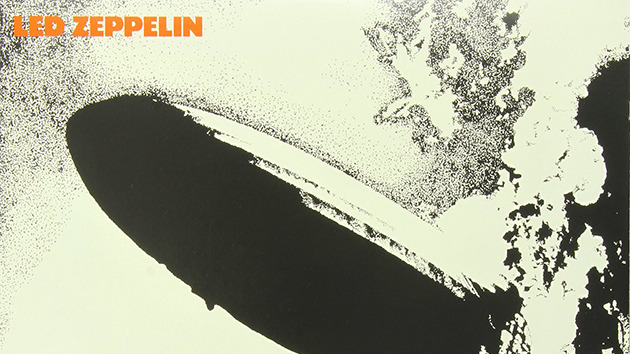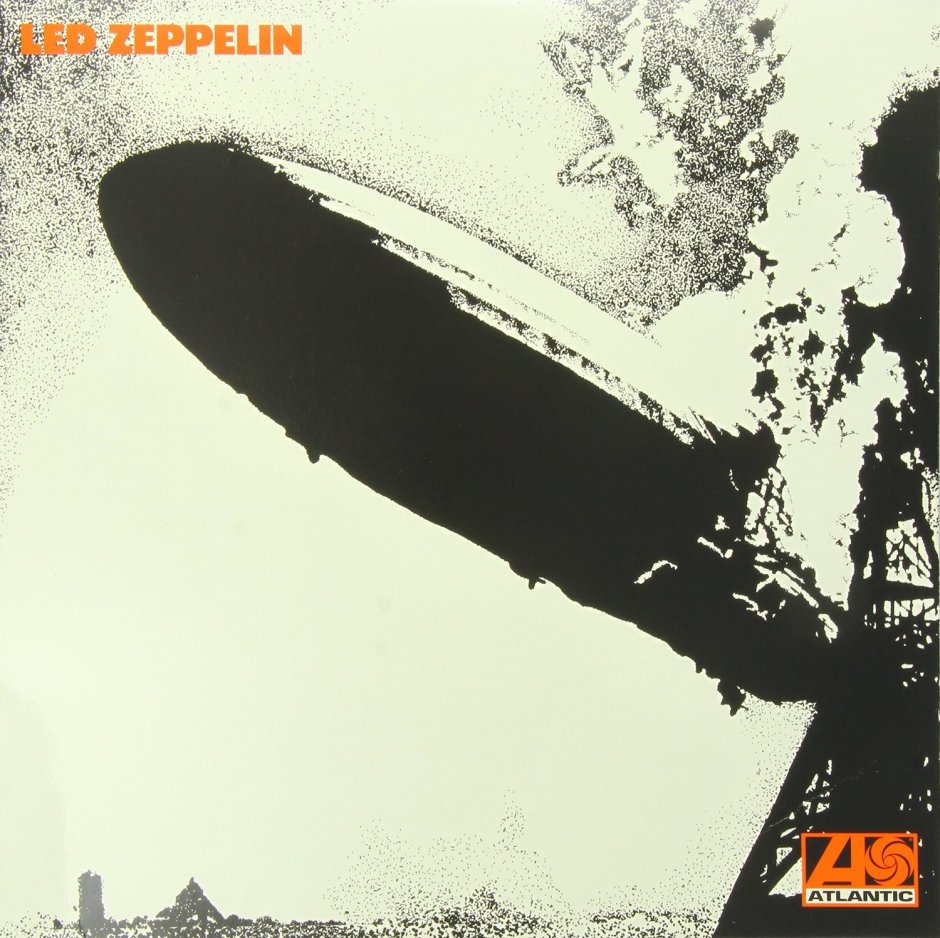 Release date: January 12, 1969
Credits: Robert Plant (vocals/production); Jimmy Page (guitar); John Paul Jones (bass); John Bonham (drums)
Backstory: Led Zeppelin was born from the ashes of the Yardbirds. They had disintegrated in the summer of 1968, leaving guitarist Jimmy Page with the rights to the name — and a series of shows in Scandinavia he was contractually obligated to complete. So he recruited Robert Plant, John Paul Jones and John Bonham, and the four toured as the New Yardbirds. But by the time they entered Olympic Studios in London in late September 1968, they had moved their sound away from English folk-rock, into the blues-influenced band Page had always wanted, and soon had a new name, Led Zeppelin, as well.
Page's vision for the album was so clear that they recorded the entire thing in just 30 hours. "I financed and completely recorded the first album before going to Atlantic," he later said. "It wasn't your typical story where you get an advance to make an album: We arrived at Atlantic with tapes in hand." The result was a new, uncompromising sound and unabashed rock star lifestyle, paving the way for everything from prog-rock to heavy metal. As the Rock and Roll Hall of Fame would later note, Zeppelin was "as influential in that decade as the Beatles were in the prior one."
Rolling Stone Comes Around: When Led Zeppelin was first released, Rolling Stone — less than two years old at the time—gave the album a poor review. Although the writer, John Mendelsohn, admitted that Jimmy Page was an "extraordinary proficient blues guitarist," he also called him "a very limited producer and a writer of weak, unimaginative songs." But by 2003, they'd changed their tune, placing the LP at No. 29 in their top 500 albums of all time.
Denver Breakout: The band's first North American concert took place in Denver on December 26, 1968 — just a few weeks before their album's release — opening for Vanilla Fudge and Spirit. Although booking agent Ron Terry had to beg promoter Barry Fey to add Zep to the already-sold out show, the band did not disappoint. "You didn't have to be a genius to know that Zeppelin was going to be a smash," he later said. "Oh, my God. People were going crazy!" Rock station KLZ was so jammed with calls the next day that Fey had to run a copy of the unreleased self titled album to them, where it played for an entire day.
For a free 30-day trial, check out http://www.siriusxm.com/freeTrial.
---
---
---