Music-versary: Etta James was born on January 25, 1938
In 1960, Chicago blues label Chess Records was home to some of the biggest names in Black music: Chuck Berry, Howlin' Wolf, Buddy Guy. So it wasn't much of a surprise that Leonard and Phil Chess would sign a promising … Continued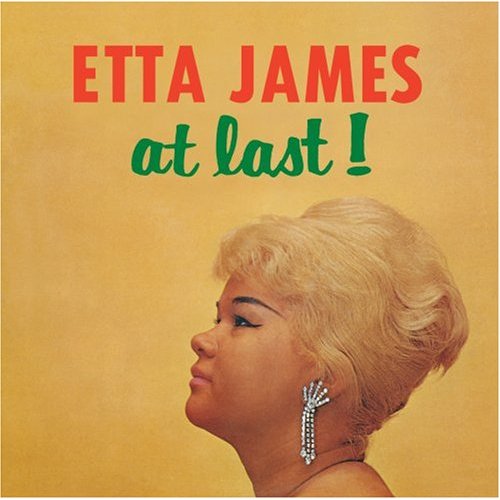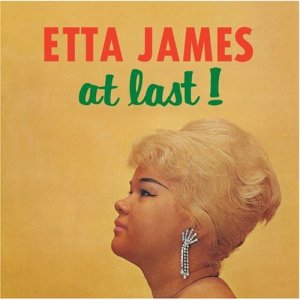 In 1960, Chicago blues label Chess Records was home to some of the biggest names in Black music: Chuck Berry, Howlin' Wolf, Buddy Guy. So it wasn't much of a surprise that Leonard and Phil Chess would sign a promising young woman from California named Etta James to help round out their new subsidiary label, Argo. James had been recording since she was a teenager in the '50s, even hitting the R and B charts at just 16 years old with The Wallflower. But it was the first record she cut at Chess that would solidify her place in music history.
Born Jamsetta Hawkins to a 14-year-old mother in 1938, James never knew her father—though she believed he might have been pool legend Minnesota Fats, he would neither confirm nor deny that suggestion, noting "I don't remember everything"—and grew up living with foster families and relatives. When she was five, her grandparents signed her up for the choir at their Baptist church. But, she told NPR's Terry Gross, it wasn't until she was staying with her mother in San Francisco at age 12 that she became interested in nonreligious music. "I was listening to a little stuff on the sly but I wasn't interested in secular music," she said. "But in San Francisco, I like, I grew horns and a tail. I really turned into the real street kid. I was kind of like a runaway, but I had a mother."
Johnny Otis first caught wind of her when she was just 13 years old, and invited her down to LA to cut a record; she forged a note from her mother and went, resulting in The Wallflower. And when she moved over to Argo, she cut her debut album, the simply titled, At Last!—the title track would go on to be perhaps her most indelible hit, eclipsing its original Glenn Miller version, which had gone to number 14 on the pop charts. In the 1970s, at the height of their stardom, she opened for the Rolling Stones, and in the '80s and '90s, she experimented with jazz, hip-hop, and later with '60s standards. She had become obese by the end of the 1990s, and in the early 2000s had gastric bypass surgery, reigniting her career.
But James didn't have an easy time at it—she spent years on heroin and cocaine, and had a string of troubles in her relationships and with the law. But it was that pain that came through in her music, even as early as her first cross-over hits at 22: it was a pain, a hope, and a pleading that could let her voice carry you through countless emotions in just one note. "Addiction was part of her life," her son, Donto James, told the Daily Beast at the time of her death. "But the addiction is what made her."
For a free 30-day trial, check out http://www.SiriusXM.com/FreeTrial
---
---
---