Take the official Motown Records quiz, then tune in to our exclusive channel
Come see about the decades-long legacy of Motown Records and some of your favorite soul super stars in honor of Black History Month.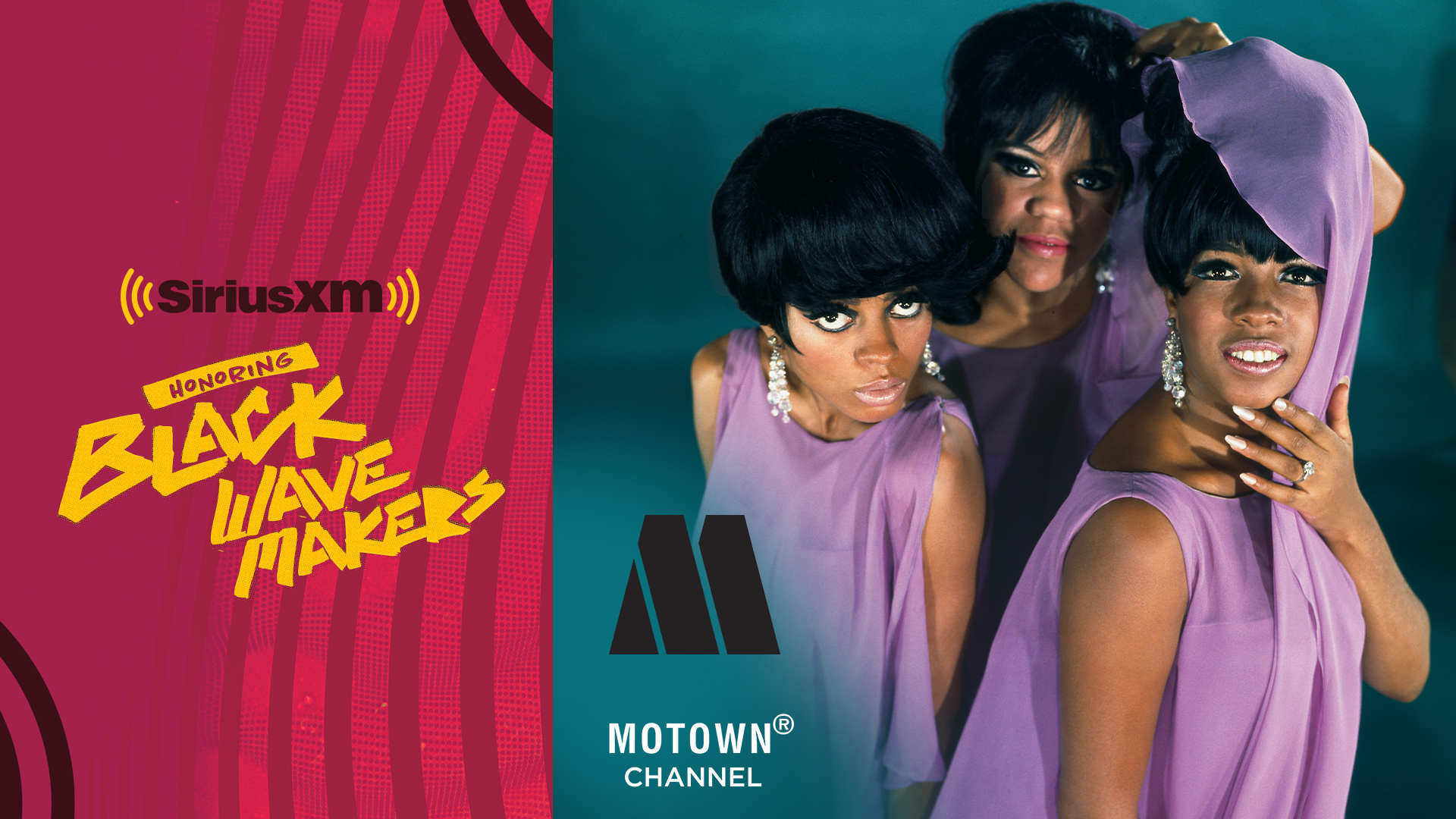 Do you consider yourself an expert on the rich decades-long history of Motown Records? Think it over and, in honor of The Motown Channel and Black History Month, see just how much you know about the legendary label and its countless soul icons with the quiz below.
The Motown Channel celebrates iconic record label envisioned by Berry Gordy that generated history-making artists who changed music forever. The channel features music from Smokey Robinson, Diana Ross & The Supremes, Marvin Gaye, Stevie Wonder, The Temptations, The Jackson 5 and more. The Motown Channel is available on the SXM App in the Hip-Hop/R&B category beginning February 4 for 30 days. Soul Town (Ch. 49) will become The Motown Channel from February 21 through February 27.

---
Related: Honor the Queen of Soul with the exclusive Aretha Franklin Channel
---
For the month of February, SiriusXM, Pandora and Stitcher are spotlighting Black artists and personalities who have pioneered music, popular culture and beyond, transforming Black communities and the world as a whole. Find the complete lineup of programming celebrating Black History Month here.
---
---
---