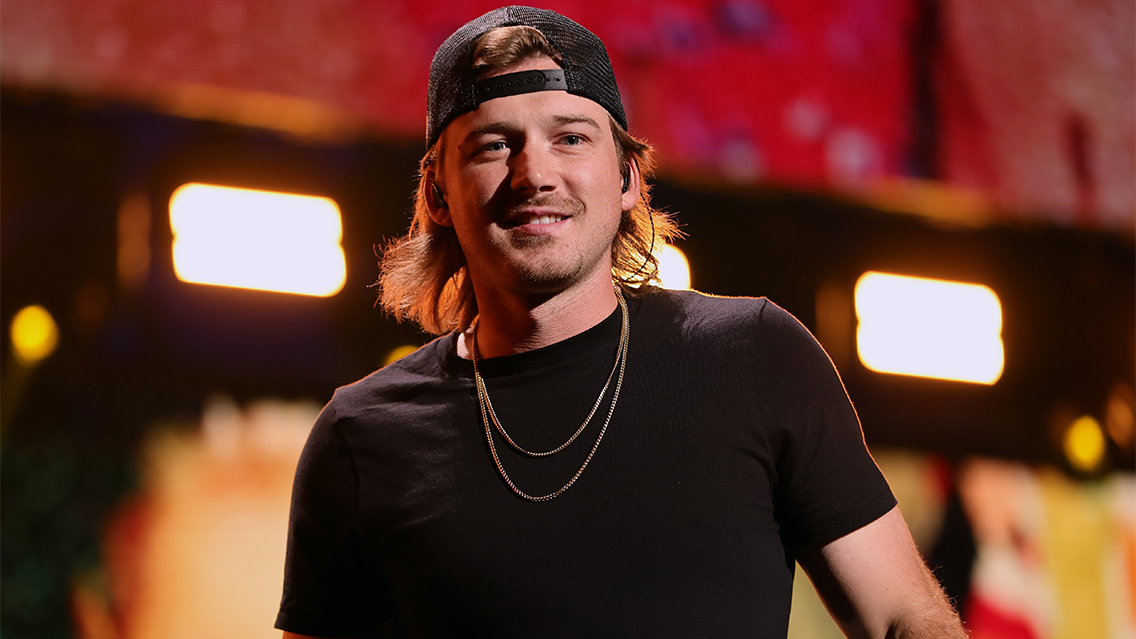 Morgan Wallen performs onstage during the 2022 iHeartRadio Music Festival at T-Mobile Arena on September 23, 2022 in Las Vegas, Nevada. (Photo by Matt Winkelmeyer/Getty Images for iHeartRadio)
Morgan Wallen revealed today (May 9) he is pausing his tour for six weeks after damaging his vocal cords. The news comes nearly a month after he postponed multiple shows.
In a video posted to his social media accounts, the 29-year-old country superstar said he has "vocal fold trauma." According to the National Institute of Health, vocal fold trauma "is caused by excessive and improper use of the voice."
---
Hear Morgan Wallen hits and more on the SXM App
---
"I'm just gonna go ahead and get straight to it," he told his 6 million followers. "I got some bad news from my doctors at the Vanderbilt voice center yesterday. After taking 10 days of vocal rest, I performed three shows last weekend in Florida and by the third one I felt terrible."
In light of the news, Wallen will not attend the festivals planned for the next six weeks or Thursday's Academy of Country Music Awards, where he was scheduled to perform. Tickets for his original dates will be honored for rescheduled shows, and a 30-day refund window will be available when new dates are announced, according to a rep.
"So I went in and got scoped yesterday," he added in the video, "and they told me that I injured my vocal cords and that I have vocal fold trauma. Their advice is that I go on vocal rest for six weeks, so that's what I'm going to do. They don't want me to talk at all, but they said that if I need to it's OK for something like this."
Additionally, Morgan said he recently tore his LAT muscle.
"[The doctors] told me that if I do this the right way that I'll get back to 100 percent. They also said that if I don't listen and I keep singing, I'll permanently damage my voice. So, for the longevity of my career, this is the choice I had to make. I hate it but I love you guys," Wallen said.
He concluded, "I'll see you soon, and I'll be back better than ever."
---
---
---