Kids Place Live Honors Gustafer Yellowgold Creator Morgan Taylor with Tribute Special
In honor of the GRAMMY-nominated singer-songwriter's life and legacy, listen to the 'Morgan Taylor Kids Place Live' special on the SXM App.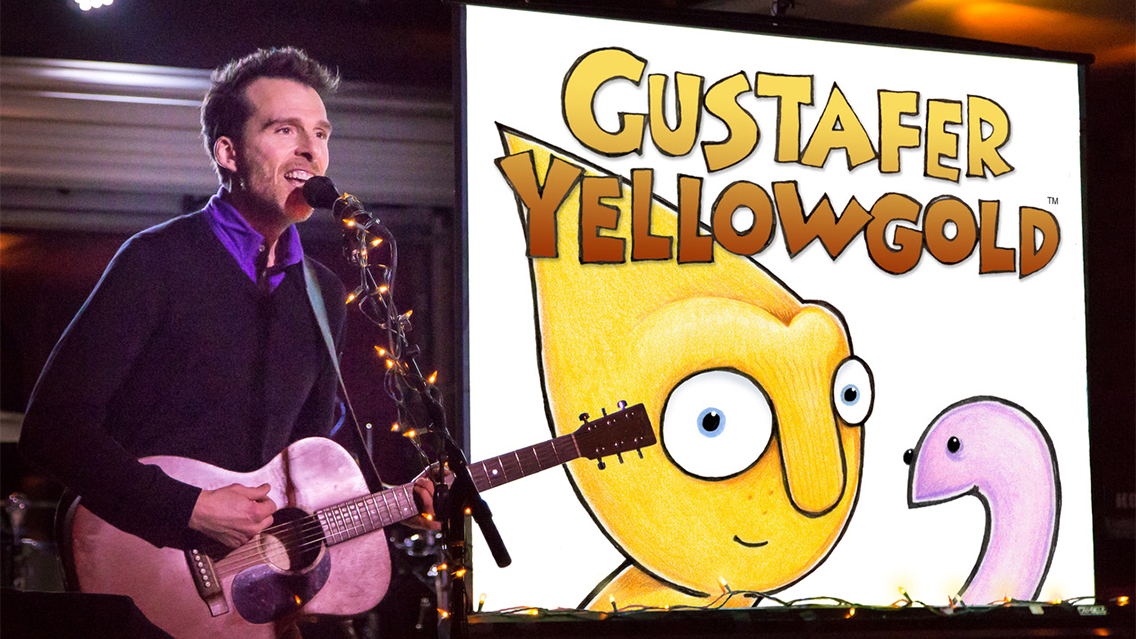 SiriusXM's Kids Place Live channel is paying tribute to Morgan Taylor, the GRAMMY-nominated children's singer-songwriter, beloved cartoonist and acclaimed creator of the multimedia project Gustafer Yellowgold.
In honor of his life and legacy, join Kids Place Live hosts Absolutely Mindy, Jack Forman and Kenny Curtis, plus several children's music GRAMMY winners and nominees, for a special episode of the weekly series 13 Under 13 Countdown. Listen as the hosts and special guests share fond memories about Morgan and spin some of his best songs. Stream the entire episode on the SXM App for a limited time now.

"Morgan was a seriously talented and accomplished musician, a devoted husband and father," Jack said. "But what's so remarkable about his life and work is that he never let it make HIM too serious. He was a deeply playful, joyful, curious and hysterical person, who maintained a constant relationship with his inner-child. I'm as much a fan of his music as I was a friend and colleague of his, and I'm one of many."
---
Related: 4 Family-Friendly SiriusXM Channels You Will Love
---
About Morgan Taylor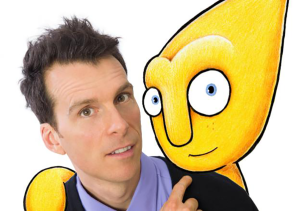 Described by The New York Times as "a cross between Yellow Submarine and Dr. Seuss," and by TIME Magazine as a "star of kindie rock," Morgan revolutionized today's children's music genre with memorable melodies, handcrafted illustrations and whimsical lyrics. The "Cakenstein" and "Pterodactyl Tuxedo" singer has been a fixture on Kids Place Live since almost the channel's inception, and he taught us that it's OK to jump on cake and have a pancake smackdown.
"Morgan played tiny live shows for toddlers in library meeting rooms and shared the stage with Wilco and the Polyphonic Spree, and in all contexts he lit up the rooms that he entered," Jack added. "It's no surprise that the main character of his fictional universe, Gustafer Yellowgold, came from the sun. Artists write what they know, after all… and Morgan Taylor left the world a whole lot brighter too."
Morgan is survived by his wife of 18 years, Rachel Loshak, and their children, Harvey and Ridley. A GoFundMe page was launched to support his family's expenses.
About Kids Place Live
Featuring nonstop music and entertainment for children, Kids Place Live is one of SiriusXM's family-friendly channels. Learn more about Kids Place Live here.
---
---
---