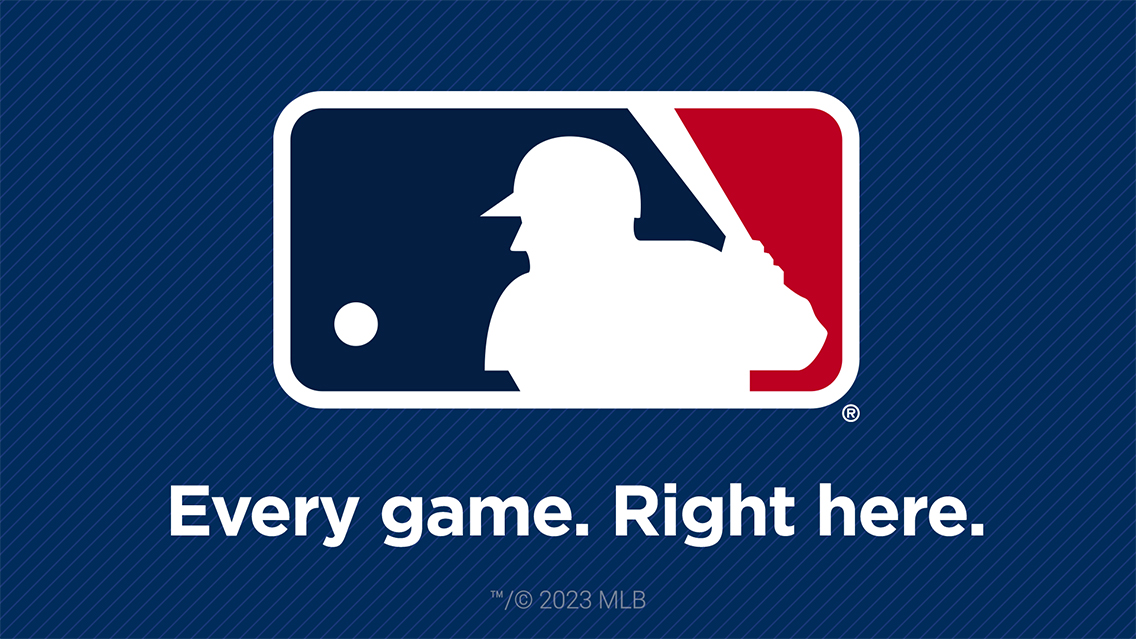 Get the most in-depth coverage of the league 365 days a year. From the start of the season and all throughout the Postseason, hear live play-by-play of every MLB 2023 season game as well as 24/7 news, talk, and expert analysis on MLB Network Radio (Ch. 89).

The SXM App offers 30 play-by-play channels dedicated to streaming the official radio broadcasts of every MLB team, giving fans the choice between the home and visiting team announcers for every game, all season long. All 30 MLB play-by-play channels are also available on vehicles equipped with SiriusXM with 360L radios.

MLB Network Radio Hosts
The channel's roster of expert hosts includes:
Former GMs Jim Bowden, Jim Duquette, and Steve Phillips
Former players David Aardsma, Kevin Frandsen, Chris Gimenez, Jensen Lewis, Brad Lidge, CJ Nitkowski, Eduardo Perez, Ricky Romero, Xavier Scruggs, Ryan Spilborghs, and Mike Stanton
Former manager Kevin Kennedy
National baseball writers Tyler Kepner, Scott Miller, and Jon Morosi
Robert Brender, Jenny Cavnar, Mike Ferrin, Dan Graca, Jeff Joyce, Jim Memolo, Grant Paulsen, Ed Randall, and Dani Wexelman.
Manager Interviews
Throughout the season, hear regular one-on-one interviews with several managers including: Alex Cora (Red Sox), AJ Hinch (Tigers), Bob Melvin (Padres), Rocco Baldelli (Twins), Derek Shelton (Pirates), Terry Francona (Guardians), Mark Kotsay (Athletics), Scott Servais (Mariners), Torey Lovullo (Diamondbacks), Dave Roberts (Dodgers), and Brandon Hyde (Orioles).
High Heat with Christopher Russo and MLB Tonight
MLB Network Radio re-airs Christopher "Mad Dog" Russo's MLB Network show, High Heat with Christopher Russo presented by Liberty Mutual, every weekday afternoon at 1pm ET, as well as simulcasts of additional MLB Network television programming, including the flagship studio show MLB Tonight on weeknights at 6pm ET.
Baseball Bar-B-Cast
The SiriusXM podcast Baseball Bar-B-Cast also heads out on the road for a special April 8 broadcast. The podcast's hosts, Jake Mintz and Jordan Shusterman, will record in front of a live public audience at Section 771 outside of Oriole Park at Camden Yards. With new episodes available three times a week, Baseball Bar-B-Cast gives fans a fun and entertaining perspective on the world of baseball.
Black Diamonds
SiriusXM's award-winning podcast series Black Diamonds returns. Hosted by Negro Leagues Baseball Museum president and historian Bob Kendrick, the podcast showcases the history of the Negro Leagues, highlighting the players, people, and events that shaped them.
In the premiere episode, Kendrick talks to Sony Brand Strategist Ramone Russell about bringing the Negro Leagues to life in this year's edition of the video game MLB: The Show. Episode 2, available the following Thursday, features a conversation with Houston Astros manager Dusty Baker about becoming the third Black manager to win a World Series and more.
---
To stay up to date and see even more from SiriusXM, join the SiriusXM Sports community.
---
---
---