Miles Davis Radio returns to celebrate the man with the horn on SiriusXM
Revisit the birth of the cool on the channel featuring Davis' classics and tributes, plus special Guest DJ sessions.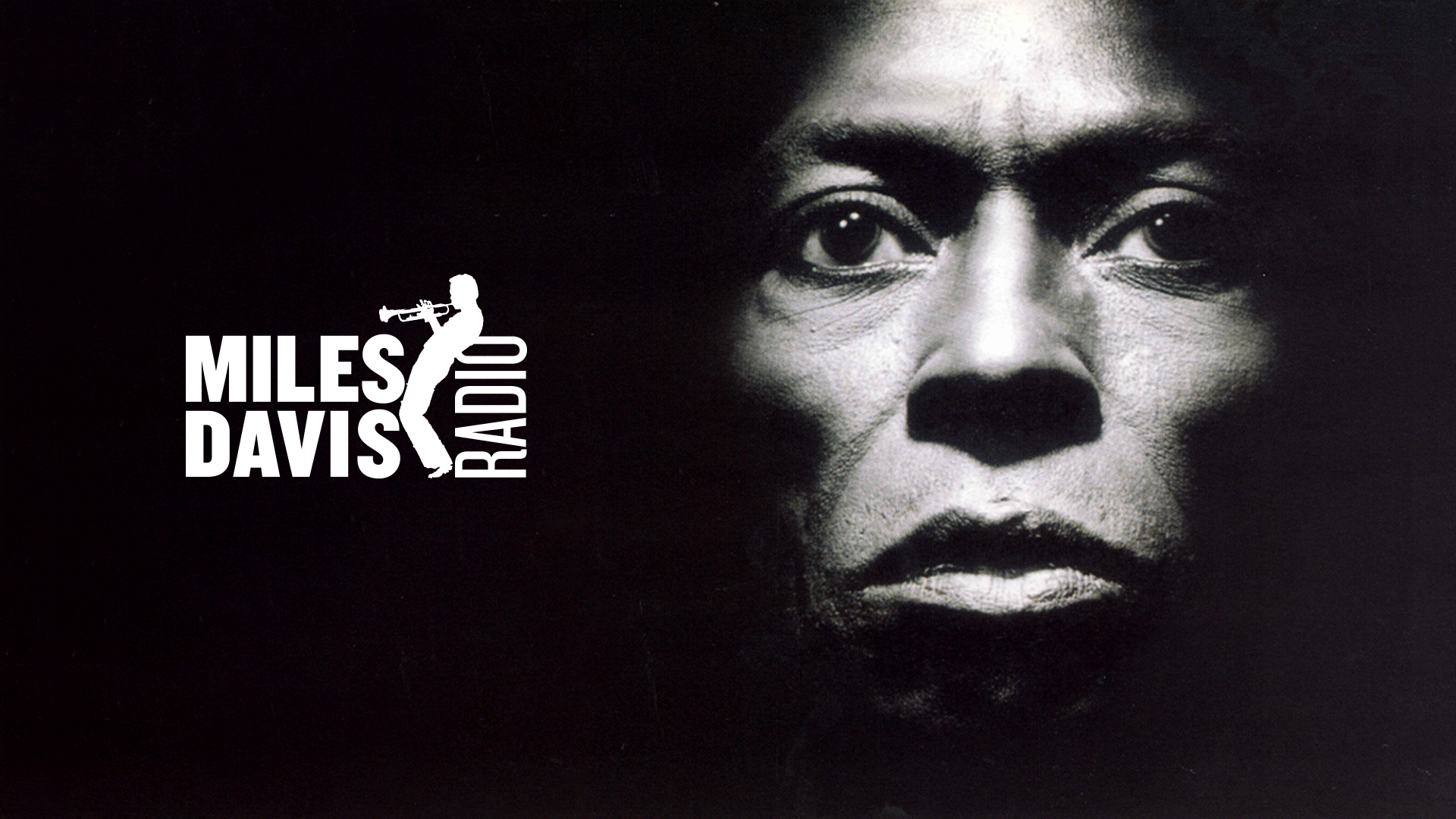 Fall in love easily with the channel honoring the undeniable musical impact of Davis through his classics, tributes and more when it returns to SiriusXM on March 23. The channel is returning just ahead of Jazz Appreciation Month, which is celebrated throughout the month of April.
Listen on the SXM App below.

Miles Davis Radio (Ch. 747) is an exclusive channel devoted to an American icon who singlehandedly changed the sound of jazz four times in a nearly five-decade career – from cool to bebop, fusion to hip-hop and beyond. The channel will feature the music of Miles Davis as a focal point, but will also explore music and stories of artists who influenced Miles, as well as those who he influenced.
Listeners will enjoy the music of Miles Davis 24/7 and revel in the artistry of John Coltrane, Charlie Parker, Marcus Miller, Wayne Shorter, Herbie Hancock, Robert Glasper, Ron Carter, John McLaughlin and many more. Miles Davis' family members including Erin Davis and Vince Wilburn Jr., who has both toured and recorded with Miles, and former band members including Joey DeFrancesco, Lenny White, John Beasley and others will serve as Guest DJs with a discography of over 100 titles to choose from – including The Birth of the Cool, the million-seller Bitches Brew and the biggest-selling jazz album of all time, Kind of Blue.
The channel will also feature guest appearances and contributions from musicians and admirers including jazz hip-hopper Robert Glasper, trumpeter Chris Botti; producer, bassist and former band member Marcus Miller; and actor Don Cheadle, who played Davis in the 2015 biopic Miles Ahead.
Miles Davis is a National Endowment for the Arts Jazz Master and a Rock & Roll Hall of Famer – and now there's a channel as cool as the man himself. For more information on Miles Davis, visit milesdavis.com.
---
---
---