Michelle Collins, comedian and former co-host of The View, launches uncensored show
Listeners can hear The Michelle Collins Show every weekday morning from 8 am to 10 am ET starting Monday, March 5 on SiriusXM Stars (Ch. 109).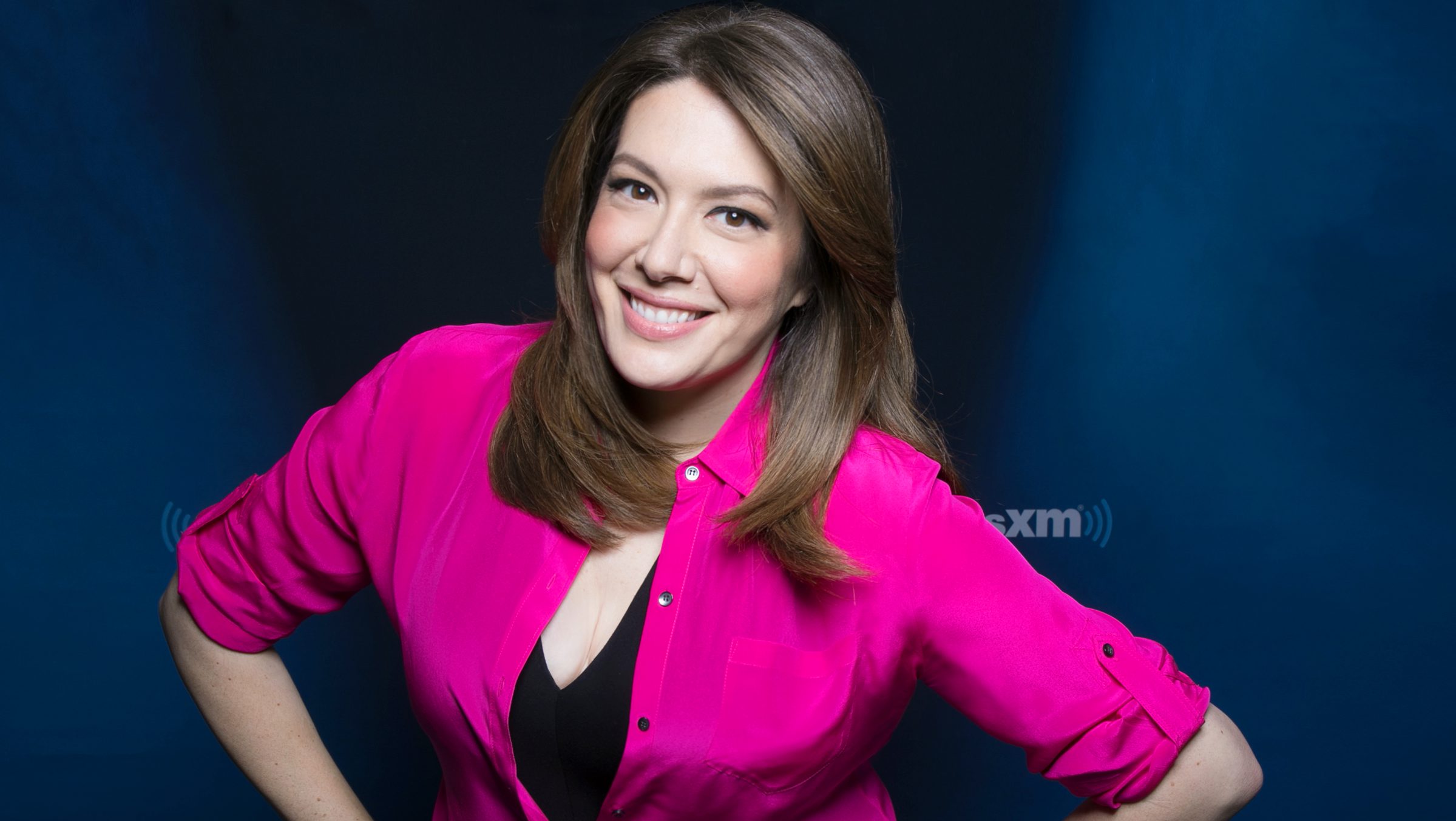 Update: Michelle Collins has left the SiriusXM family but we continue to wish her the best. We thank Michelle for her work at SiriusXM.
---
Start your day with former View co-host Michelle Collins during her uncensored daily talk show on SiriusXM Stars.
Fans can expect an open conversation about everything from pop culture and entertainment to shopping and the trending news of the day. Along with interviews with celebrity guests, newsmakers, experts, and reality TV stars, Collins also invites listeners to dial in to talk current events and dive deeper into the daily discussion.
"I want to get into the stuff that makes us tick," Collins said. "Reality TV, online shopping addictions, dating, first-world problems and balancing those with more serious news and current events. Every morning on the Stars channel will be a new adventure fueled by my passion for almost everything."
The show will also lead in to The Jenny McCarthy Show whose host was ecstatic when she heard Collins was joining the SiriusXM family.
"[Michelle Collins] is funny, intelligent, and loves to make fun of The Bachelor as much as I do, and I can't think of a better lead in for me," McCarthy said. "Welcome home, Michelle."
---
---
---