Method Man Talks the Future of Hip-Hop, Wu-Tang Clan, and More with Kevin Hart
The rap legend appeared on a new episode of Kevin's SiriusXM podcast, 'Gold Minds.'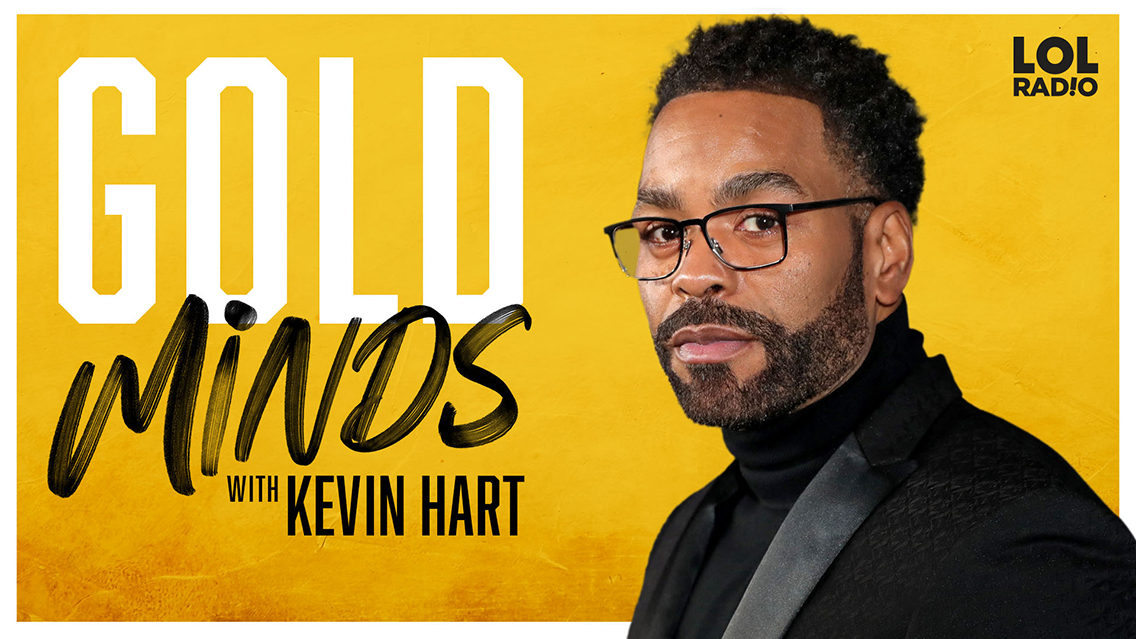 The M-E-T-H-O-D Man and Kevin Hart go way back, and the two stars recently chatted about the rap great's early career and the future of hip-hop.

During the newest episode of the SiriusXM podcast Gold Minds with Kevin Hart, the pair – who both starred in the movie Soul Plane (2004) –  talked about the Wu-Tang Clan and the legendary hip-hop group's Hulu series (of which Method Man revealed he hasn't watched). Additionally, the "Bring the Pain" rapper reflected on appearing in the GRAMMY Awards's 50th anniversary of hip-hop tribute performance last February, and highlighted its importance.
"When Questlove [who organized the tribute] calls, you answer," Method Man said. "I think the [GRAMMYs] should take note for future reference…. We are the influencers of the culture."
During the conversation, Method Man also shared his career highs – including collaborating with Mary J. Blige, "bumping into" 2PAC years ago and, of course, working with Kevin.
The episode was the latest in the newest season of Gold Minds with Kevin Hart, which is available anywhere you get your podcasts and airs on Kevin Hart's Laugh Out Loud Radio (Ch. 96). This season includes a new focus and an all-star roster of upcoming celebrity guests, such as Method Man, Anderson Cooper, Ryan Coogler, Jason Bateman, Neil Burger, Daymond John, Stephen A. Smith, Lena Waithe, and more.
In addition to the new season of the podcast, Laugh Out Loud Radio will air new shows hosted by Punkie Johnson, Diallo Riddle, and Blake "LUXXURY" Robin. The channel is also be the exclusive home for a never-before-heard stand-up album from the late comedy legend Bernie Mac. Read more about the upcoming season of Gold Minds with Kevin Hart and the new shows on Laugh Out Loud Radio here.
---
---
---