Metallica tops Liquid Metal Devil's Dozen Countdown (10/14/16)
Metallica tops the Liquid Metal Devil's Dozen once again with Moth Into Flame. Testament's Brotherhood Of The Snake takes number two followed by Upon A Burning Body's Til The Break Of Dawn at number three. Coming in at number four is Meshuggah's Born in Dissonance … Continued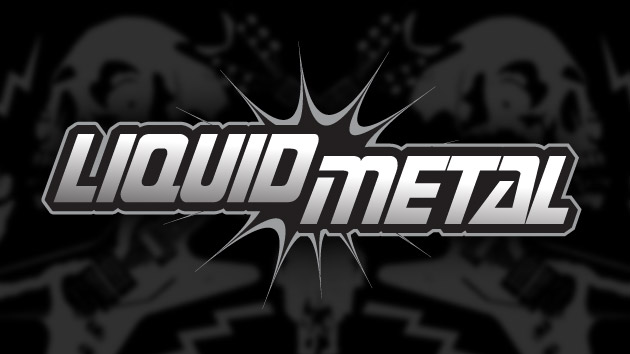 Metallica tops the Liquid Metal Devil's Dozen once again with Moth Into Flame. Testament's Brotherhood Of The Snake takes number two followed by Upon A Burning Body's Til The Break Of Dawn at number three. Coming in at number four is Meshuggah's Born in Dissonance with Slayer's Pride In Prejudice closing out the top five. Check out the full list below!
12. Norma Jean – "Death Is A Living Partner"
11. Car Bomb – "From The Dust Of This Planet"
10. Kyng – "Pristine Warning"
09. In Flames – "The End"
08. Allegaeon – "Gray Matter Mechanics"
07. After The Burial – "Collapse"
06. Gojira – "Silvera"
05. Slayer – "Pride In Prejudice"
04. Meshuggah – "Born In Dissonance"
03. Upon A Burning Body – "Til The Break Of Dawn"
02. Testament – "Brotherhood Of The Snake"
01. Metallica – "Moth Into Flame"
For a free 30-day trial, check out http://www.siriusxm.com/freeTrial.
---
---
---