Celebrate Memorial Day Weekend with These Channels
Start the summer off right with Yacht Rock 311, Road Trip Radio, Radio Margaritaville, and more.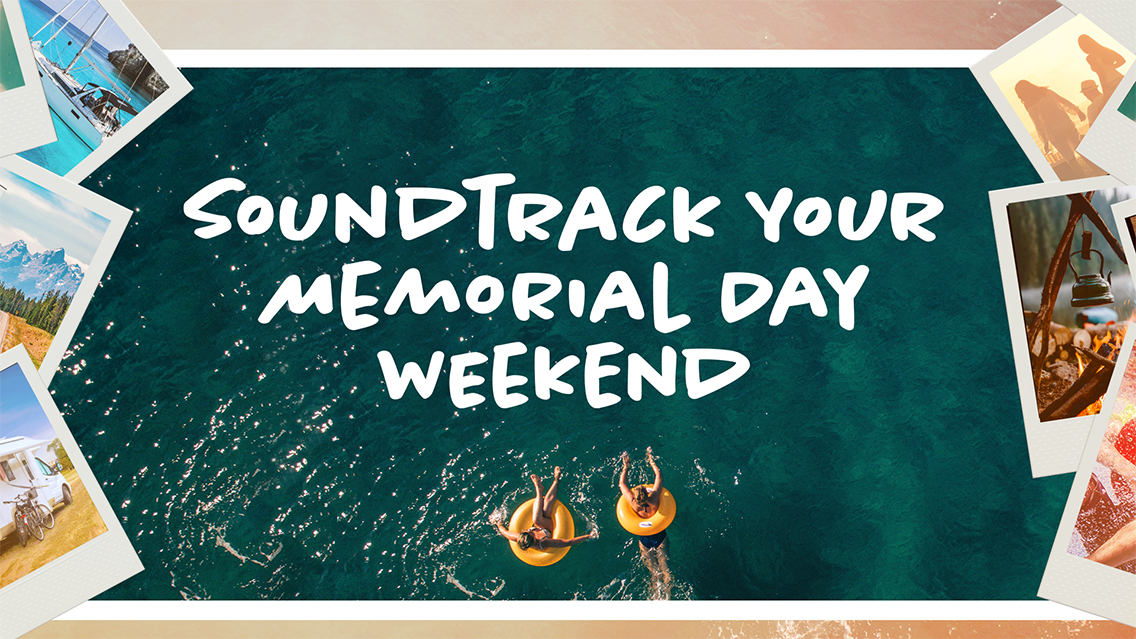 Memorial Day is upon us! It's a time to honor the brave sacrifices of those who have given their lives serving in our military. And, of course, to party with music!
---
Hear Memorial Day weekend music specials on the SXM App now
---
For many, this long weekend also marks the unofficial start of summer. With long nights and warm weather already on the way, we're ready to feel the summer vibes. Whatever your plans this Memorial Day, SiriusXM has a host of great channels, playlists, and live performances perfect for helping you welcome the season.
So, whether you're taking a road trip, hosting a BBQ, or just chilling in the sun, be sure to tune in and let us be the soundtrack to your Memorial Day weekend.
---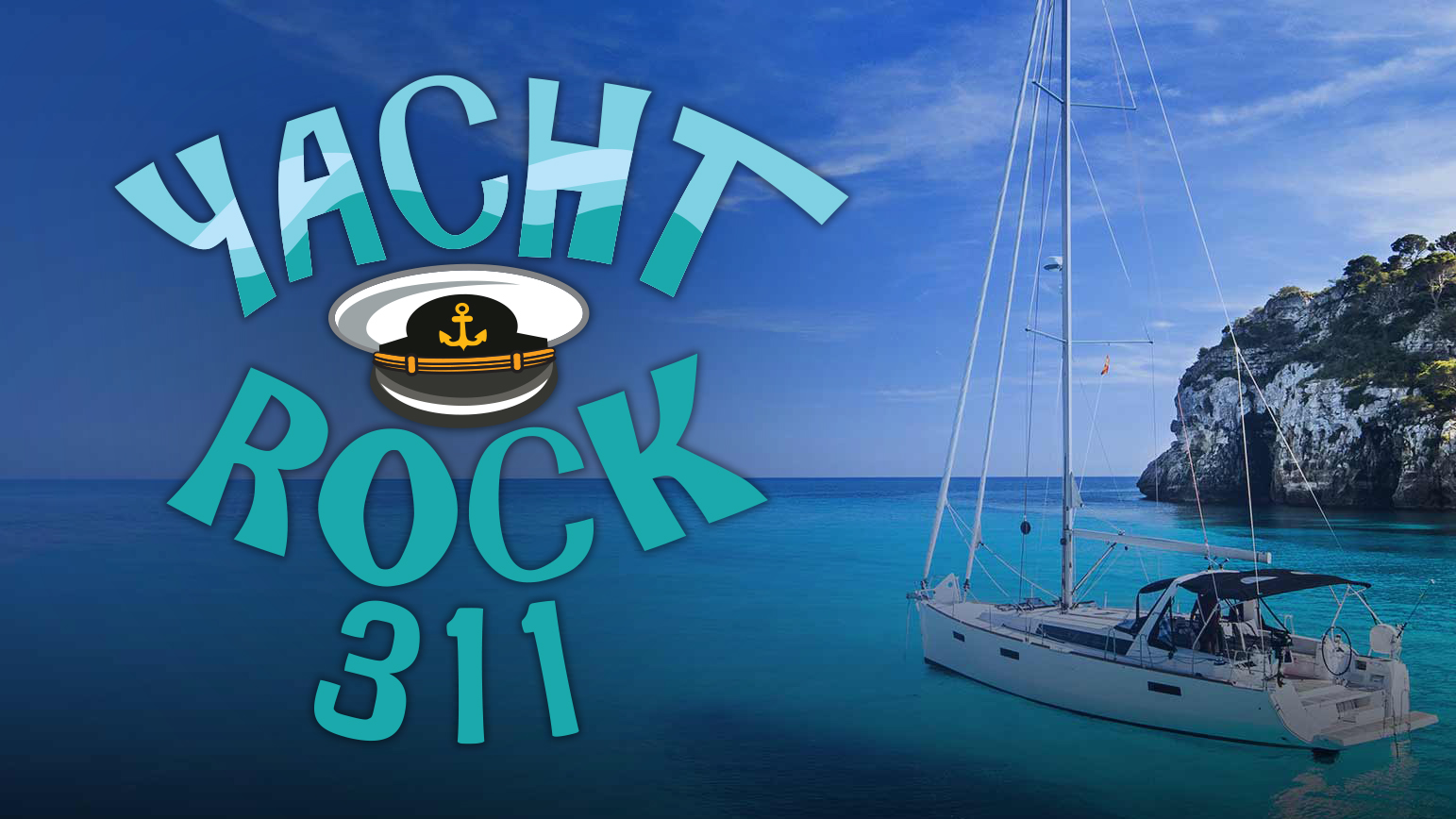 Looking to kick back and relax by the water this weekend? Yacht Rock 311 (Ch. 311) is the channel for you. Celebrating the soft rock of the late '70s and early '80s, it's nothing but smooth sailing on this channel. Expect to hear the likes of Hall & Oates, Michael McDonald, and many more.
You can also relive performances by Christopher Cross and Kenny Loggins from last year's Yacht Rock the Boat concert cruise!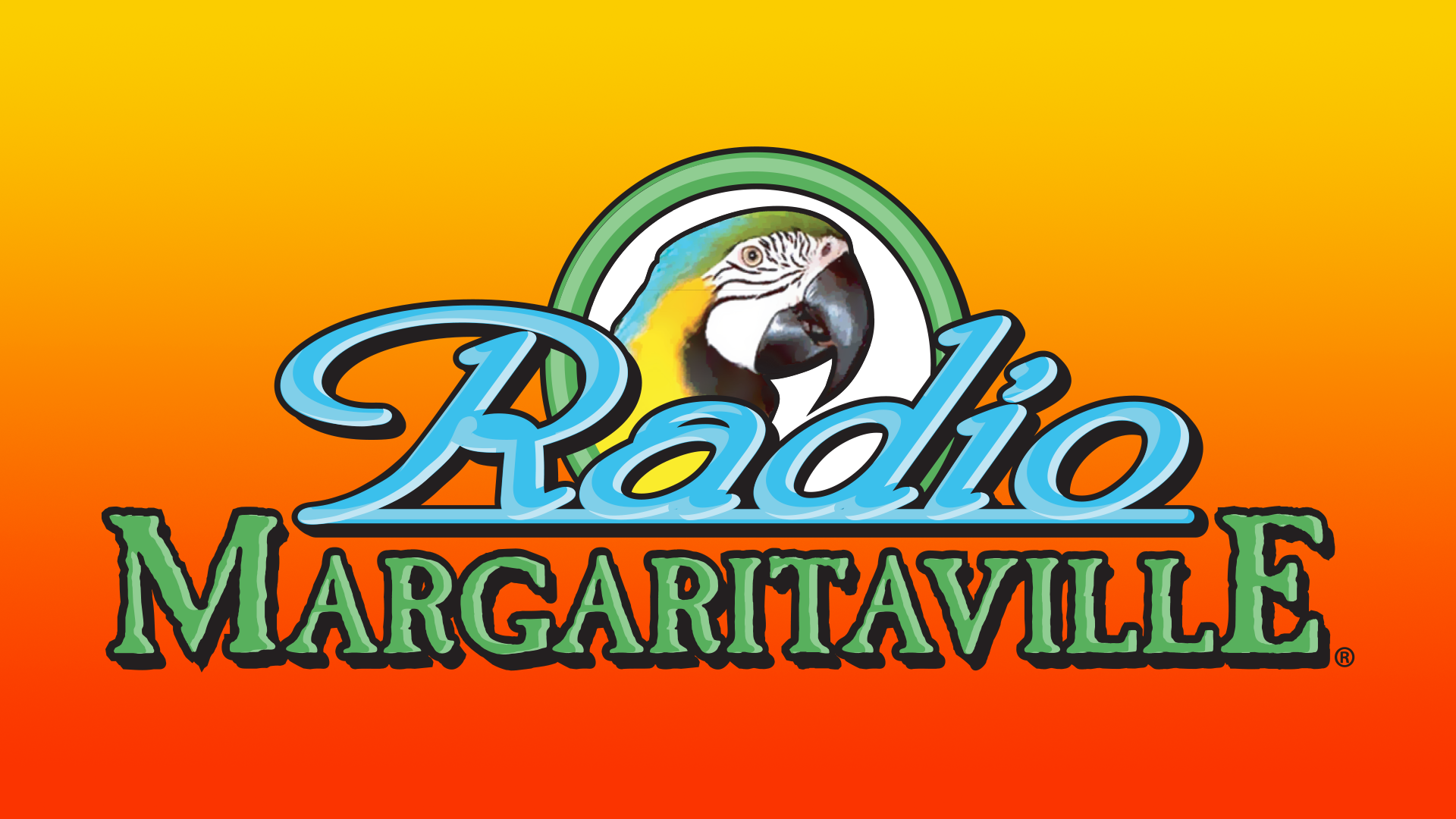 No matter where you are, escape to Radio Margaritaville (Ch. 24) this weekend. Parrotheads, your ship has come in! From multi-platinum singer, songwriter, and author Jimmy Buffett, this radio paradise features great music and live broadcasts of Buffett's concerts.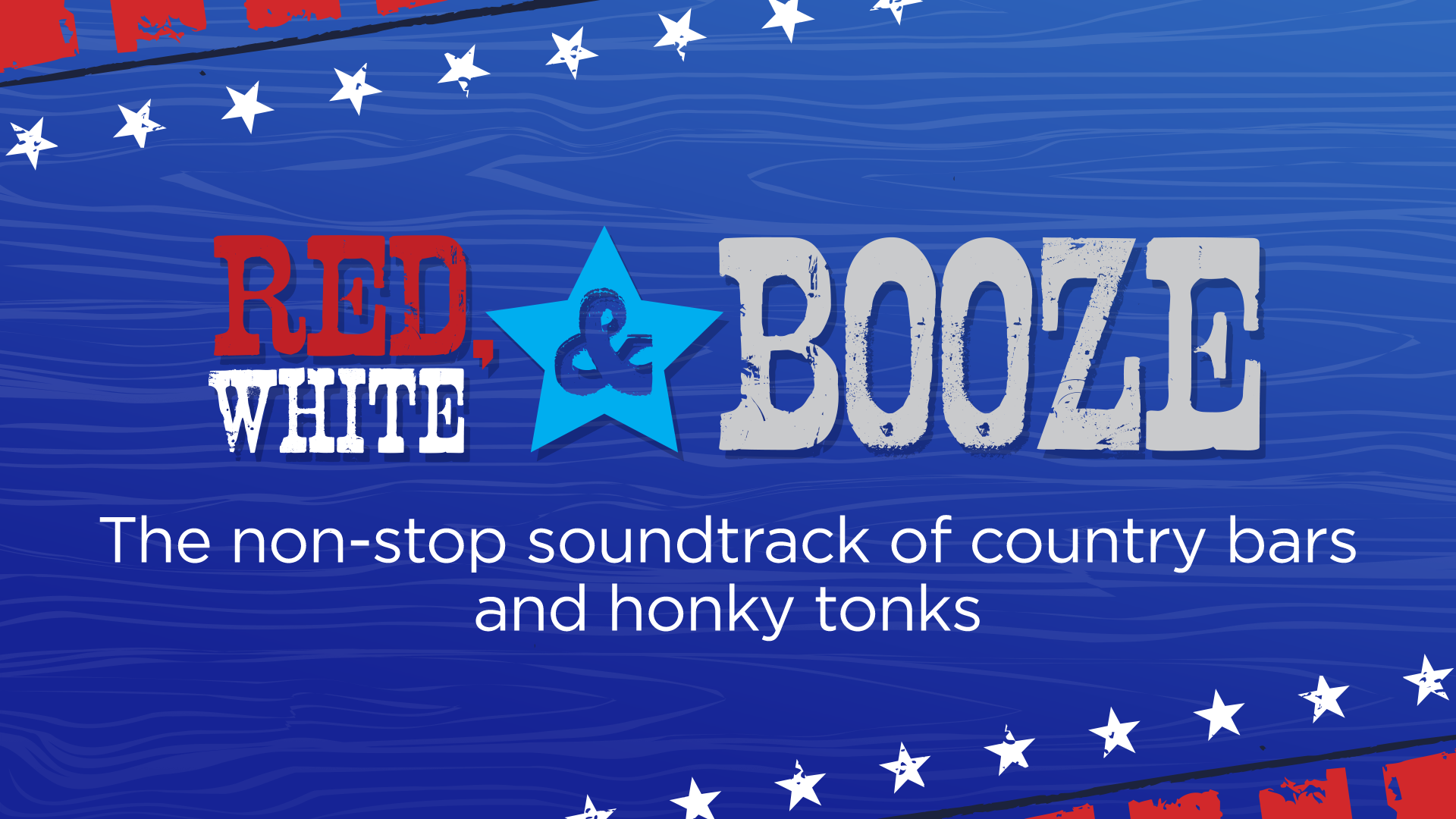 If your Memorial Day isn't complete without a dose of country rock, then we have the perfect channel! Red White & Booze (Ch. 350) captures the sound of country bars and honky tonks from across the nation. It's the ideal vibe for chilling with a beer on a warm evening. Honestly, we can't think of a better way to spend Memorial Day weekend than in the company of Jon Pardi, Kenny Chesney, Kid Rock, and many more.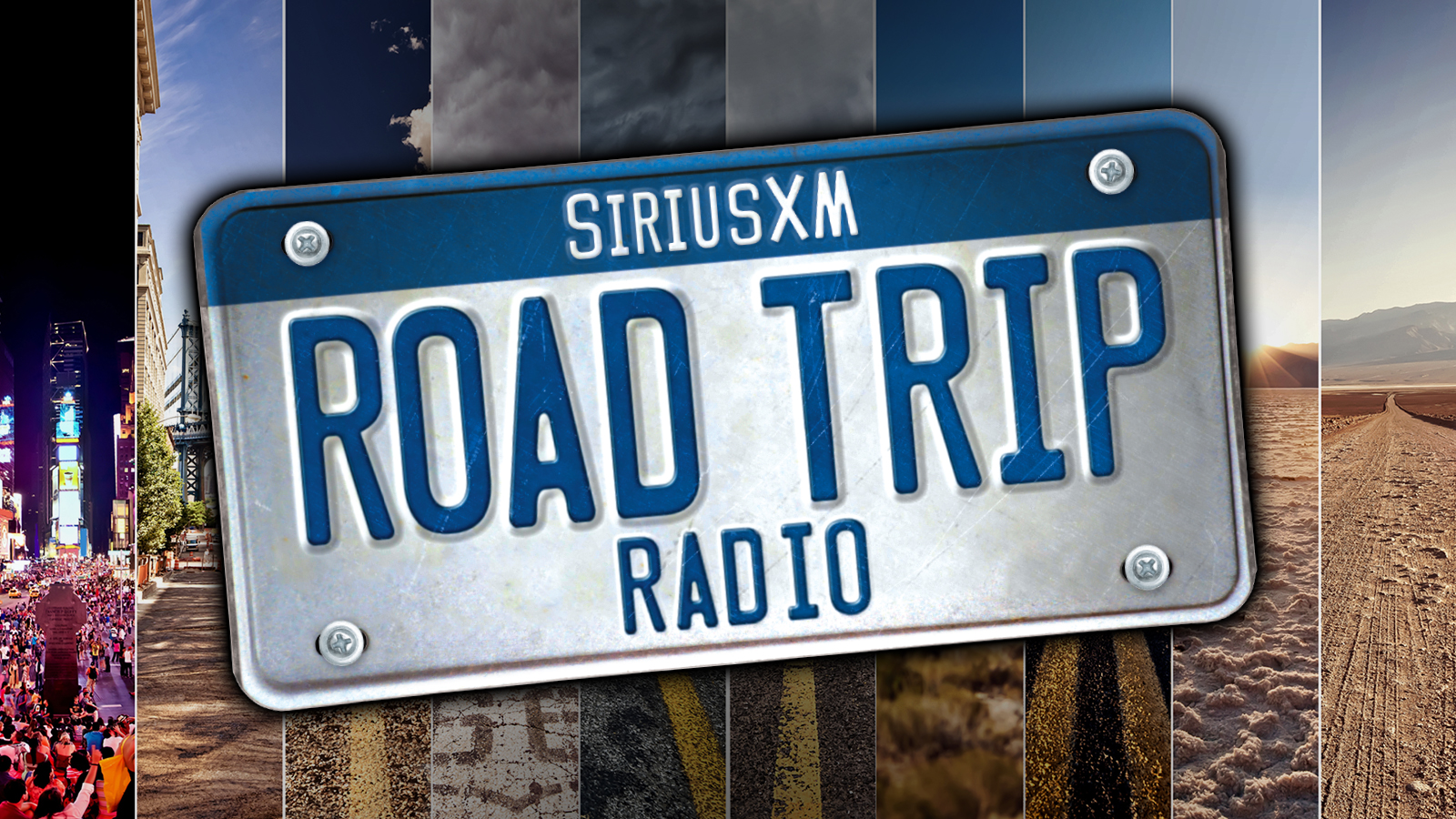 Whatever your plans this weekend, there's bound to be some traveling involved. Of course, every great journey needs some equally great music to go with it. Pleasing everyone? That's another matter entirely. Good job that Road Trip Radio (Ch. 301) has a banging playlist of hand-picked music from the last 50 years that's sure to have something for everyone. Whether you're hitting some festivals, visiting friends and family, or taking your next big adventure, Road Trip Radio is with you every step of the way.


Listen to the sound of the tropics this Memorial Day with this app-only channel. Tropix is where you can find the hottest Afrobeat, reggaeton, and dancehall tracks from some of the biggest names including Drake, Tekno, and BOJ. With this channel, the summer vibes don't stop and they're sure to keep the party going all night long!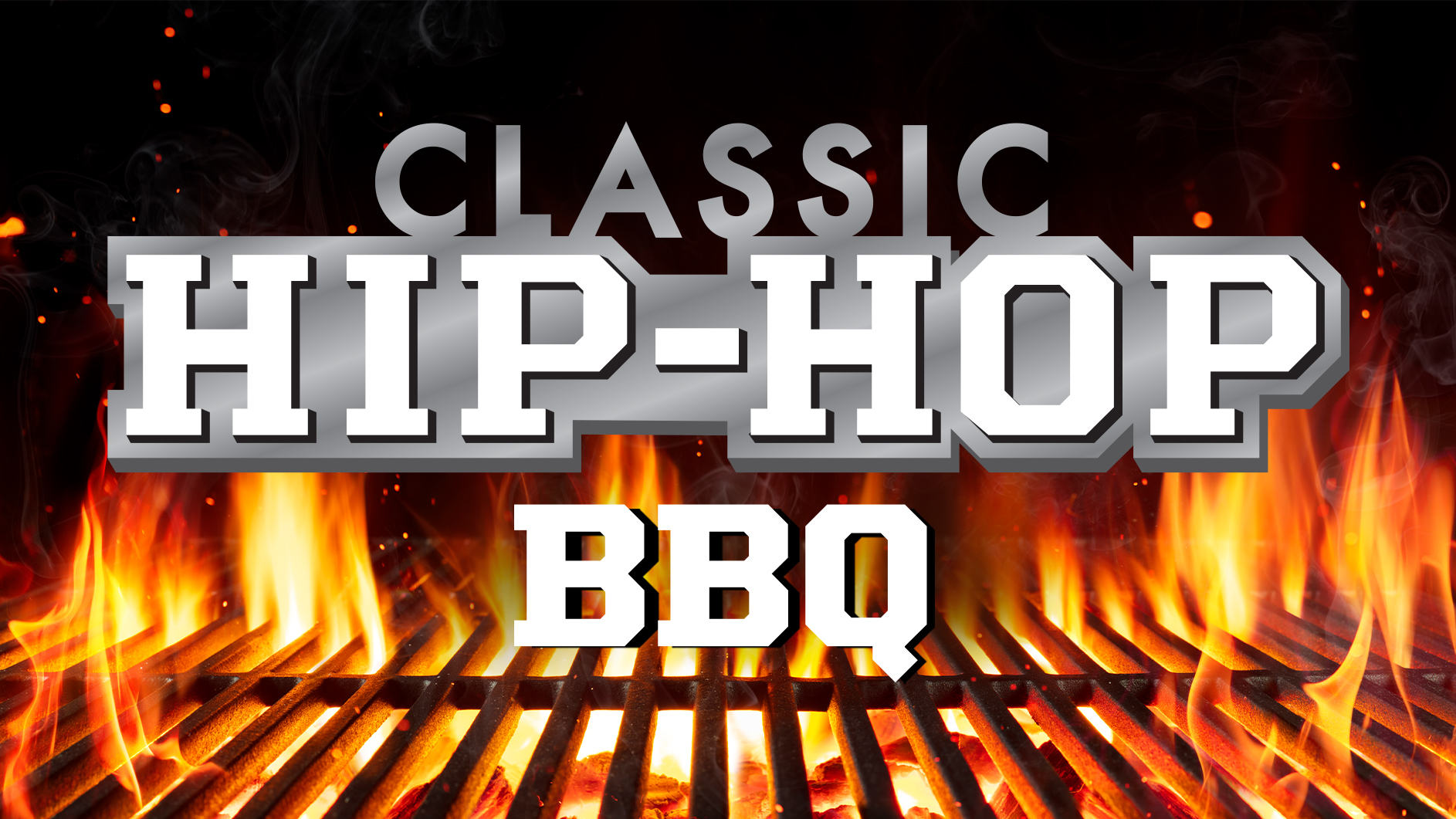 If you're planning a cookout this Memorial Day, then have we got the channel for you! Classic Hip-Hop BBQ plays non-stop throwback hip-hop bangers from N.W.A, The Notorious B.I.G., and DMX to name a few.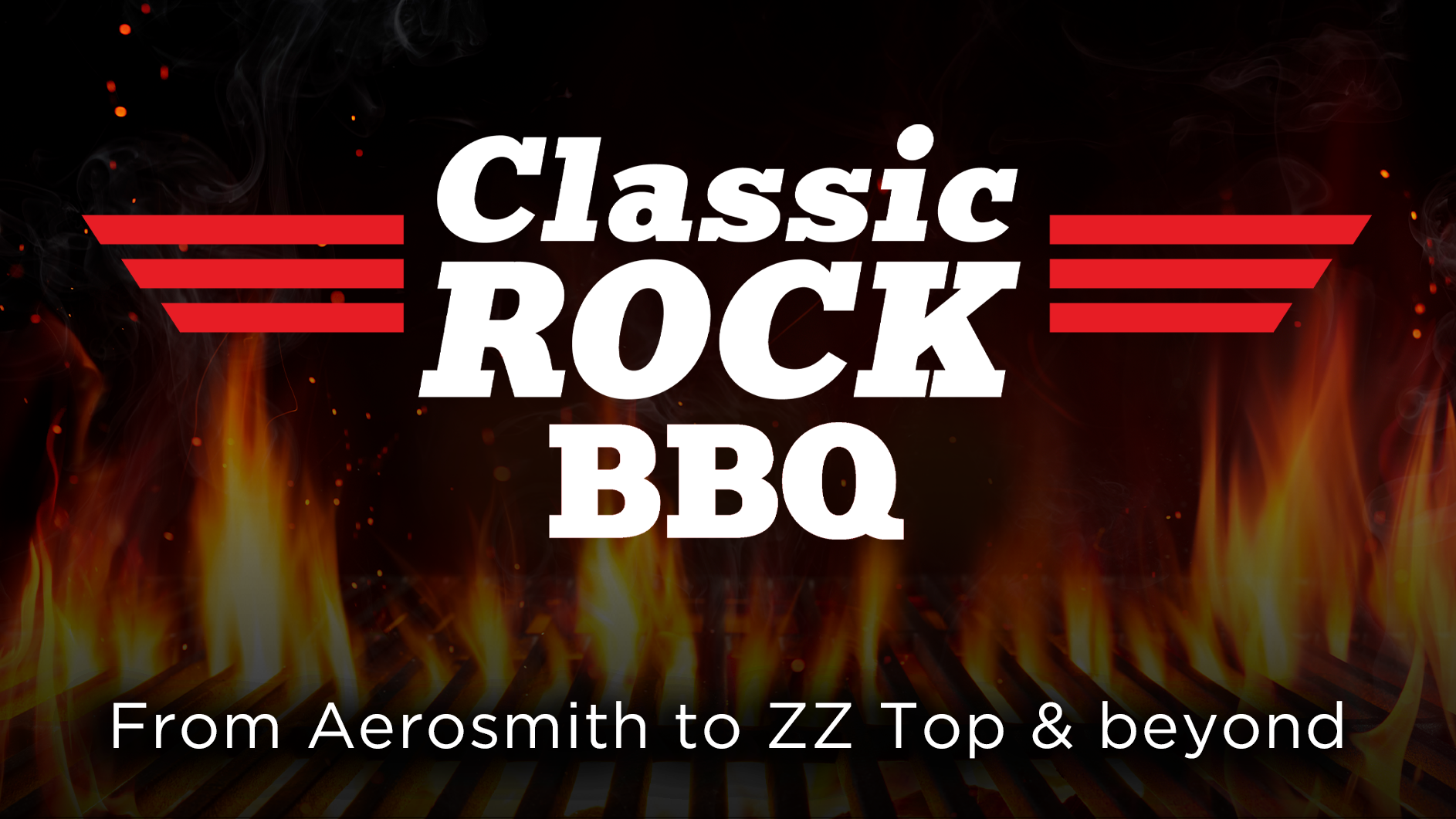 Classic rock more your jam? No problem! Tune in to Classic Rock BBQ, your one-stop shop for the timeless rock hits that'll get your gathering going from the Cars, Van Halen, and beyond.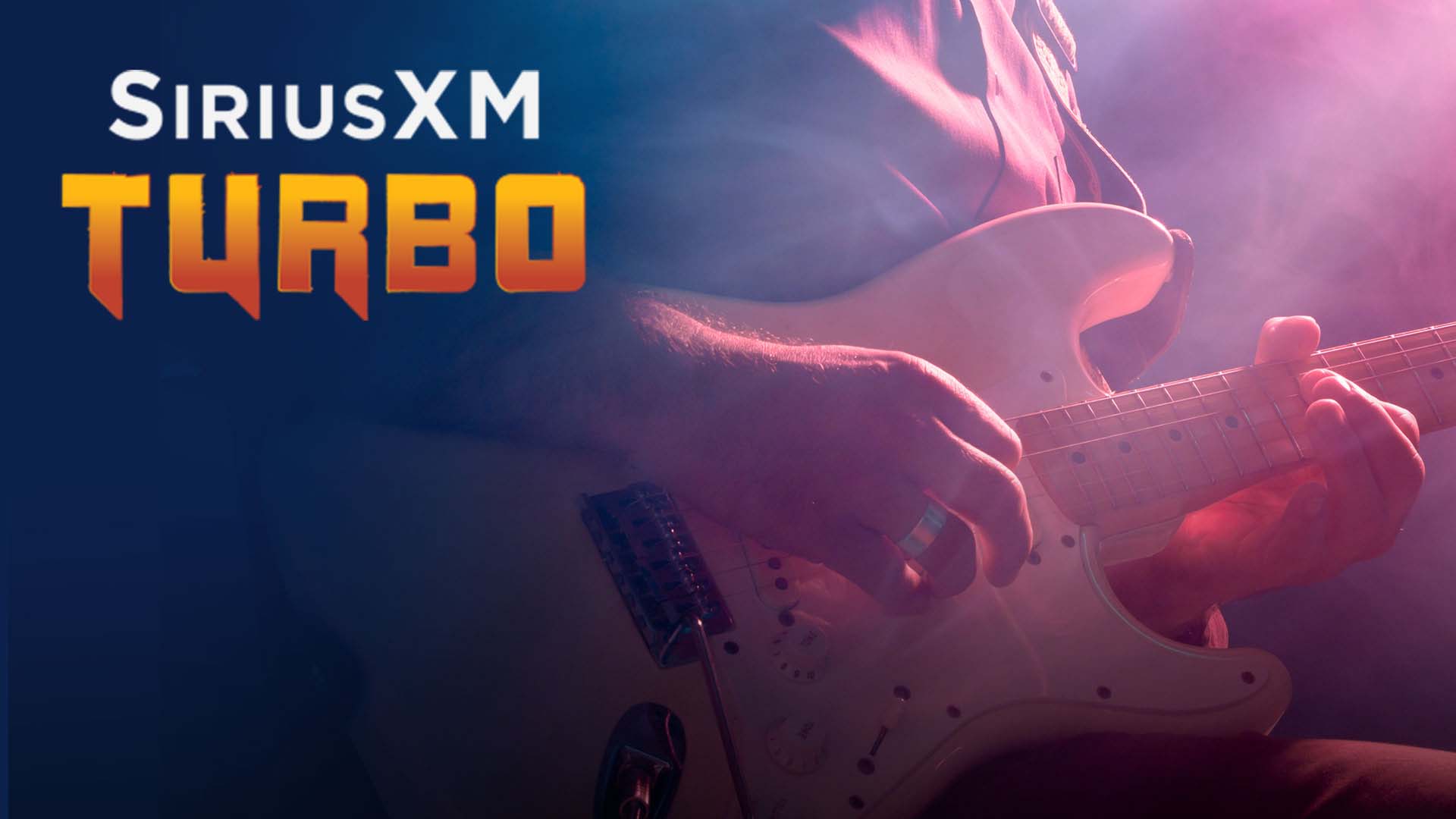 Crank up the speakers and blast a supercharged collection of extreme hard rock from the '90s and '00s — driven with turbo power! On SiriusXM Turbo (Ch. 41), you'll hear a mix of adrenaline-inducing overdrive rock for Generation X and Y.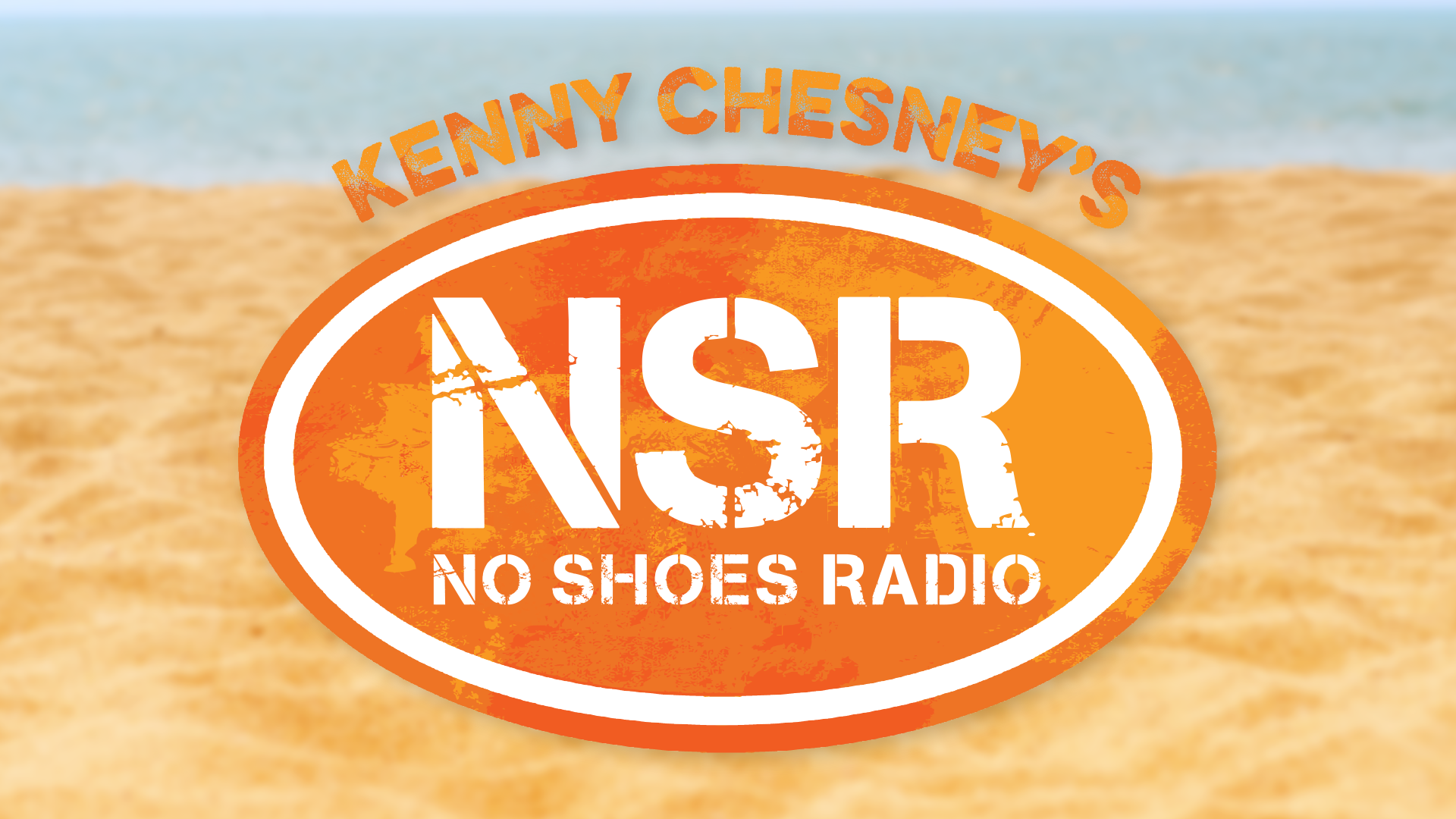 From the road to the radio, the studio to the sand, Kenny Chesney embodies a "No Shoes" state of mind. No Shoes Radio (Ch. 57) features never released recordings from Kenny's personal archives, music from his favorite artists, live performances, acoustic moments, drop-ins from fans, friends, and celebrities, as well as plenty of Kenny's biggest hits and favorite album tracks — the perfect Memorial Day weekend soundtrack!

Join Chucho Valdés for a timeless musical journey exploring the cultural richness of Cuban music, past and present, on Chucho Valdés' Cuba & Beyond (Ch. 760). From Afro-Cuban jazz to rumba, mambo to son, timba to Cuban hip-hop, embark on a sonic tour of this remarkable island where music has no boundaries and is simply a way of life.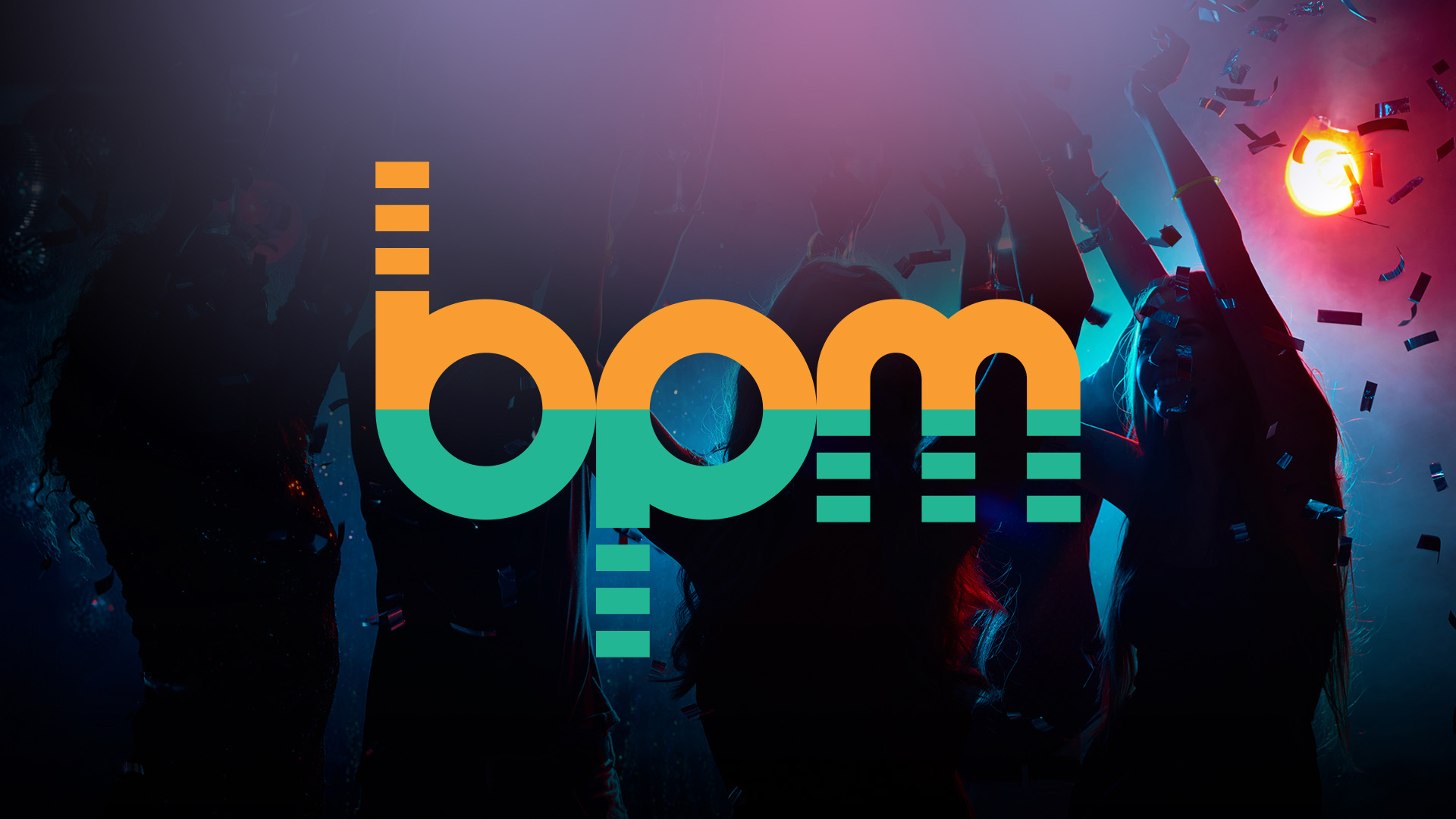 If your Memorial Day weekend plans take you into the late-night hours, BPM (Ch. 51) plays the biggest artists in dance and electronic — from house music to future bass and everything in between. Plus, hear special back-to-back Guest DJ mixes from 9am–10pm ET on Monday!

---
Performances & Playlists on the SXM App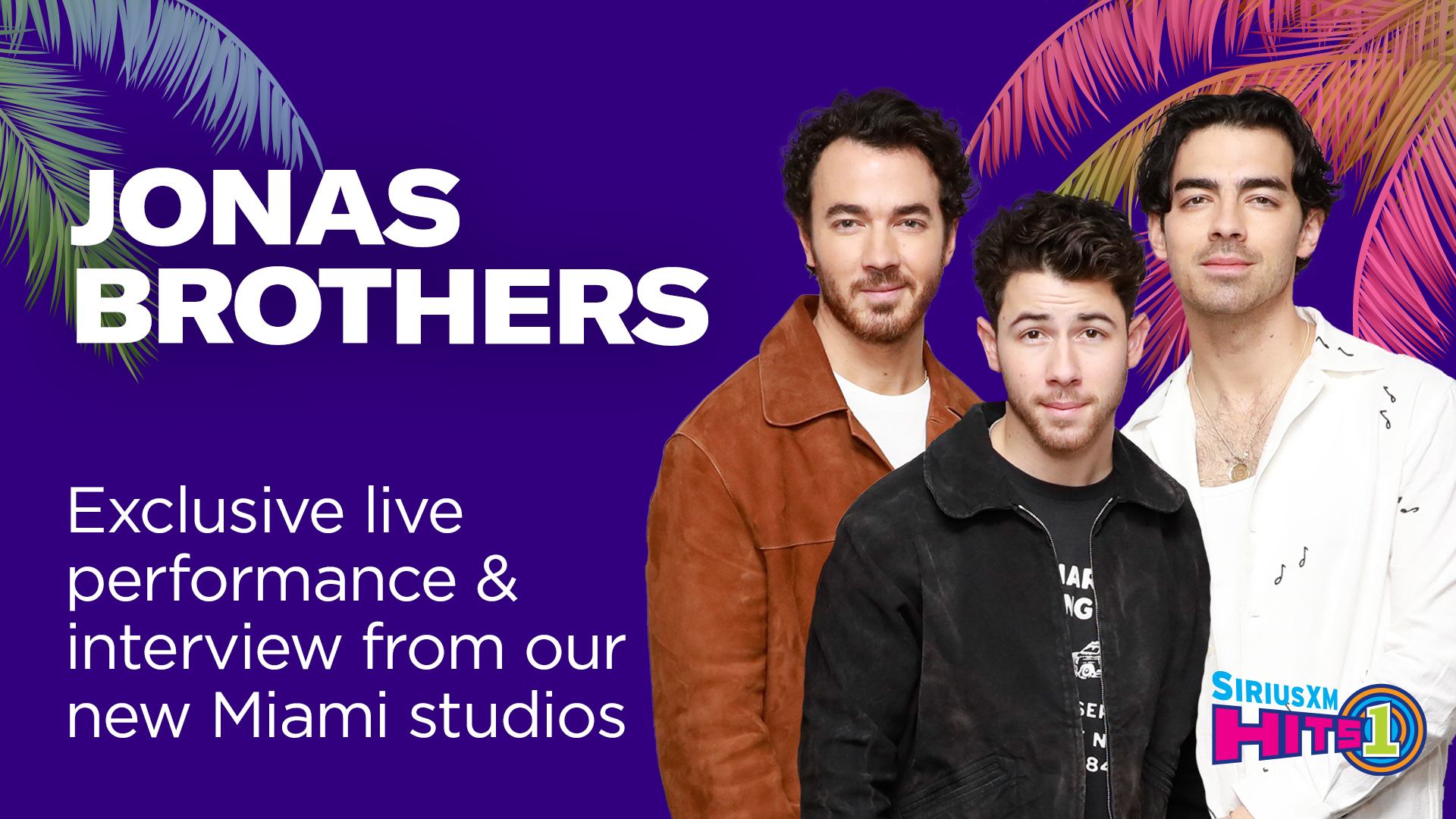 We have the first-ever Celebrity Session at the new SiriusXM Miami studios, courtesy of the Jonas Brothers! Listen to interviews and discussions alongside intimate performances from the group, including "Summer Baby" from The Album.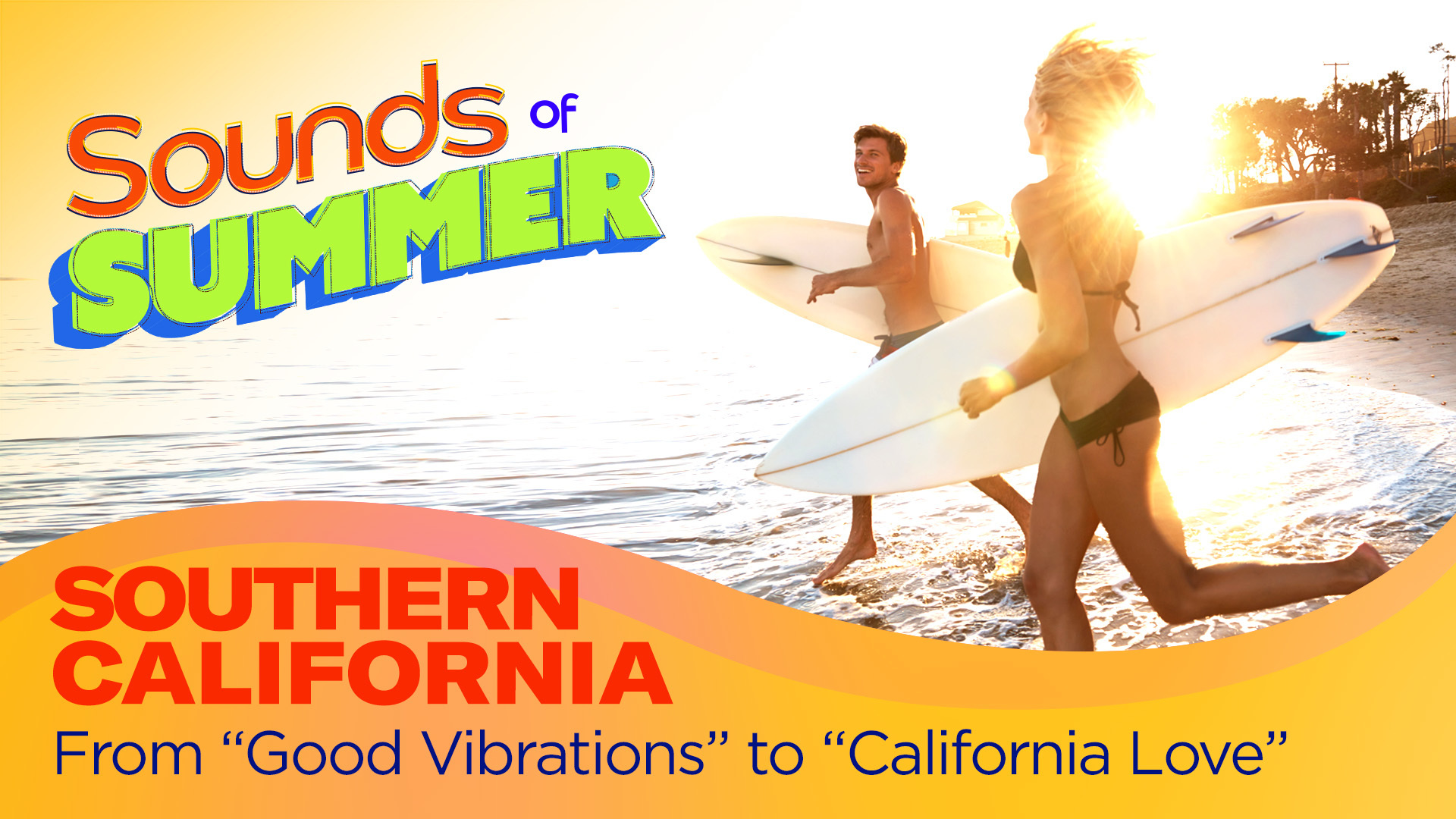 SiriusXM is taking you on the ultimate music road trip across the country this summer, and it all kicks off with a stop in sunny California.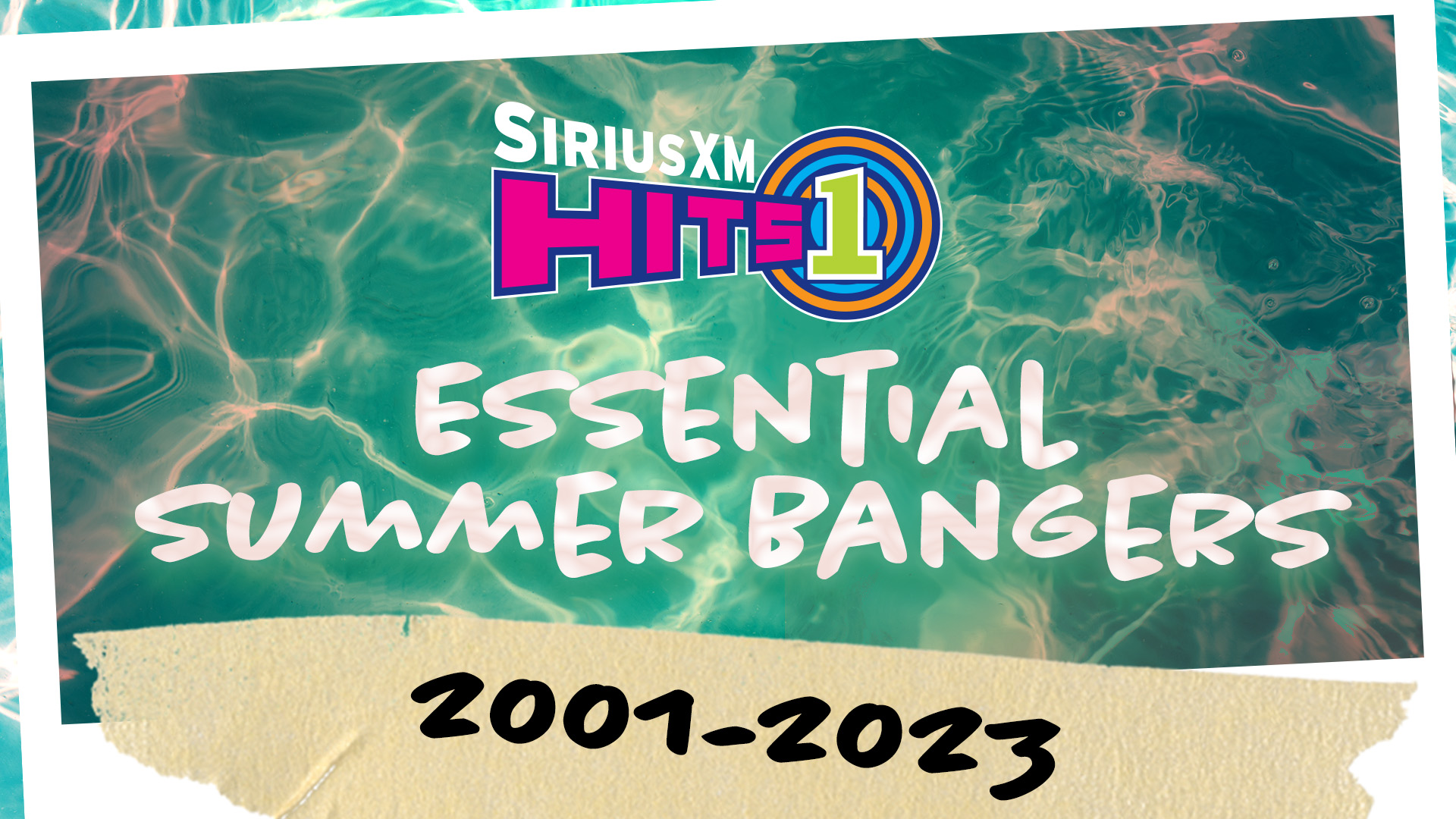 Whether you're by the lake, at the beach, or in the pool, we know how to heat things up. This playlist of essential summer bangers features pop artists like Bruno Mars, Ed Sheeran, Destiny's Child, One Direction, and more.

---
Whatever your plans this Memorial Day weekend, you'll find the perfect soundtrack for the summer on SiriusXM!
---
---
---