Mel Robbins Shares Advice (And Hilarious Screwups) in Her New Podcast
In 'The Mel Robbins Podcast,' Mel gets personal with deeply relatable topics and the tools and inspiration you need to create a better life.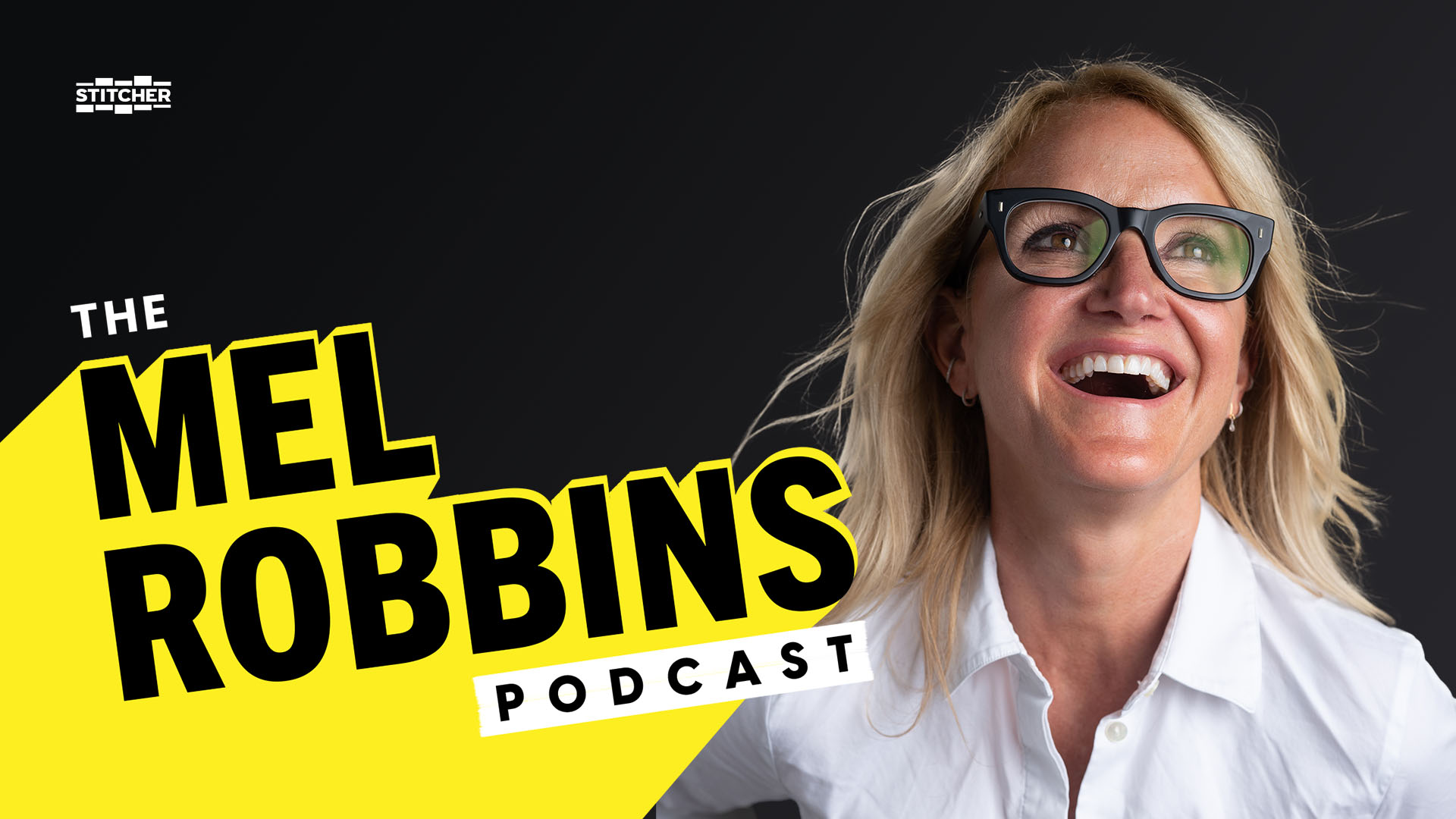 You can change your life and Mel Robbins will show you how. In The Mel Robbins Podcast, Mel gets more personal than ever, welcoming you into her life and taking you behind the scenes in real time. Every episode is packed with deeply relatable topics, tactical advice, hilarious screwups, compelling conversations, and the tools and inspiration you need to create a better life.
New episodes of The Mel Robbins Podcast drop every Monday and Thursday on the SXM App.

About Mel Robbins
Mel is in a category all her own. As one of the most widely booked and followed podcast hosts and authors in the world, she's sought after by the world's leading brands and medical professionals for her research-backed tools and motivation. And, at the same time, Mel has amassed millions of followers online, with her advice going viral online almost daily.
---
Related: Check Out More of SiriusXM's Podcasts Here
---
Additionally, her female-led media company produces provocative, life-changing content, with millions of books sold, billions of video views, six number-one audiobooks and the number-one podcast on Audible. Her work has been translated into 41 languages and has changed the lives of millions of people worldwide.
Despite all that, Mel is one of the most down-to-earth and relatable people you'll ever know. Probably because she learned everything she teaches the hard way: by first screwing up her own life, and out of necessity, discovering the tools and research that transformed her life and got her to where she is today.
To learn more about Mel, go deeper into every episode, find the resources and research she mentions, or submit a topic or question, check out www.melrobbins.com.
---
---
---