Here Are Megyn Kelly's Upcoming Guests You Don't Want to Miss
Check out the guest lineup for 'The Megyn Kelly Show,' plus clips from previous episodes.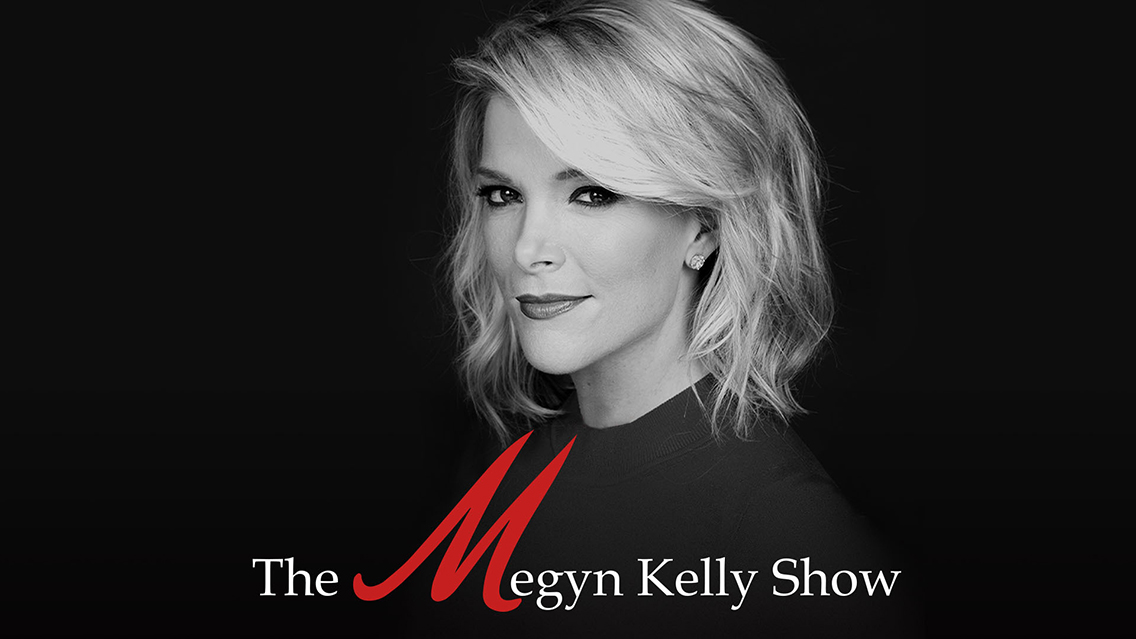 Coming up, Megyn Kelly welcomes the Fifth Column Podcast hosts, Jeremy Boreing, Britt Mayer, and more. Scroll down for the full lineup and broadcast schedule of The Megyn Kelly Show on SiriusXM's Triumph (Ch. 111).

And in the meantime, check out previous editions of The Megyn Kelly Show on the SXM App here.
---
Upcoming Guests*
Tuesday, 11/28 – Fifth Column Podcast Hosts
Thursday, 11/30 – Jeremy Boreing and Britt Mayer
*subject to change

---
For more information about The Megyn Kelly Show, click here.
---
---
---