Meghan McCain refuses to discuss abortion before noon
Meghan McCain is never one to shy away from the issues, but she understands boundaries.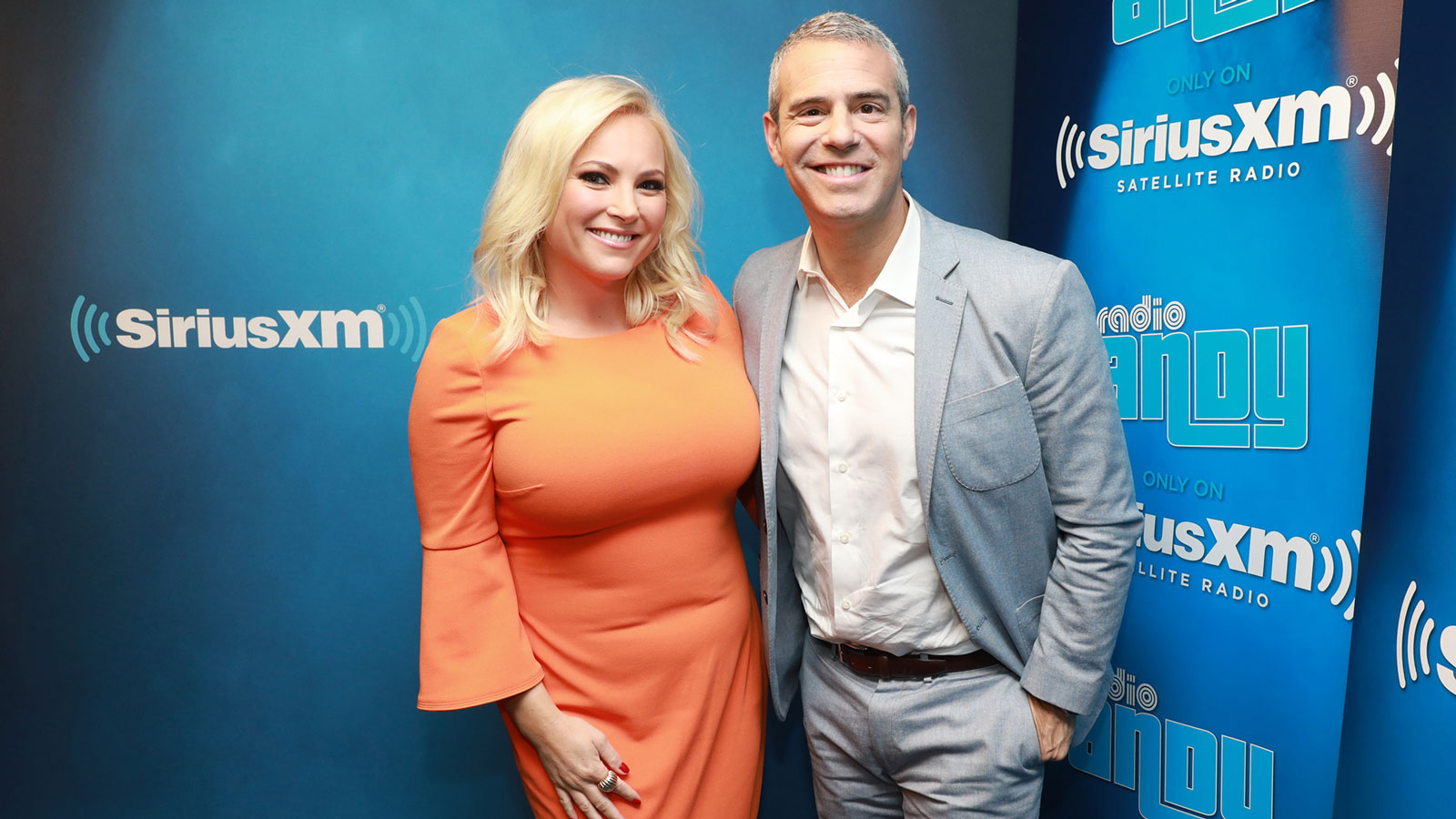 Meghan McCain is never one to shy away from the issues. However, the host of Outnumbered on Fox News and daughter of U.S. Senator John McCain understands that it's important to have boundaries. During a SiriusXM interview with Andy Cohen, McCain defended herself from a caller who didn't hide her distaste for the 32-year-old's politics and her views on abortion. Earlier in the conversation, McCain stated that she was firmly pro-life and that she supported the GOP's recent health care bill's defunding of Planned Parenthood.
Sally, a Radio Andy listener from New York, called in to the show and said the host's stance on abortion was so appalling that "my eyes have rolled to the back of my head so many times that now need medical attention." Sally accused McCain of trying to spin the topic of conversation away from abortion and Planned Parenthood, which led her to ask, "Why don't you believe all women deserve the proper health care."
In response, McCain said the caller was disrespectful for attacking her beliefs. She mentioned that the vast disconnect between conservatives and liberals came to a climax with the election of Donald Trump as the 45th President of the United States.
"Republicans don't come on any other shows other than FOX anymore because you're talked to like that," she said, referring to the caller's tone. "When you come at it in that way, it automatically makes women like me want to shut down and it automatically polarizes us even more."
McCain said that in her profession as a television host, the rule of thumb is that "people don't like to talk about abortion before breakfast."
Watch the full interview below. Sally's call can be heard around 18 minutes into the interview.
Listen to SiriusXM Radio Andy on Ch. 102.
---
---
---