Megadeth tops Liquid Metal Devil's Dozen Countdown (4/29/16)
Megadeth tops the Liquid Metal Devil's Dozen with Dystopia. Hatebreed's A.D. takes number two followed by Dead Cross' We'll Sleep When They're Dead at number three. Coming in at number four is After The Burial's Lost In The Static with Killswitch Engage's Hate By Design closing out … Continued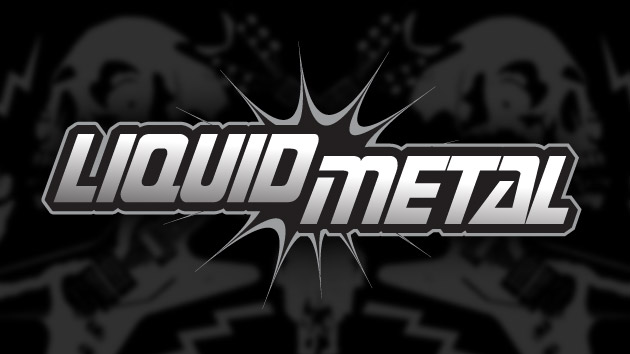 Megadeth tops the Liquid Metal Devil's Dozen with Dystopia. Hatebreed's A.D. takes number two followed by Dead Cross' We'll Sleep When They're Dead at number three. Coming in at number four is After The Burial's Lost In The Static with Killswitch Engage's Hate By Design closing out the top five. Check out the full list below!
12. Nails – "You Will Never Be One Of Us"
11. Prong – "Cut And Dry"
10. Hellyeah – "X"
09. Gojira – "Stranded"
08. Deftones – "Doomed User"
07. DevilDriver – "Daybreak"
06. Amon Amarth – "First Kill"
05. Killswitch Engage – "Hate By Design"
04. After The Burial – "Lost In The Static"
03. Dead Cross – "We'll Sleep When They're Dead"
02. Hatebreed – "A.D."
1. Dystopia – Megadeth
For a free 30-day trial, check out http://www.siriusxm.com/freeTrial.
---
---
---