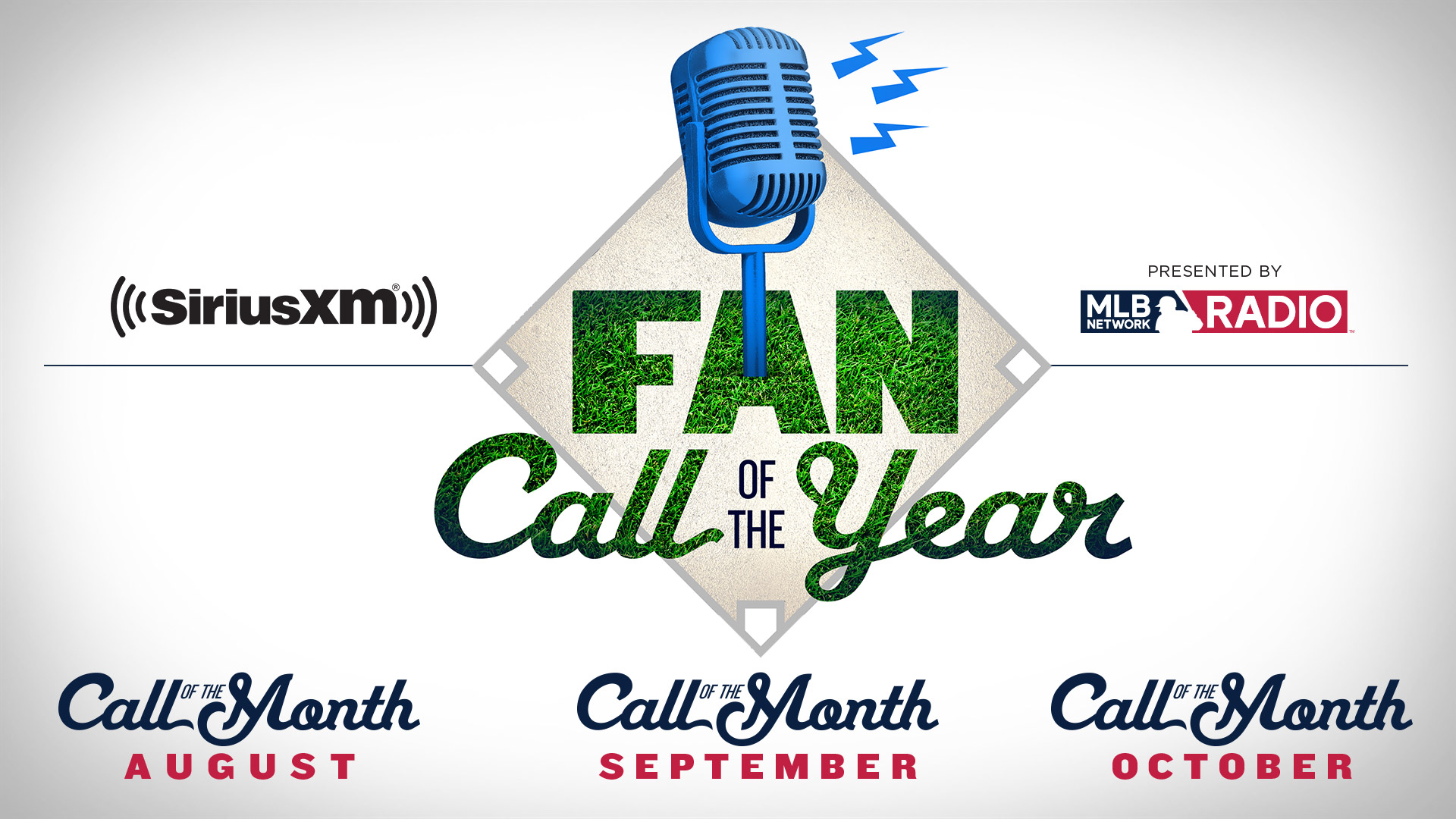 In search of America's best up-and-coming sports broadcasting talent, SiriusXM's MLB Network Radio (Ch. 89 on XM/Ch. 209 on Sirius) launched the final installment of its three-part series of Fan Call of the Month contests earlier this month — and now we're down to five finalists (each profiled further below).

To enter this contest, participants were tasked with recording and submitting their own original play-by-play in sync with the below MLB highlight from October 1 through October 8 (visit SiriusXM.com/MLBFanCall for full entry details). This month's winner will be announced on October 27 at 9am ET on MLB Network Radio.
After reviewing each contest entry, the MLB Network Radio team selected five applicants to advance to a finalist round that will be judged by a panel of current MLB Network Radio hosts: Casey Stern, Mike Ferrin, and CJ Nitkowski. One of the applicants, Brian Brownfield, is a returning finalist, and is the first contestant to reach the last round twice.
In addition to other prizing involved, this first place winner will earn the opportunity to compete against the previous two Fan Call of the Month winners – Sam Jellinek and Joe Vasile – in a live/virtual "Fan Call of the Year" competition for a grand prize that includes a trip for two (2), including round trip airfare, hotel accommodations, two tickets to the 2021 MLB All-Star Game®, AND the once-in-a-lifetime opportunity to call a half-inning of the 2021 SiriusXM All-Star Futures Game™, plus one additional year of free SiriusXM along with an echo dot!
Read profiles of the finalists below, and find out who will win on October 27 at 9am ET on MLB Network Radio.
Nick Pierce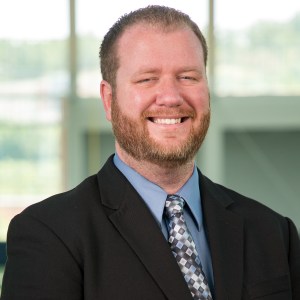 Hometown: Atlanta, Georgia
Favorite MLB Team: Atlanta Braves
Fun Facts: Pierce is a Liberty University graduate and currently works as a radio broadcaster for the Liberty Athletics Department. Additionally, he's the Carolina Panthers' PA announcer.
Twitter handle: @npierce84
Instagram handle: @npierce84
---
Jake Eisenberg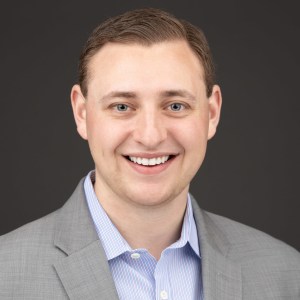 Hometown: Port Washington, New York
Favorite MLB Team: New York Mets
Fun Facts: Eisenberg will be the play-by-play broadcaster for the Omaha Storm Chasers, the Triple-A affiliate of the Kansas City Royals, next year. He's previously worked in Minor League Baseball for the Richmond Flying Squirrels, Winston-Salem Dash, and Brooklyn Cyclones. He is is a proud graduate of the University of Maryland.
Twitter handle: @JakeEisenberg_
Instagram handle: @JakeEisenberg_
---
Myan Patel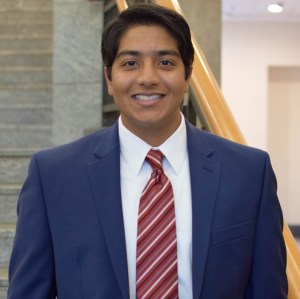 Hometown: Knoxville, Tennessee
Favorite MLB Team: New York Yankees
Fun Facts: Patel graduated the University of Georgia in 2020, and has spent the past two summers calling collegiate summer baseball for the Madison Mallards and Sanford River Rats.
Twitter handle: @Myan_Patel
Instagram handle: @MyanPatel_
---
Tyler Olsson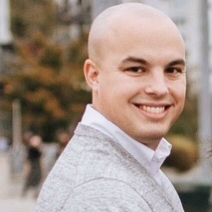 Hometown: South Brunswick, New Jersey
Favorite MLB Team: New York Yankees
Fun Facts: Olsson graduated from The College of New Jersey, and has called play-by-play for the Camden Riversharks (Atlantic League) and Fayetteville SwampDogs (Coastal Plain League). Currently residing in Tacoma, Washington, he most recently hosted a podcast covering the Seattle Dragons of the XFL.
Twitter handle: @TylerOlsson
---
Brian Brownfield
Hometown: Salinas, California
Favorite MLB team: Oakland Athletics
Fun Facts: Brownfield is a graduate of Menlo College with a degree in Sports Management, and currently serves as Director of Communications at Saint Mary's College of California.
Twitter handle: @smoothbutter95
Instagram handle: @smoothbutter95
---
---
---