Meet Emma Willmann, the host of Raw Dog Comedy's new show The Check Spot
Aaron Hodges here with some big news in the comedy world! We're launching a new show on Raw Dog Comedy SiriusXM 99 on Tuesday, March 1 at 3 pm ET. It's called The Check Spot and it's hosted by comedian … Continued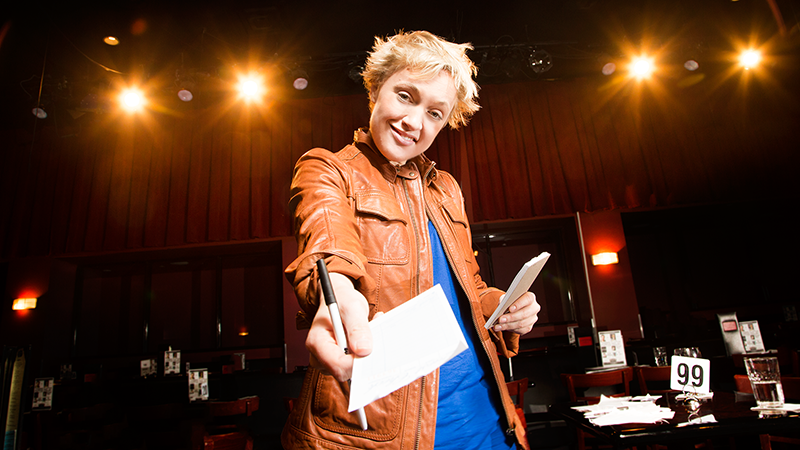 Aaron Hodges here with some big news in the comedy world! We're launching a new show on Raw Dog Comedy SiriusXM 99 on Tuesday, March 1 at 3 pm ET. It's called The Check Spot and it's hosted by comedian Emma Willmann. I'll let her tell you guys all about it.
I'm thrilled to work with Emma. She's a fantastic comedian and a naturally gifted interviewer. Together, we're gonna put together a show that'll bring more excitement to Raw Dog and help comedians get exposure to a large audience of comedy fans.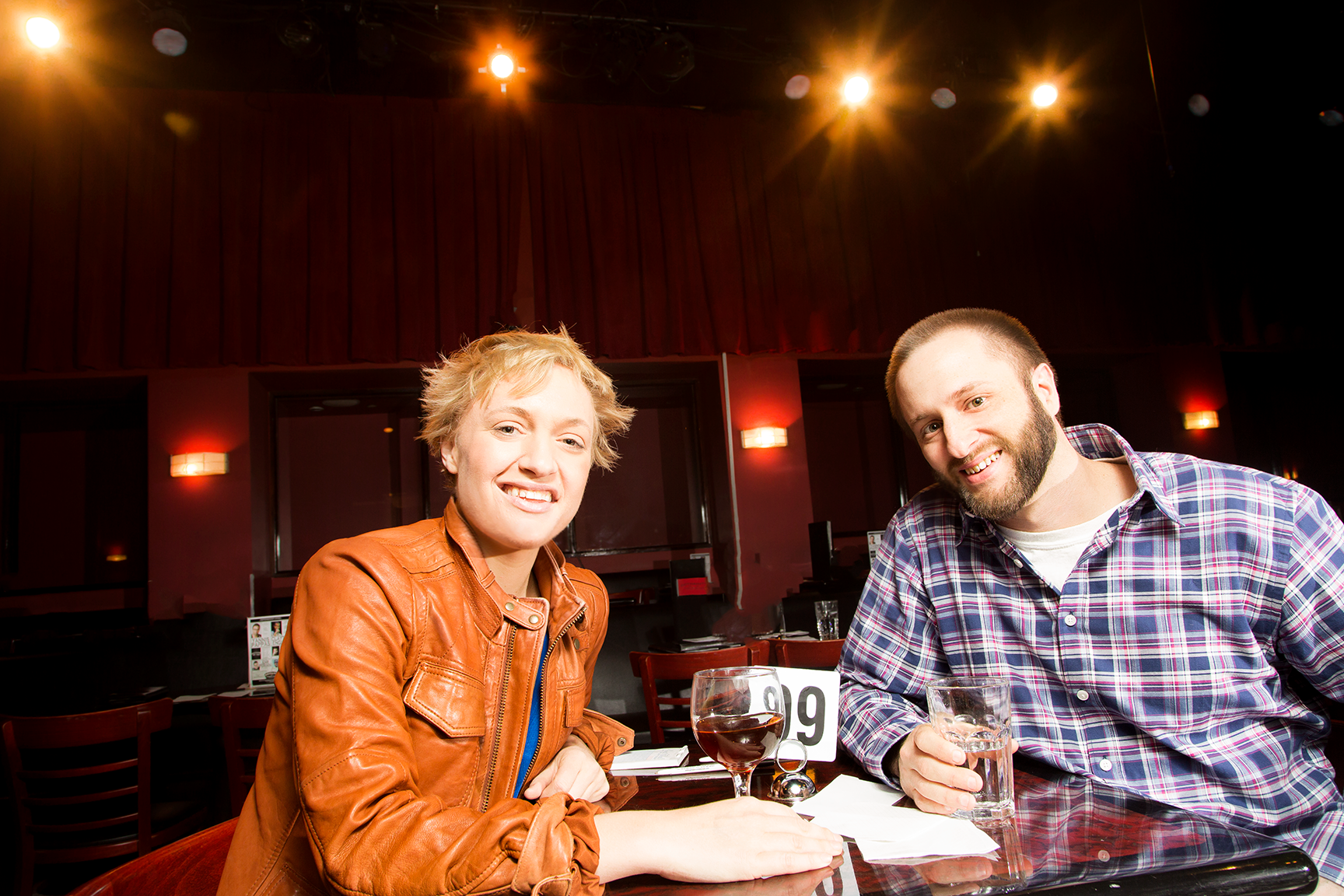 Emma and Aaron casually hanging out at a gentlemen's club, after hours.
One cool thing about having Emma on board is that she brings another woman's voice to the station, which is definitely cool.
Since March is Women's History Month, we asked Emma to share her thoughts on women that have inspired her in comedy and overall awesomeness.
The Check Spot debuts Tuesday, March 1 at 3 pm ET on Raw Dog Comedy SiriusXM 99 and will feature Paul Virzi's Night At The Stand, Nick Cobb's Too Broke For Therapy and Steph Tolev's Hot N' Hungry comedy albums.
For a free 30-day trial, check out siriusxm.com/freetrial
---
---
---