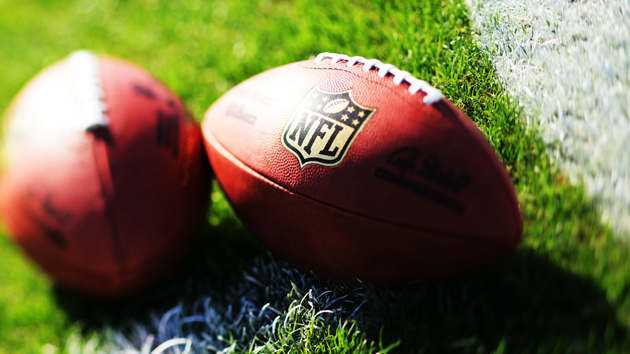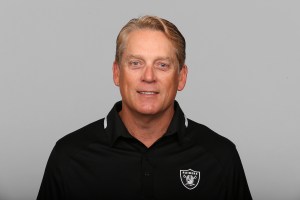 The Oakland Raiders once were the model of inconsistency, of constant changes at head coach and on the roster.
All of that has changed since Jack Del Rio and his staff were put in place in 2015, and the program General Manager Reggie McKenzie began assembling in 2012 took hold.
'The fine line between winning and losing is chemistry'
Not coincidentally, the Raiders find themselves with an 11-3 record, second-best in the AFC, and a playoff berth.
"It's all about continuity, chemistry," McKenzie told Alex Marvez and Gil Brandt on Late Hits. "Talent and good coaching are out there everywhere, but when you get it to mesh together from a consistent basis, that's what it's all about, when the right hand knows what the left hand is doing and being taught the same thing over and over again and hearing it from the same voice. That's where, to me, the fine line between winning and losing — that extra three to eight points to win a game — is that chemistry.
"And to have every coach come back with these players who return, and some additional players, it goes a long way when you can add that. But when you make all these changes, it gets a little discombobulated. And that's just the way it is.
'Something to be said for having the same staff'
"There's something to be said about the consistency you can have with having the same staff year in and year out."
---
---