Shannon Sharpe on Beckham: 'What he's doing is not passion, it's selfishness'
When Shannon Sharpe watches Odell Beckham Jr.'s antics on the field, he does not see a player who is pouring out his heart and soul for the sake of his team, the New York Giants. Because of Beckham's inability to … Continued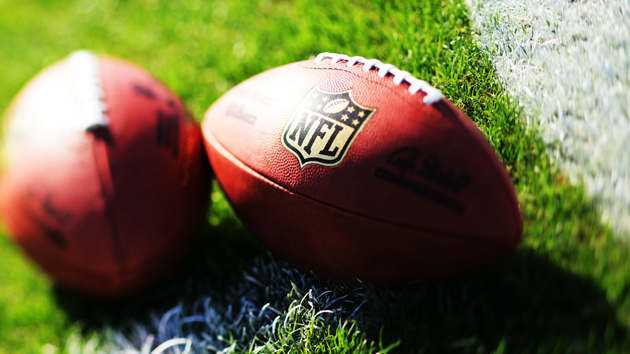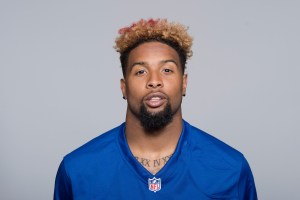 When Shannon Sharpe watches Odell Beckham Jr.'s antics on the field, he does not see a player who is pouring out his heart and soul for the sake of his team, the New York Giants.
Because of Beckham's inability to control his emotions, Sharpe sees a wide receiver whose penchant for catching flak is overshadowing his ability to catch passes. Sharpe also thinks it's undoing all that he has done to make himself one of the more recognized players in New York and throughout the NFL.
'He cares more about getting back at the guy'
"What he doesn't understand is that you can play the game with passion, but what he's doing, that's not passion," Sharpe, a Hall-of-Fame tight end and Fox Sports 1 analyst, told Jim Miller and Pat Kirwan on Movin' The Chains. "That's selfishness. Because at that moment, he cares more about getting back at the guy who he feels has disrespected him as opposed to his team winning. He doesn't understand. You're either helping your team win or you're hurting your team's chances of winning. And right now he's hurting his team's chances of winning because it's always something.
"Look, (Giants quarterback) Eli (Manning) has not played particularly well. Eli is not playing very good football right now. But it's being overshadowed because Odell Beckham is not doing things that are football-related. He cheap-shotted someone or people are getting in his head. So the blueprint of how to beat Odell Beckham is you let Odell Beckham beat Odell Beckham."
'If he's headed out of bounds, you help him get there a little faster'
The formula is fairly simple, according to Sharpe.
"All you have to do is try to get your hands on him," Sharpe said. "If he's heading out of bounds, you help him get there a little faster. And he's going to get up and he's going to start talking and he's going to start getting after you because now it's not about him winning. It's about him beating you. It's not about the Giants and the team they're playing. It's about him and you. And once you start making it personal, once you make it a one-on-one battle, you've already lost the game."
McCarthy: Rodgers learned how to prepare from watching Favre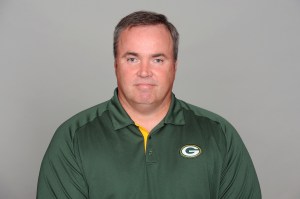 You can't get much closer to NFL quarterbacking greatness than Mike McCarthy has with the Green Bay Packers.
McCarthy coached Brett Favre and has been coaching Aaron Rodgers since he joined the Packers in 2005. And what he saw was his current quarterback benefitting greatly from having his former QB as a teammate.
'Always carry-over in how a younger player learns from the veteran'
"I think there's definitely a lot of similarities in their preparation and I think it really stems from Aaron's time with Brett," McCarthy told Bruce Murray and Favre on the SiriusXM Blitz. "There's always a lot of carry-over in how the younger player learns from the veteran. That's been the case with Aaron and just the chance to watch how Brett prepared and the things that he saw. And it's always the little things.
"People throw the term around 'West Coast' offense and we run the same offense as you do and so forth. But it's always the little things, particularly at the quarterback position, and that was a tremendous asset for Aaron with his time with Brett.
'Let their personalities grow'
"So the preparation part, I think you definitely see a lot of similarities, but the personalities are different and I think it's something as a coach you have to build off of. You always want to play to your players and coach to your players and let their personalities grow. And that's the big part of the greatness of Brett Favre and the big part of the greatness of Aaron Rodgers."
---
---