Check out Mark Knopfler's all-new 'British Grove Broadcast' on SiriusXM VOLUME
Starting Wednesday, March 4, Knopfler will be taking listeners on an intimate journey of music discovery once a week.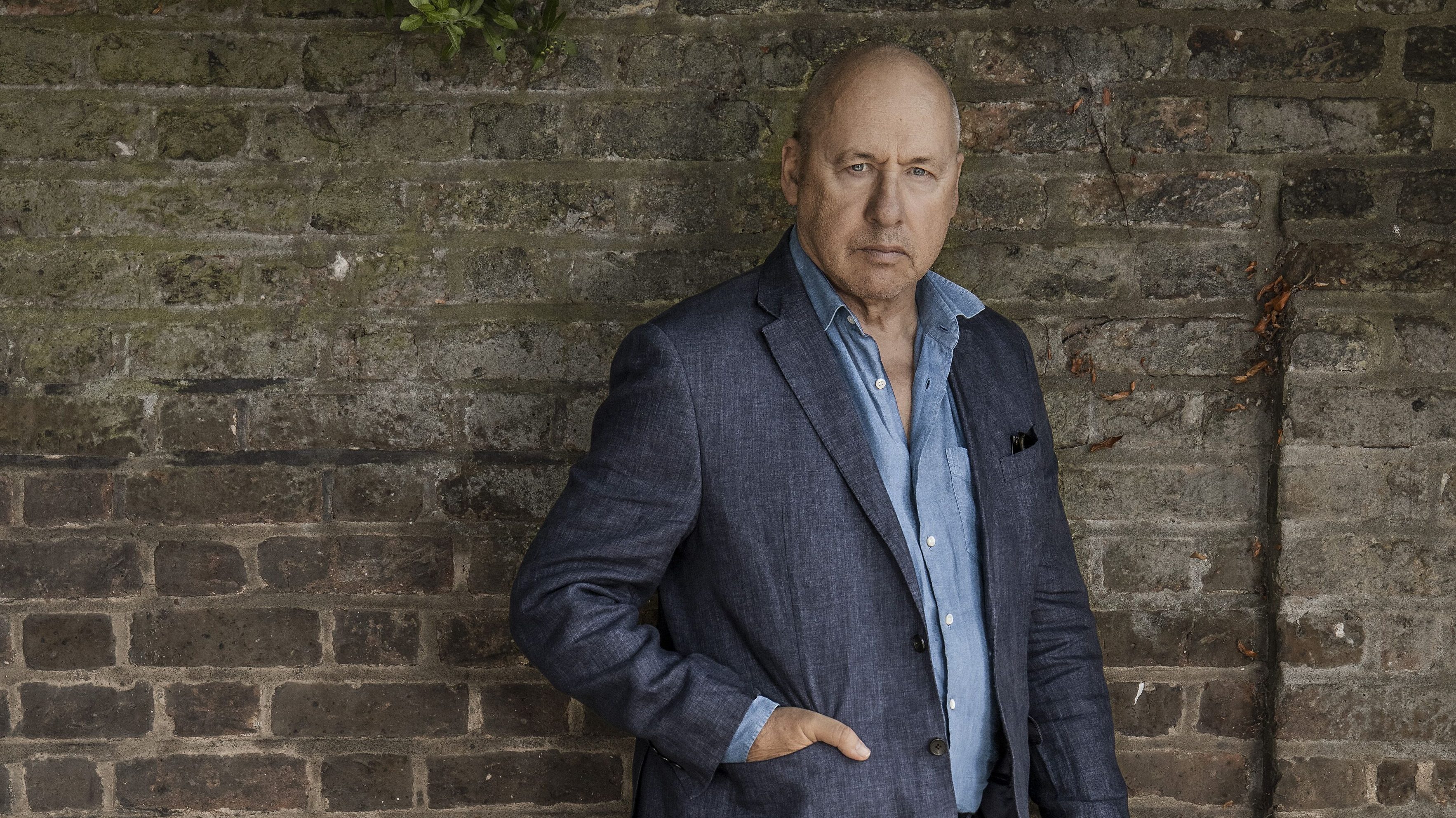 Songwriter, guitarist, film composer, and record producer Mark Knopfler is hitting the SiriusXM airwaves with The British Grove Broadcast on VOLUME (Ch. 106). Broadcasting from his British Grove Studios in West London, Knopfler (whose time as lead guitarist in Dire Straits included recording one of the best-selling albums in history, Brothers in Arms) is playing some of his favorite music — from early roots, blues, and rock n' roll to contemporary — hand-selected from his personal record collection.

Listeners can tune in every Wednesday or On Demand to hear tracks from artists such as Sharon Van Etten, Yo La Tengo, Jenny O., Bob Dylan, John Prine, Joni Mitchell, and Los Lobos, among others. Pandora will also release special playlists echoing the music and themes of the show.
This weekly one-hour show celebrates his love of radio, influential artists, and music discovery as he introduces audiences to tracks that they may not have heard before. With each program, audiences will be treated to Knopfler's musical knowledge and share in his joy for all kinds of music.
"I've tried not to make my choices too obvious and avoided the mega-hits," Knopfler said. "I hope people might make a discovery or two, but there's so much good music out there that I've had to leave out mountains of it. It's been tricky, but fun all the way."
Knopfler himself is one of the most celebrated British guitar heroes to emerge in the late 1970s and 1980s. He first rose to fame as the lead singer and guitarist of Dire Straits and went on to launch his solo career in 1983. In addition to 2018's Down the Road Wherever, recent studio albums include Privateering (2012), All the Roadrunning — a duets album with Emmylou Harris (2006) — and Shangri-La (2004).
Serving as home base for the show, British Grove Studios (established in 2005) is Knopfler's state-of-the-art recording studio complex, named after its location in London's Chiswick neighborhood. Knopfler has recorded five solo albums at British Grove Studios — including his latest album, Down the Road Wherever, as well as various projects and a film soundtrack. Artists who have also recorded at said studios include the Rolling Stones, Eric Clapton, The Who, Nick Cave, Sting, Kaiser Chiefs, Goldfrapp, and more.
---
---