WATCH: Rising country star Margo Price plays exclusive concert
Watch Margo Price perform "Don't Say It" from Rough Trade NYC!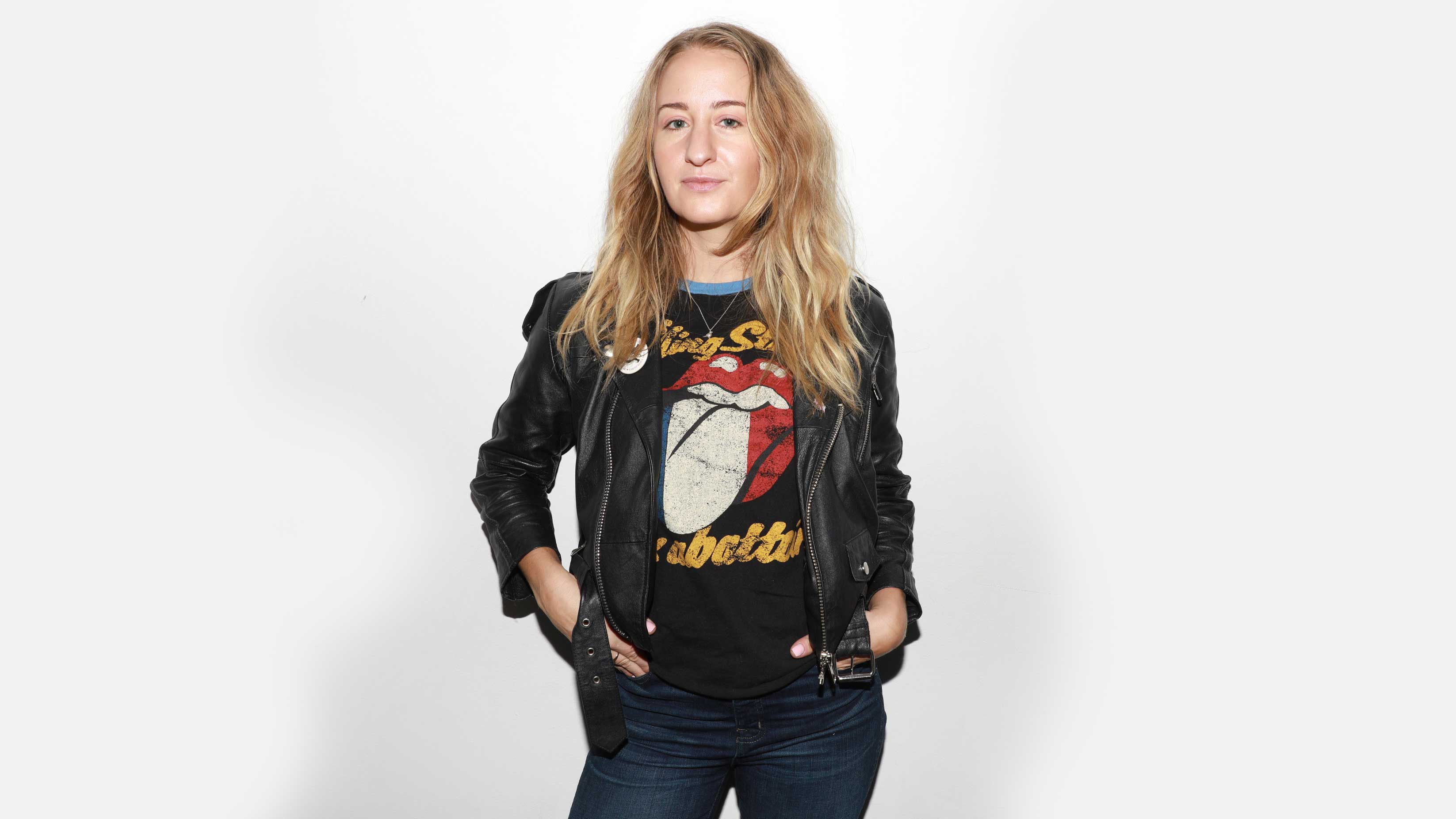 There hasn't been a lot of downtime for Margo Price since releasing her debut album last year, and now she's launched the hotly anticipated follow up All American Made with a flurry of activity on SiriusXM's Outlaw Country (Ch. 60).
Taking the stage in the back room of Rough Trade NYC in Williamsburg, Brooklyn, on the eve of the album's release, Margo and her killer band bashed through a set of new material and a few favorites from her debut album, Midwest Farmer's Daughter, for a sold-out audience of hardcore fans and lucky SiriusXM subscribers.
Hear the full show On Demand here.
While in New York, she also took time to swing through the SiriusXM broadcast headquarters, where she sat for a conversation with Outlaw Country host Steve Earle for his show "Hardcore Troubadour Radio."
During the interview, she talked about the album's title track, All American Made, and how she isn't trying to make a political statement, but rather a social one.
Margo Price on Steve Earle Show: Hardcore Troubadour Radio
Wednesday 10/25 at 9 pm ET
---
---
---