Marcia Clark digs into our obsession with true crime dramas during exclusive chat
Marcia Clark, the lead prosecutor in the O. J. Simpson murder case, spoke to Zerlina Maxwell about past cases, her writing process, and her upcoming legal drama, 'The Fix.'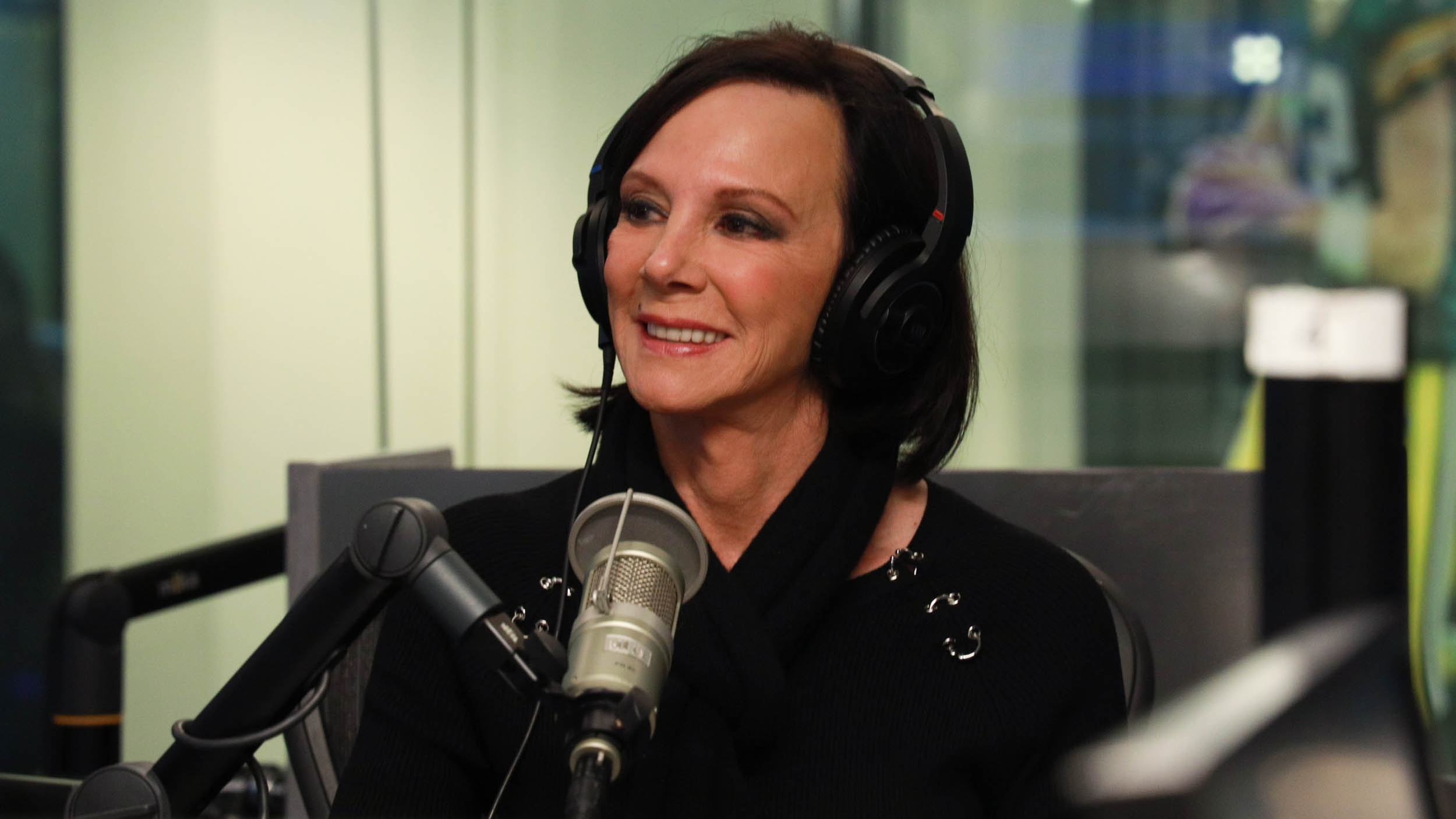 Why do we love true crime dramas and what does it take to make a good one? Marcia Clark — best known for being the lead prosecutor in the 1995 O. J. Simpson murder case — spoke with Signal Boost host Zerlina Maxwell on SiriusXM Progress (Ch. 127) to discuss those very questions. Clark also dives into everything from her upcoming legal drama, The Fix, to prosecuting high-profile legal cases.
Listen to this engaging discourse Monday, April 1 at 12pm and 9pm ET on SiriusXM Progress (Ch. 127).
Check out an exclusive segment from the discussion below.
Marcia Clark on why we're so obsessed with true crime stories
---
---
---