'RHONY' star Dorinda Medley's SiriusXM show is back: 'I'm ready to press play'
'Real Housewives of New York' star Dorinda Medley brings back her weekly SiriusXM show to share insight into her own life, give advice to callers, and weigh in on trending topics.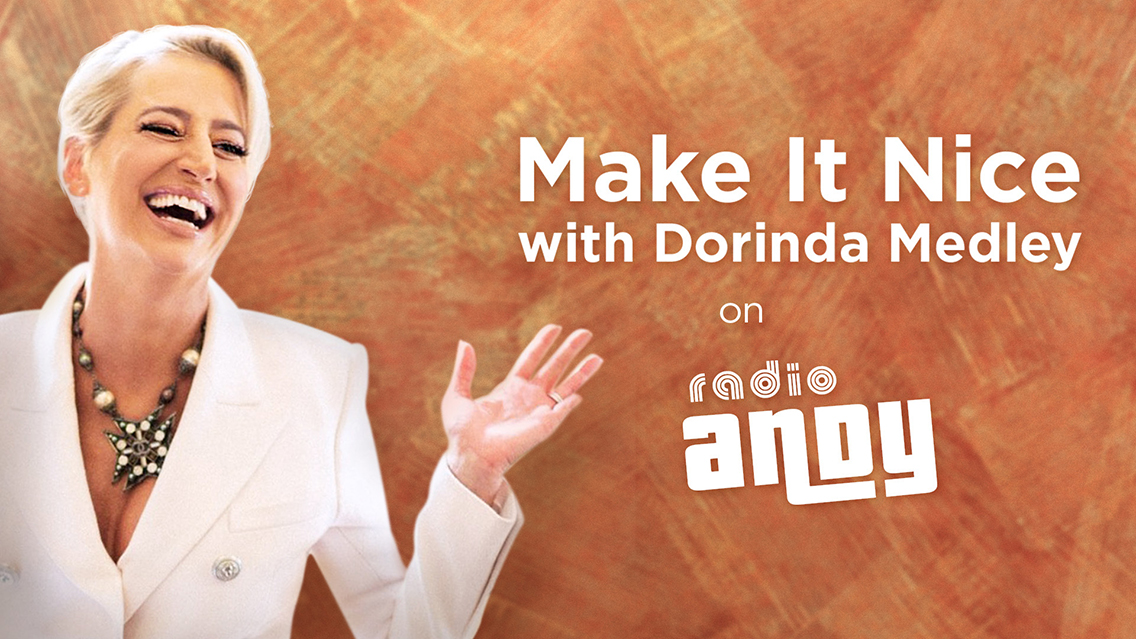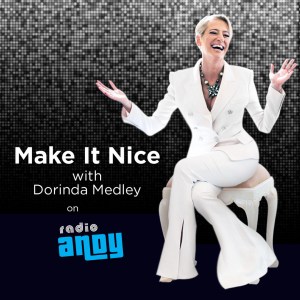 Calling all Bravo aficionados — former Real Housewives of New York star Dorinda Medley's unfiltered honesty and passion for entertaining is returning to Radio Andy (Ch. 102) during her weekly call-in show, Make It Nice with Dorinda Medley, which will air on Thursdays at 11am ET starting on March 17.
"I may be on pause, but I'm ready to press play," Medley told PEOPLE. "So excited for the return of my weekly radio show, every Thursday morning on SiriusXM's Radio Andy. Let's talk, and make it nice!"

What You'll Hear
Make It Nice with Dorinda Medley originally aired on Radio Andy as a limited-run series in 2019. Returning for 2022, each live episode will feature Medley weighing in on the week's trending topics and discussing her observations and events in her own life — including relationships, parenting and entertaining — bringing the humor and flair that made her so popular on The Real Housewives of New York to fans. Dorinda will also be taking calls from listeners, sharing her trademark direct and no-nonsense advice.
For more information about Radio Andy, click here.
---
---
---