Mahomes: 'The chance to play for a Texas pro team would be awesome'
If all goes according to plan, Patrick Mahomes not only will be a high pick in the NFL Draft, but he'll also be chosen by a team close to home. Mahomes didn't mention that team by name during his interview … Continued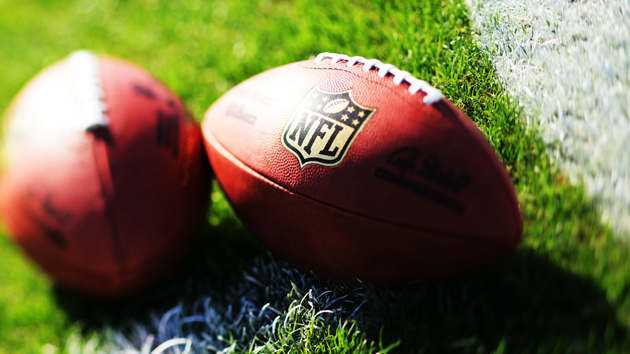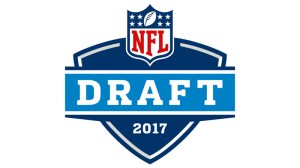 If all goes according to plan, Patrick Mahomes not only will be a high pick in the NFL Draft, but he'll also be chosen by a team close to home.
Mahomes didn't mention that team by name during his interview with Bruce Murray and Brady Quinn on the SiriusXM Blitz.
'At the same time, I'm open to go anywhere'
But it was clear the former Texas Tech standout was talking about the Houston Texans, who have a far greater quarterback need than Texas' other NFL franchise, the Dallas Cowboys.
"I'm open to play anywhere, but just being from Texas, playing college football in Texas, and the chance to play for a Texas pro team would be awesome," Mahomes said. "But at the same time, I'm open to anywhere. My dad's a professional baseball player, so he's played everywhere and I'm ready to go anywhere just to be part of an organization and team."
'I was traveling everywhere, trying to get in front of coaches'
The pre-draft process has been a whirlwind for Mahomes. He figures he has worked out for eight or nine teams, along with making 10 visits.
"I was traveling everywhere, trying to get in front of coaches, show them my knowledge for the game and really just try to prove to them why they should take me as early possible," Mahomes said. "It's been awesome, though, getting in front of the great offensive minds and learned as the processes went on. Just going through those protections and going through those base concepts that you will see at the next level and kind of teaching yourself how to learn them fast, how to install them in your head and how to pretty much call the play and how to break it down. I feel like that's some of the biggest things that I've learned is how to break the full play down to where I can put it in my head and see it in my head."
'I feel like I kind of answered some of their questions'
NFL clubs have made a point of talking with the quarterback prospect about the fact he comes from a spread offense and could be challenged to learn a scheme at the next level.
"They definitely had a concern at first," Mahomes said. "But at the same time, as I've shown them everything I did at Texas Tech and how much I was in control of our offense and how much Coach (Kliff) Kingsbury really evolved the 'Air Raid' system to make it kind of a spread now, more complex than just the old 'Air Raid.' I feel like I kind of answered some of their questions and it showed them that I can process information fast and that I'll be able to pick this stuff up."
---
---