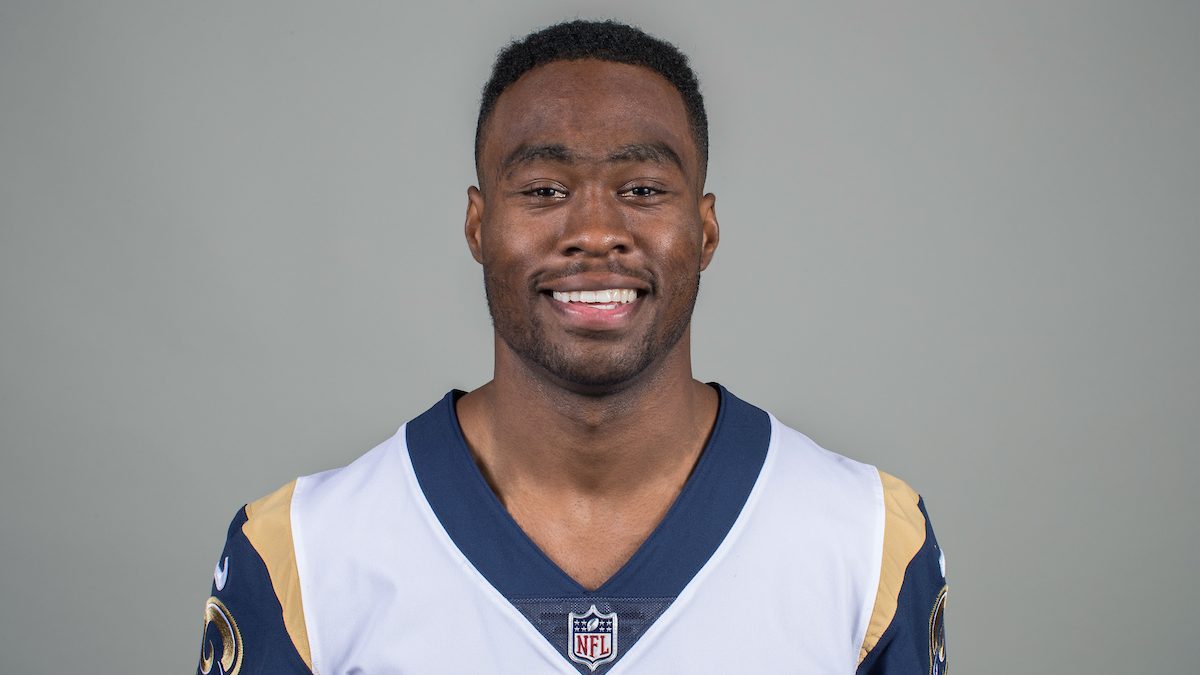 Los Angeles Rams wide receiver Brandin Cooks. (AP Photo)
Brandin Cooks wasn't immediately aware of his achievement.
With 62 yards reception yards in helping the Los Angeles Rams beat the Detroit Lions Sunday, the fifth-year wide receiver became the first player in NFL history to surpass 1,000 receiving yards with three different teams.
'Just blessed to be in the position I'm in'
Cooks has 1,026 yards on 63 catches in 12 games with the Rams. Last year, he had 1,082 yards on 65 receptions with the New England Patriots. And in 2015 and 2016 he had 1,138 yards and 1,173 yards in catches, respectively, with the New Orleans Saints. During an appearance on The Sunday Drive, Cooks was asked if he knew about the milestone.
"I didn't know that," Cooks told Bill Lekas and Steve Torre. "I think it's such a blessing. It also goes to show I'm part of something special, such a great offense. And Coach (Sean) McVay is such a great play caller. Just blessed to be in the position I'm in (and) continue to work hard."
'We've just got to keep plugging away'
Cooks isn't the least bit satisfied with his own accomplishments or the fact the Rams have already clinched the NFC West championship with an NFL-best 11-1 record.
"There's so much more out there left that I want to do," the receiver said. "So, we've just got to keep plugging away."
Check out more exclusive interviews with NFL players all week on SiriusXM NFL Radio (Ch. 88).
---
---
---