Lorde debuted 'Melodrama' tracks live for SiriusXM subscribers!
Find out how you can enter for a chance to win tickets to Lorde's album release show in NYC!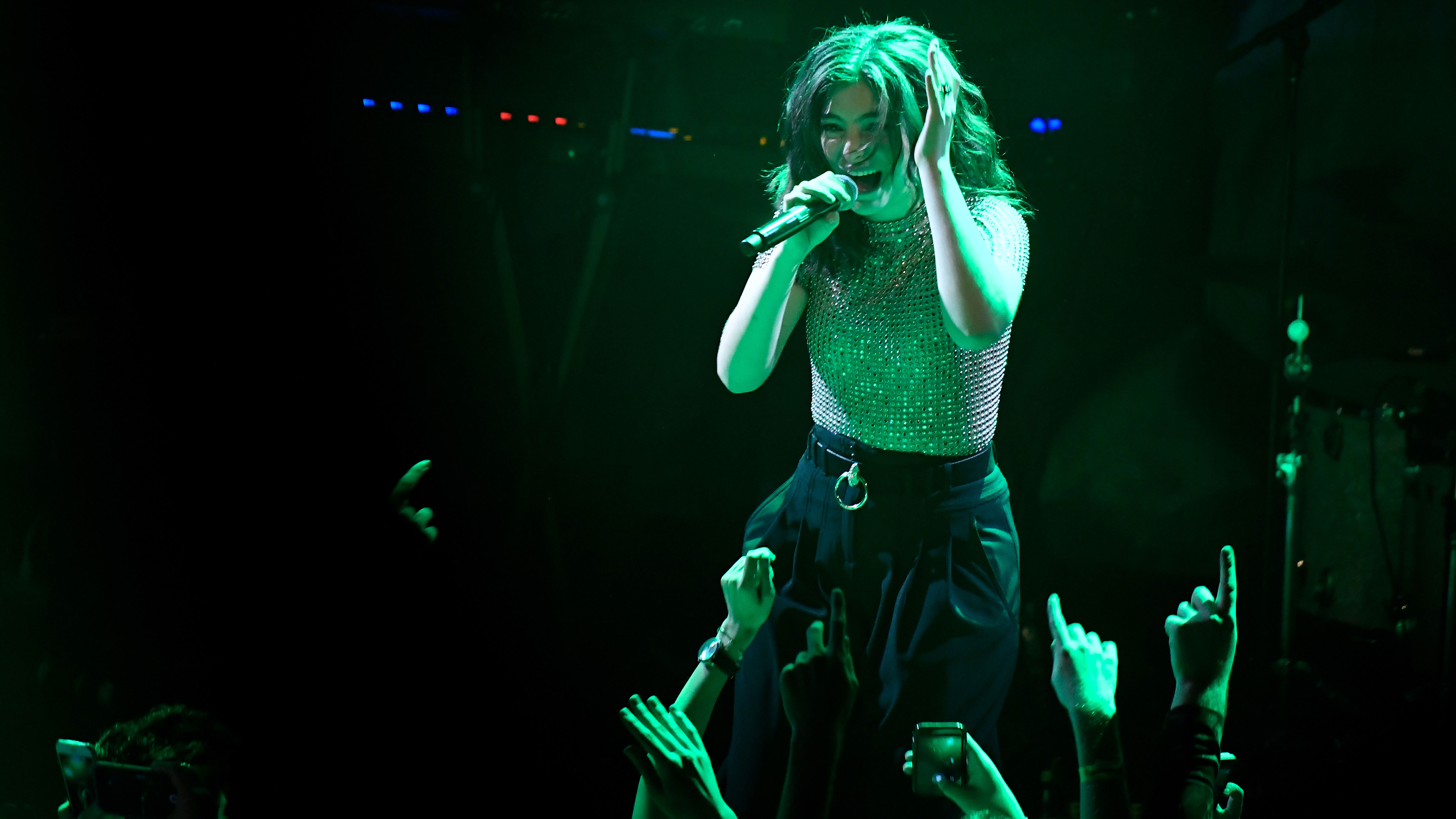 On Friday, June 16 — the day her new album Melodrama was released — the Grammy Award-winning singer, songwriter Lorde took the stage at the Bowery Ballroom in New York City, and the whole performance was broadcast on Alt Nation (Ch. 36).
SiriusXM was the first radio outlet in the U.S. to regularly play Lorde's first single Royals in May 2013; and Lorde made her first in-studio radio appearance in the U.S. at SiriusXM, when she performed at our New York City studios in August 2013.
Take a look back at the magical evening below, and don't forget to check out Melodrama, in store now!
For more information on Lorde, visit lorde.co.nz.
---
---
---