Look back at Avicii's life & musical legacy with BPM on the anniversary of his death
BPM (Ch. 51) is honoring the late DJ on the 2-year anniversary of his passing with a 2016 interview, his music, and more.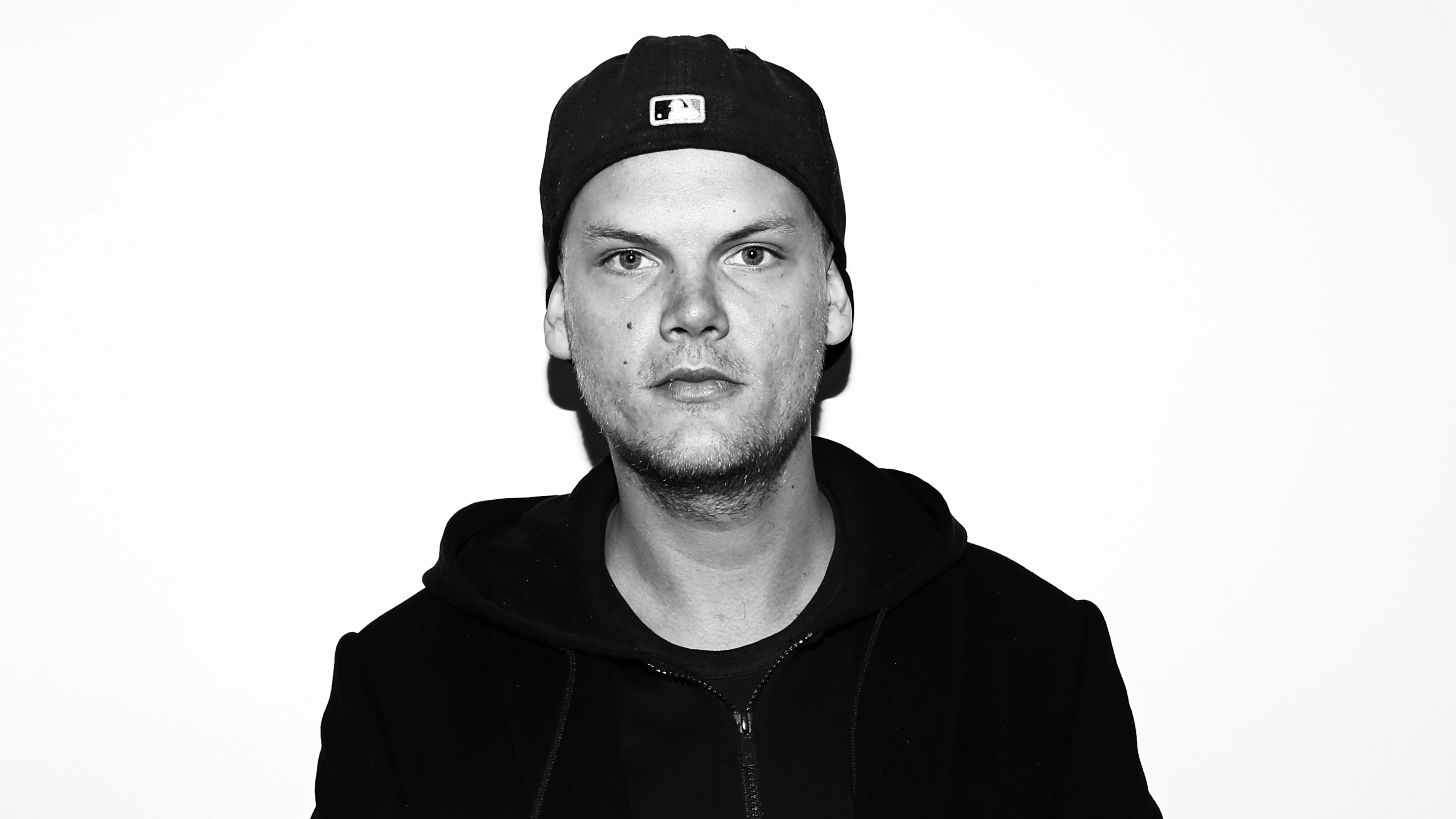 Two years ago, music lost one of the biggest names in EDM with the death of 28-year-old Tim Bergling, more commonly known by his stage name, Avicii. Although the chart-topping DJ, songwriter, and producer is gone, his influence is still felt throughout the electronic community, and to honor his memory, BPM (Ch. 51) will be broadcasting a special Avicii tribute on Monday, April 20 at 7am ET.

Airing on the two-year anniversary of Bergling's passing, the tribute will reflect on his music and impact as we continue to mourn the loss of an artist who served as an inspiration for countless others. You'll hear his legendary songs, fond memories shared by his loved ones, and an exclusive SiriusXM interview from 2016. Check out some of the tributes, as well as two exclusive "Wake Me Up" covers, below.
Both SiriusXM subscribers and non-subscribers can hear this special on SiriusXM radios and via the app as part of the free streaming access period through May 15 (for more information, visit SiriusXM.com/streamfree).
---
---