Lofton: Packers look to make the most of short passing game
The Green Bay Packers aren't stretching defenses. As they demonstrated in Thursday night's victory against the Chicago Bears, they're making the most out a short passing game. 'A lot of routes are in the zero- to eight-yard area' And the … Continued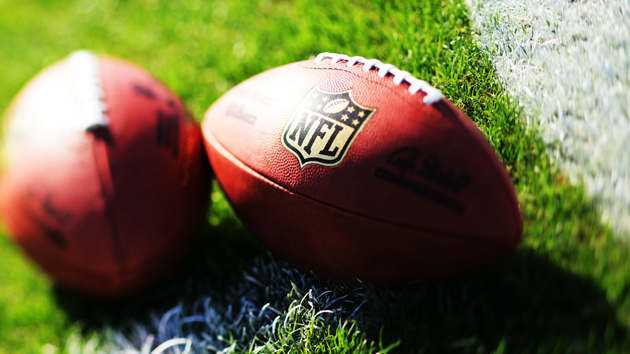 The Green Bay Packers aren't stretching defenses.
As they demonstrated in Thursday night's victory against the Chicago Bears, they're making the most out a short passing game.
'A lot of routes are in the zero- to eight-yard area'
And the way Hall-of-Fame receiver James Lofton sees it, the Packers are going to continue to have Aaron Rodgers take what is available underneath the opposing defense's coverage.
"A majority of the passes that the Green Bay Packers throw are in the zero- to 12-yard area, so it allows the defense to sit on the routes," Lofton told co-host Bruce Murray on the SiriusXM Blitz. "And, really, a lot of the routes are in the zero- to eight-yard area. So if you watch Davonte Adams with that stop route, where he would stop and then he'd have to move and slide about another two yards horizontally away from the defender, and Aaron Rodgers would throw him open. Even think about the touchdown catch that he caught when he reached over the defensive back's back. That's one of those stop routes.
'If you're playing defense against them, you can sit on some routes'
"A lot of it is comprised on that area of the field, so if you're playing defense against them, you can sit on some routes. You can say, 'OK, they're going to sit on the routes, we'll double-move them and we'll run by them.' Well, Davonte Adams is not a speedster. Jordy Nelson is fast, but kind of still recovering (from a knee injury). And the inside receivers, because you have a deep centerfielder, you're not going to be able to run them up the seams as often, so a lot of (Thursday) night's game was 'We'll take what the defense gives us.'"
---
---