LL COOL J tells Jimmy Kimmel Rock The Bells Radio is 'a passion project'
Watch the full interview for yourself!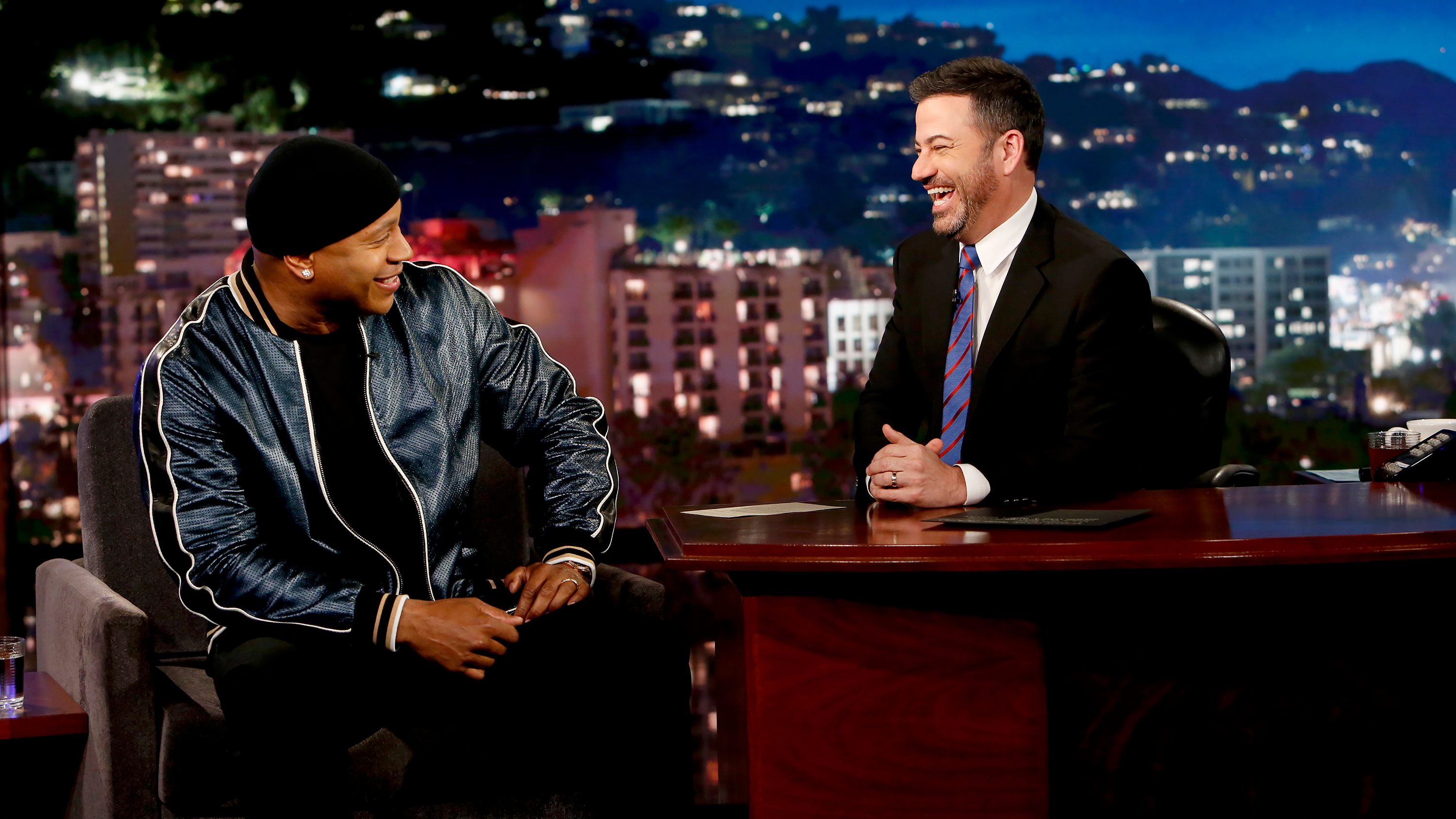 When LL COOL J launched his exclusive SiriusXM channel Rock The Bells Radio (Ch. 43) last month, he made one thing clear: He's here to support the culture.
Those statements were echoed Tuesday night during LL's visit to Jimmy Kimmel Live, when he explained the channel was created for hip-hop heads, the kind of fans that want to hear the deep cuts and seminal tracks from the era that pioneered the genre.
He notes that while you can hear classic hits from big names like Run-DMC and Beastie Boys, as well as his own music and music from "guys who have diss records about me" on the channel, his real focus is to highlight the underground artist that laid the foundation for what hip-hop would later become.
"You gotta understand where it comes from," LL said. "So you can understand 'OK, what is Kendrick [Lamar] doing? What is Drake doing? Ok, how does that compare to where it came from? What does it mean?'"

Watch the full interview for yourself below:
---
---
---