LL COOL J launches exclusive new SiriusXM channel 'Rock The Bells' Radio
"We're gonna have great artists, legendary artists, lyricists, superstars, sex symbols," LL says. "This is the place to be if you want uncut, raw, pure, classic Hip-Hop, but there's one catch — it's strictly for OGs."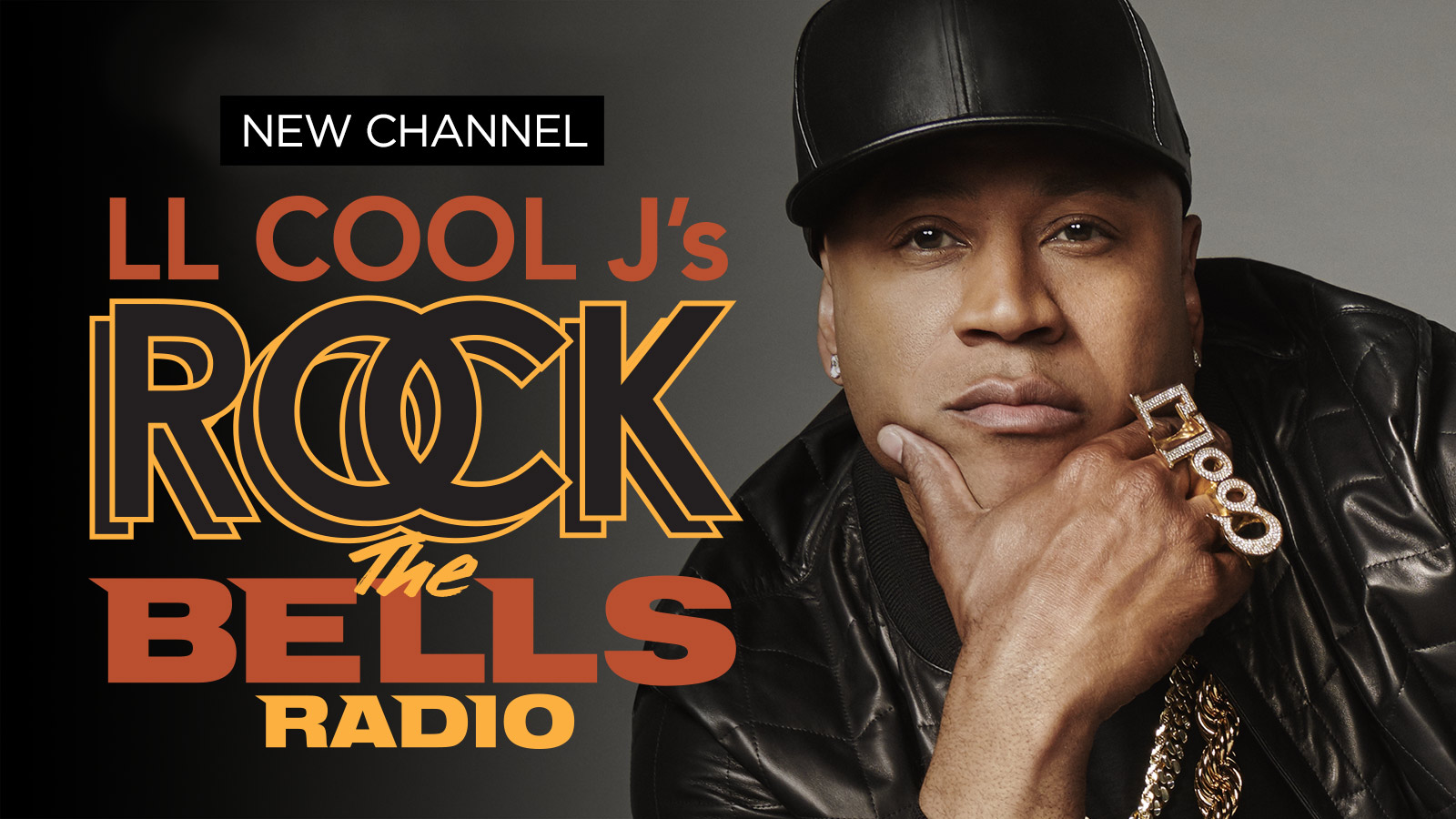 Entertainment icon LL COOL J launches his new SiriusXM classic Hip-Hop channel, LL COOL J's Rock the Bells Radio.
Airing on channel 43, LL COOL J's Rock the Bell's Radio features a wide range of classic hip-hop content, music, interviews and in-depth retrospectives curated and presented by LL, as well as other innovators of hip-hop music, including Ice Cube, Stetsasonic, Eric B. & Rakim, Snoop Dogg, Outkast, Kool Moe Dee, Public Enemy, A Tribe Called Quest, Ultramagnetic MCs, Too Short, Grandmaster Flash and the Furious Five, Canibus, Wu-Tang Clan, Run-DMC, Brand Nubian, De La Soul, Black Moon and Ice T.

Rock the Bells Radio is allowing its audience to look at and listen to classic Hip-Hop through the lens of our current culture and music.
"If you wanna be a fly on the wall in the world of Classic Hip-Hop, SiriusXM's Rock the Bells Radio is for you," LL says. "It's where fans can come and be immersed in the music, the culture, the energy and the history of Classic Hip-Hop. We're gonna have great artists, legendary artists, lyricists, superstars, sex symbols. This is the place to be if you want uncut, raw, pure, classic Hip-Hop, but there's one catch — it's strictly for OGs."
To help launch the channel, a special invitation-only roller skating event kicked it off at World of Wheels in Los Angeles. The Rock the Bells Radio launch hosted by LL COOL J along with the acclaimed DJ Z-Trip; a live broadcast of the event kicked off the launch at 7pm PT/10pm ET on Rock the Bells Radio (Ch. 43)!
Rock the Bells Radio is named after a combination of one of LL's hit tracks, Rock the Bells, and the title of the groundbreaking, debut album it came from, Radio. The channel logo for LL COOL J's Rock the Bells Radio was created by the acclaimed and influential American contemporary street artist, Shepard Fairey, famous for creating the iconic Barack Obama "Hope" poster during the 2008 presidential campaign.
Rock the Bells Radio will air on channel 43, available on satellite radios, the SiriusXM app, and other connected devices.
---
---
---