How Lizzo removed an ableist song lyric the right way
After learning that her latest single, "Grrrls," contained an offensive word, Lizzo released a new version of the song without the slur.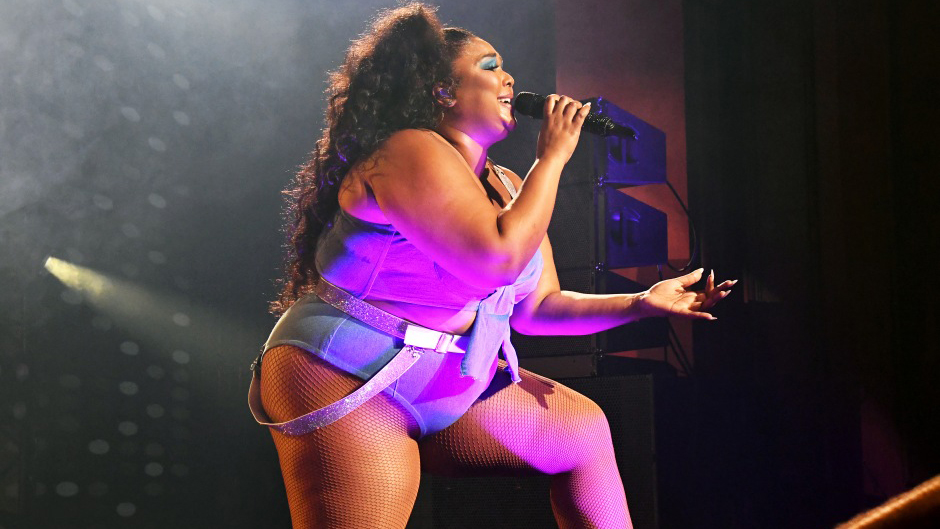 Pop star and SiriusXM Hits 1 favorite Lizzo recently made waves for all the wrong reasons — but responded to the outcry the right way.
Her new song, "Grrrls," was expected to make headlines for its sampling of "Girls" by Beastie Boys; instead, it caught the attention of disability advocates, who implored her to remove a lyric featuring an ableist slur. Following the controversy, Lizzo listened to the feedback and took action, announcing that she released a new version of the song without the "harmful word."
Lizzo Responds to Backlash
The first verse of "Grrrls" — the second single off Lizzo's album Special following the viral TikTok hit "About Damn Time" — contains the lyrics, "Hold my bag / Do you see this shit? I'ma spazz / I'm about to knock somebody out." Although the use of the word "spazz" was meant to convey losing control, fans pointed out to Lizzo that the word is derived from a form of cerebral palsy called spastic diplegia, making it an ableist slur.
---
Related: Watch Lizzo & Harry Styles' epic performance of "Juice"
---
On June 13, just three days after the song's release, Lizzo dropped a new version of "Grrrrls" with the slur removed. She posted a statement on social media that read, "Let me make one thing clear: I never want to promote derogatory language. As a fat black woman in America, I've had many hurtful words used against me so I overstand the power words can have (whether intentionally or in my case, unintentionally)."
She continued, "This [new version] is the result of me listening and taking action. As an influential artist, I'm dedicated to being part of the change I've been waiting to see in the world."
Teachable Moment
What could've been a "cancelable" moment became a teachable one, as the news of the lyric change reached Lizzo's fanbase and beyond. Social worker and writer Feminista Jones tweeted, "[Lizzo] listened to feedback, realized her error, and made amends and a correction … Many, if not most people have no idea that word is offensive to people."
Unlike artists in similar positions before her, Lizzo didn't try and place blame or push back against the fans that pointed out where she went wrong. Without becoming defensive, she accepted that she made a mistake and worked to quickly rectify it. Lizzo's response to the backlash against the original lyric is a good lesson in modern celebrity accountability — and other stars should take note.
---
Related: Watch – Lizzo isn't giving up on her Chris Evans romance
---
---
---
---