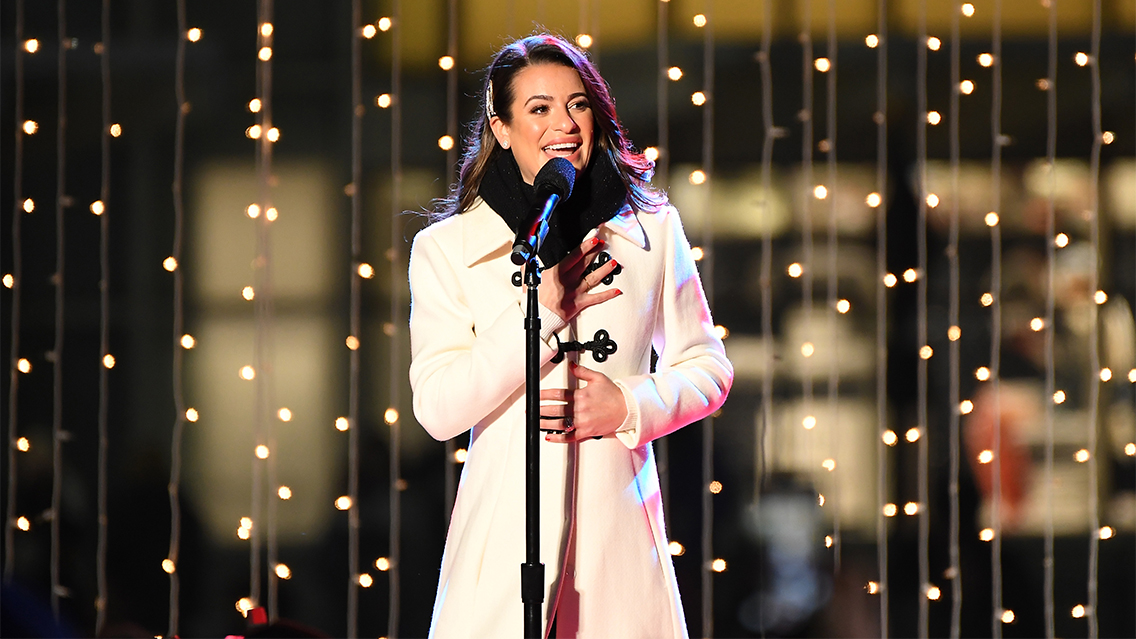 SiriusXM has had some incredible live performances over the years, including amazing covers of festive favorites. Here are just a few of the many on offer; but with a range of genres and artists to choose from, there's sure to be something to suit you.
If you're looking for more videos to get you into the holiday spirit, check out one of the many live performances available on the SiriusXM YouTube Channel.
---
"Christmas Song (Chestnuts Roasting)" – Seal
First released by Nat King Cole in 1946, Seal's live cover of this Christmas classic is sure to leave you feeling festive. Featured on the singer's 2017 album Standards, Seal's signature crooning makes this the perfect calming, soulful song to unwind to during the holidays.
"Let It Snow" – Brian McKnight
Co-produced with contemporary R&B group Boyz II Men, McKnight co-wrote and provided vocals for the song that would later become the prequel to "Let It Snow '98." In 2018, the singer visited SiriusXM to perform the song live for the first time in 25 years — and it still sounds just as amazing as ever!
"You and Me and Christmas" – LeAnn Rimes
If you enjoy both country music and movie soundtracks, then this is the song for you! Rimes' 2018 song featured on her soundtrack album It's Christmas Eve for the Hallmark movie of the same name. For anyone who enjoyed the movie, Rimes' live performance is a must-listen. And even for those who haven't, this is a country Christmas tune guaranteed to get you feeling festive!
"We Need a Little Christmas" – Pentatonix
A recent addition, this number was featured on Cardinal Dolan's annual Christmas special in 2021. Taken from the 2020 album of the same name, the track captures the charm and impressive vocals for which the band is known. For fans of a capella music, this is a holiday essential that's certain to get you excited for the big day.
---
Related: Tune in to this year's Cardinal Dolan Christmas Special
---
"White Christmas" – Lea Michele
Known for her roles on Glee, Broadway and beyond, Lea Michele's voice is made for classics such as this. First released for the 1942 musical film Holiday Inn, Bing Crosby's original is the world's best-selling physical single, with an excess of 50 million copies sold worldwide. It's hard to compete, but Lea's live cover certainly does as her voice suits the song perfectly and brings a beautiful twist to proceedings.
"Rockin' Around the Christmas Tree" – The Brian Setzer Orchestra
Performed for Outlaw Country (Ch.60), Brian Setzer's performance from New York's Hard Rock Café in 2015 is exciting, energetic, and full of Christmas spirit! What more could you want?
---
To relive even more exciting live performances, make sure to head to the SiriusXM YouTube channel. And check out SiriusXM's selection of holiday channels with something for everyone!
---
---
---