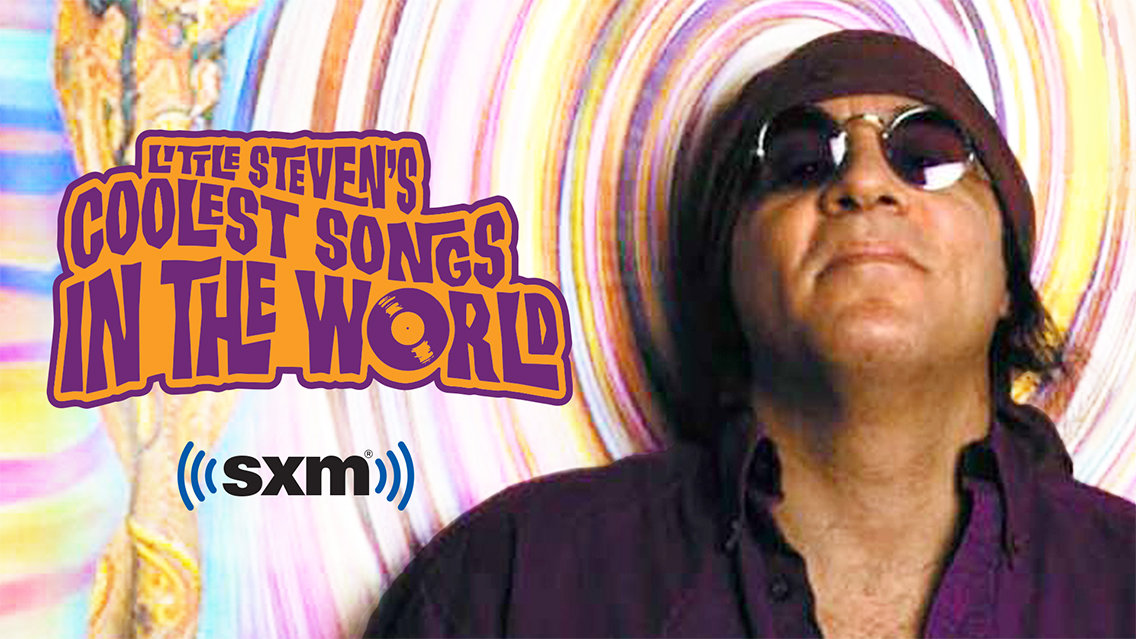 Whether you loved a Little Steven's Coolest Song in the World from 20 years ago or whether you can't get the latest Coolest Song out of your head, you will hear them all on the newest and coolest channel here on SiriusXM, Little Steven's Coolest Songs in the World (Ch. 721), available only on the SXM App starting November 3. Tune in to the exclusive channel to hear over 1,000 of Stevie Van Zandt's handpicked rock 'n' roll favorites — made 50 years or 50 minutes ago — featured on his long-running channel Underground Garage (Ch. 21).

From the first track by Joey Ramone to the latest by the Cocktail Slippers, listeners will hear the coolest songs in the world all day long. Catch the bands that broke through like Green Day and the White Stripes, the classic artists making records today like Paul McCartney and Jeff Beck, and even the Coolest Songs made five minutes ago in the garage.
The launch of Little Steven's Coolest Songs in the World follows the September release of Van Zandt's memoir, Unrequited Infatuations. Van Zandt recently joined several shows on SiriusXM to talk about the new book.
In addition to Little Steven's Coolest Songs in the World and Underground Garage, Van Zandt is also the creator and executive producer of SiriusXM's Outlaw Country (Ch. 60), a channel dedicated to the freaks, misfits, outcasts, rebels, and renegades of country music.
---
---
---