Hit the road with Prince, Tom Petty, Sheryl Crow & others on SiriusXM
Hit the open road with your favorite artists when Road Trip Radio airs on Channel 104 from July 1 through July 9.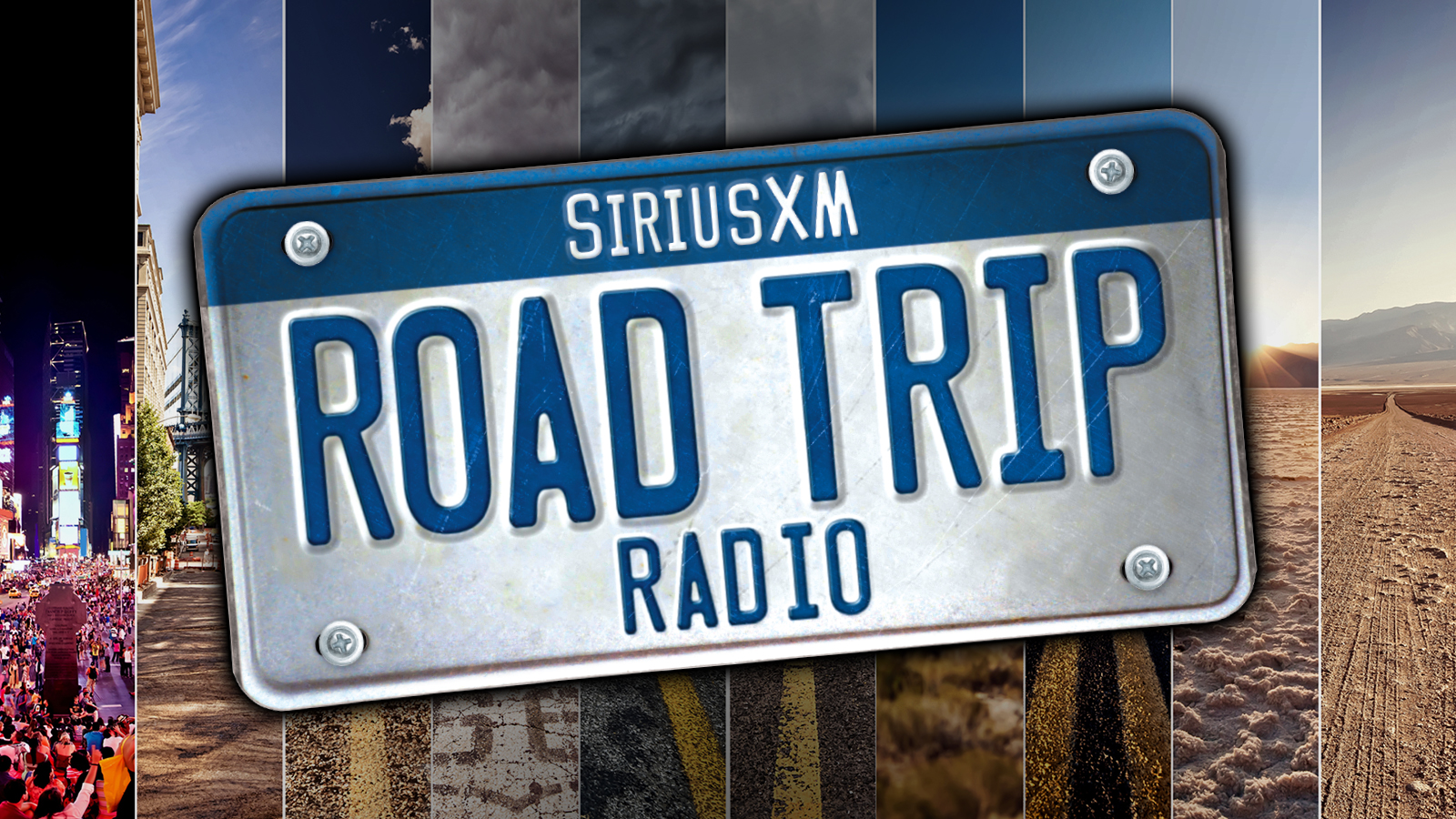 Summer's here, and the time is right for rolling down the windows, letting the wind blow through your hair, and blasting some classic behind-the-wheel jams on Road Trip Radio (Ch. 301). Enjoy endless miles of summer tunes, perfect for hitting the open road, with classics from the Rolling Stones, Sheryl Crow, Prince, Tom Petty, Avicii, and many more.

Who is your favorite co-pilot to go on an adventure with while listening to Road Trip Radio? Take our quiz:
---
---
---