Rita Wilson talks to Linda Ronstadt & more guests in her new SiriusXM show
Rita Wilson's new SiriusXM show, 'The Spark', will feature candid conversations with artists about the unusual and interesting paths taken throughout their careers.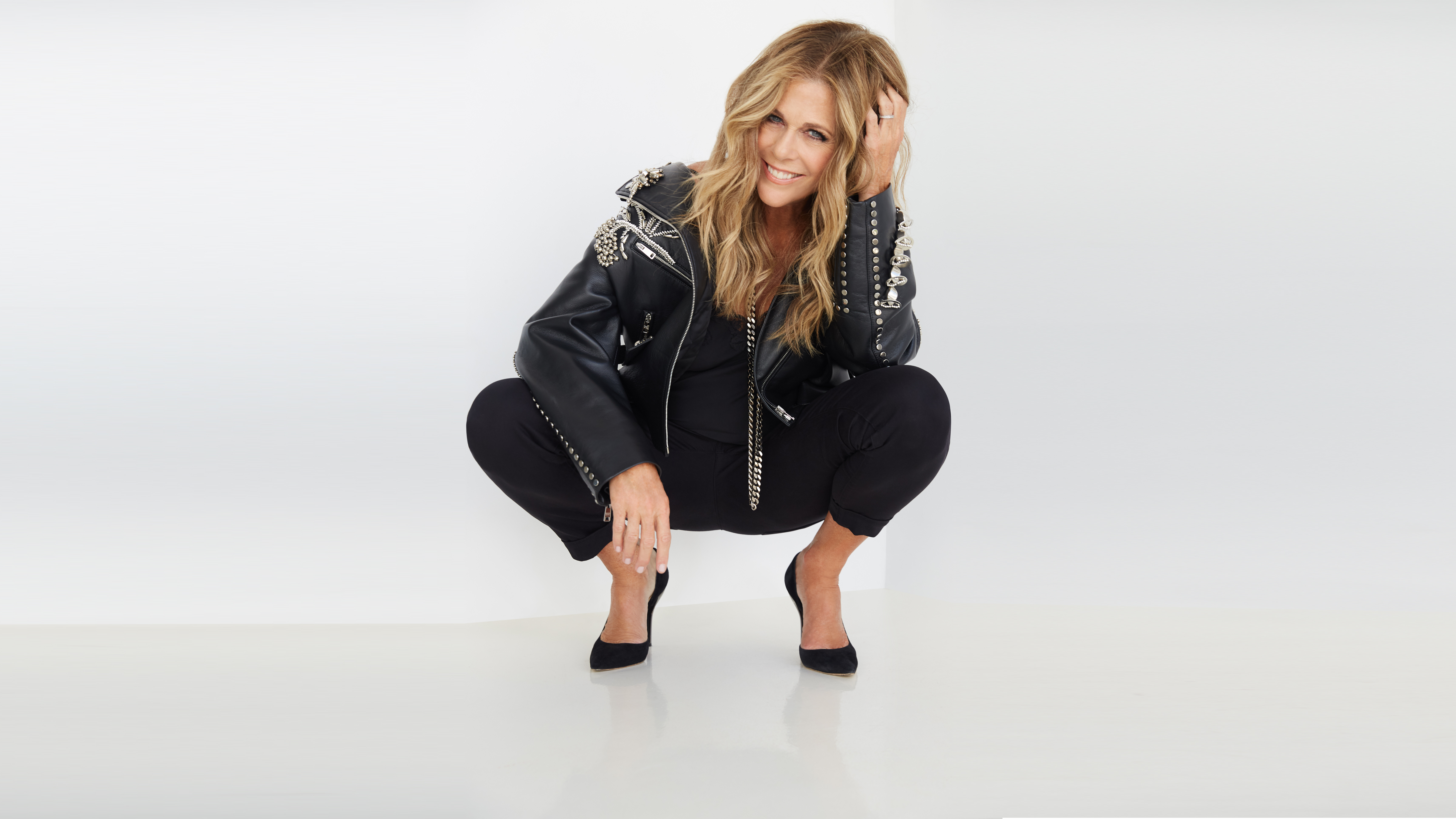 Photo Credit: Jim Jordan.
SiriusXM has announced that Rita Wilson, actress, singer, songwriter, producer and music lover, will host The Spark, exclusively on SiriusXM.  
This monthly, one-hour show hosted out of SiriusXM's new Hollywood studios will feature Wilson along with rotating guests — artists, producers, music managers and entertainers — as they sit down to discuss their love of music and how it has shaped their lives. The Spark will dive into the creative process — from writing, recording or producing music — to candid conversations about the unusual and interesting paths taken throughout their careers.
Linda Ronstadt on music as therapy
SiriusXM subscribers can catch The Spark beginning Wednesday, October 9 at 7pm on VOLUME (Ch.106), the channel devoted to the discussion of, and passion for, music. Upcoming guests include entertainment entrepreneur and innovator Scooter Braun for the premiere show, and Grammy Award-winning singer Linda Ronstadt, who will be the featured guest in November.

"Music has always been a way for me to get insight into the human condition, be transported by the power of storytelling, to connect emotionally, whether that's for a good cry, or to get on the dance floor," said Rita Wilson. "Music transports people. How many times have you bonded with someone over loving a song and what it means to you? That's The Spark. Sparking conversation, curiosity, and creativity, and I'm excited to bring this to SiriusXM VOLUME."
Wilson's latest album, Halfway to Home, her fourth studio record, combines her love of Southern California rock along with Nashville country. Wilson is currently touring North America in support of Halfway to Home. The album's first single, "Throw Me a Party," debuted in March and depicts Wilson's journey following her breast cancer diagnosis in 2015. Other songs on the album include "The Spark," a song about love and relationships, "Big City Small Town Girl," about her own upbringing as a Hollywood native, and the album's title track, "Halfway to Home."
SiriusXM subscribers with streaming access can also hear the program on a wide variety of connected devices including smart TVs, Amazon Alexa devices, Apple TV, Sony PlayStation, Roku, Sonos speakers and more. Go to www.SiriusXM.com/AtHome to learn more.
---
---
---