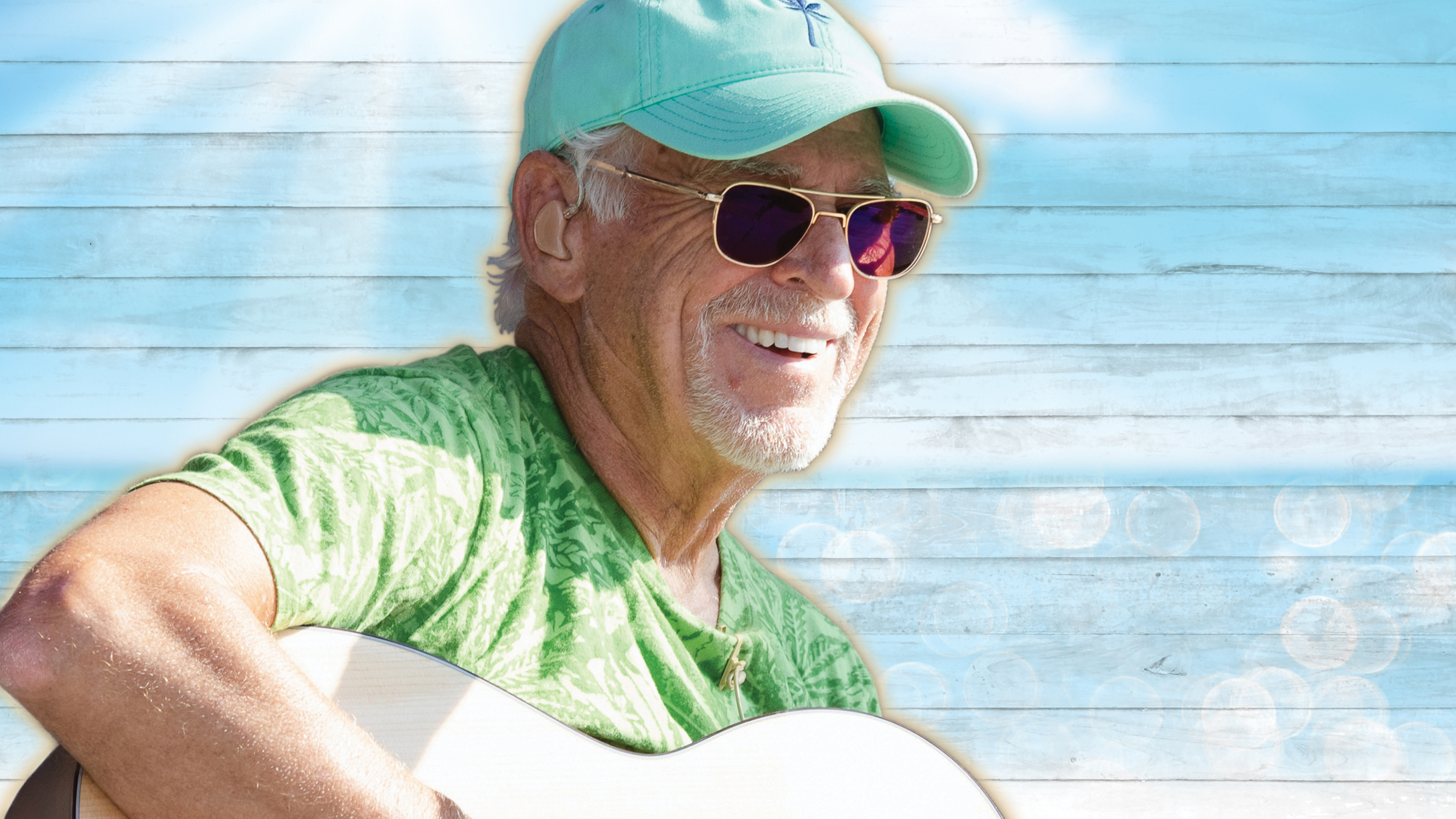 Jimmy Buffett is giving Parrotheads a reason to celebrate with the release of his new album, Life on the Flip Side, on Friday, May 29.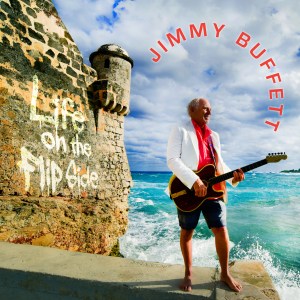 Tune in to Buffett's SiriusXM channel, Radio Margaritaville (Ch. 24), to hear all 14 songs from his first album of original material in seven years, as well as his exclusive track-by-track stories and commentary (see the full broadcast schedule below). The entire special is also available On Demand on the SiriusXM app from Friday, May 29 through Friday, June 12.

Radio Margaritaville is available to subscribers nationwide on SiriusXM radios and to everyone (including anyone who is not already a subscriber) on the SiriusXM app and connected devices as part of SiriusXM's free streaming access period through May 31. For more information and to start listening, visit SiriusXM.com/streamfree.
---
Broadcast Schedule (all times ET)
Monday, June 1 at 6pm  
Tuesday, June 2 at 11am 
Wednesday, June 3 at 11pm 
Thursday, June 4 at 9am  
Friday, June 5 at 7pm
Saturday, June 6 at 1pm
Sunday, June 7 at 10pm
---
---