Listen Live: No. 18 UCLA Bruins vs. No. 15 Oregon State Beavers
You can listen to every snap live from Reser Stadium on the SiriusXM App and in car radios.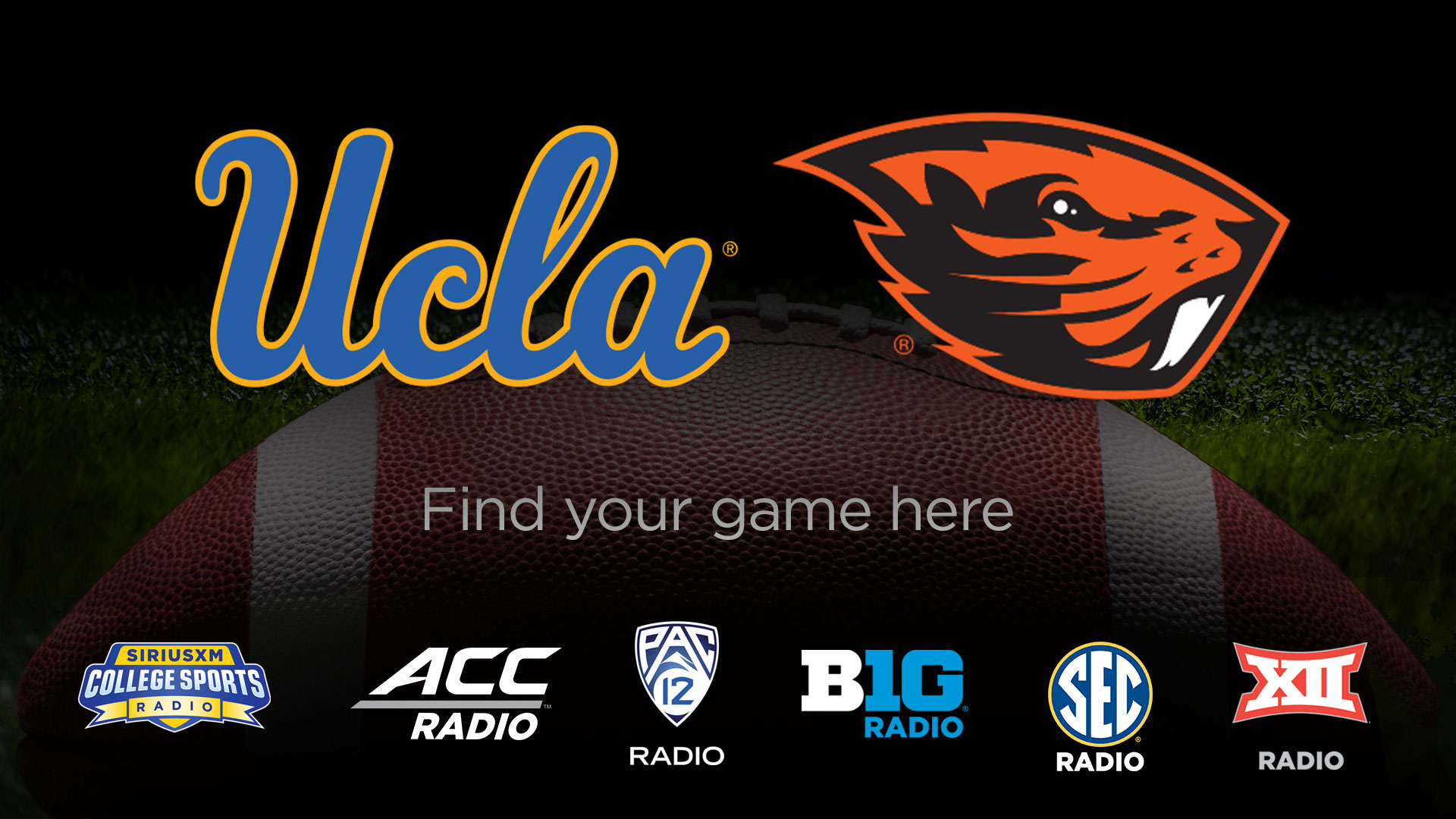 The UCLA Bruins are headed to Corvallis, OR, to take on the Oregon State Beavers on October 14 at 8:00pm ET. You can listen to every snap live from Reser Stadium on the SiriusXM App and in car radios with your choice of the home or away feed.
---
Stream the UCLA Bruins broadcast (Ch. 84)
Stream the Oregon State Beavers broadcast (Ch. 959)
---
Away: UCLA Bruins
UCLA boasts a diverse running game, with top rushers like Carson Steele, TJ Harden, Anthony Adkins, and Colson Yankoff, all averaging at least 5.8 yards per carry. Harden's explosive runs include dashes of 62, 59, and 30 yards.
The Bruins' passing game is equally formidable, featuring standout receivers like Josiah Norwood, Moliki Matavao, J. Michael Sturdivant, Carsen Ryan, and Kam Brown, all averaging impressive 19 yards per catch or more.
Quarterback Dante Moore has completed 69 passes this season, ranking third nationally in passing yards per completion (16.51). His throws have resulted in 42 first downs, with 20 of them gaining 20 yards or more.
Defensively, UCLA leads the Pac-12 and the nation with an opponent average gain of 3.74 yards per play. They have allowed five touchdowns this season, the fewest among Pac-12 teams, standing strong as a dominant force on the field.
Home: Oregon State Beavers
Oregon State's Damien Martinez recently crossed the 1,500 rushing yards mark last week, becoming the 22nd player in Oregon State history to achieve this feat. Martinez's career stats include 1,568 yards, averaging a program-record 6.2 yards per carry.
Quarterback D.J. Uiagalelei has been in outstanding form, equalling his career high with five TDs in the recent win against California. Uiagalelei's impressive stats include 13 touchdowns and a remarkable completion rate of 60.5 percent this season.
Notably, the Beavers have been flawless in the red zone, scoring on every visit this season.
---
UCLA Bruins Home Feed:
SiriusXM channel 84 in your vehicle
Channel 84 on the SiriusXM App
 Oregon State Beavers Away Feed:
SiriusXM channel 197 in your vehicle
Channel 959 on the SiriusXM App
---
Want to listen to more games? Throughout the 2023 College Football season, SiriusXM listeners get access to dozens of game broadcasts each week involving teams from the ACC, Big Ten, Big 12, Pac-12, SEC, and other conferences — plus Army, Navy, HBCU football and more. For more information about SiriusXM's college football offerings, click here.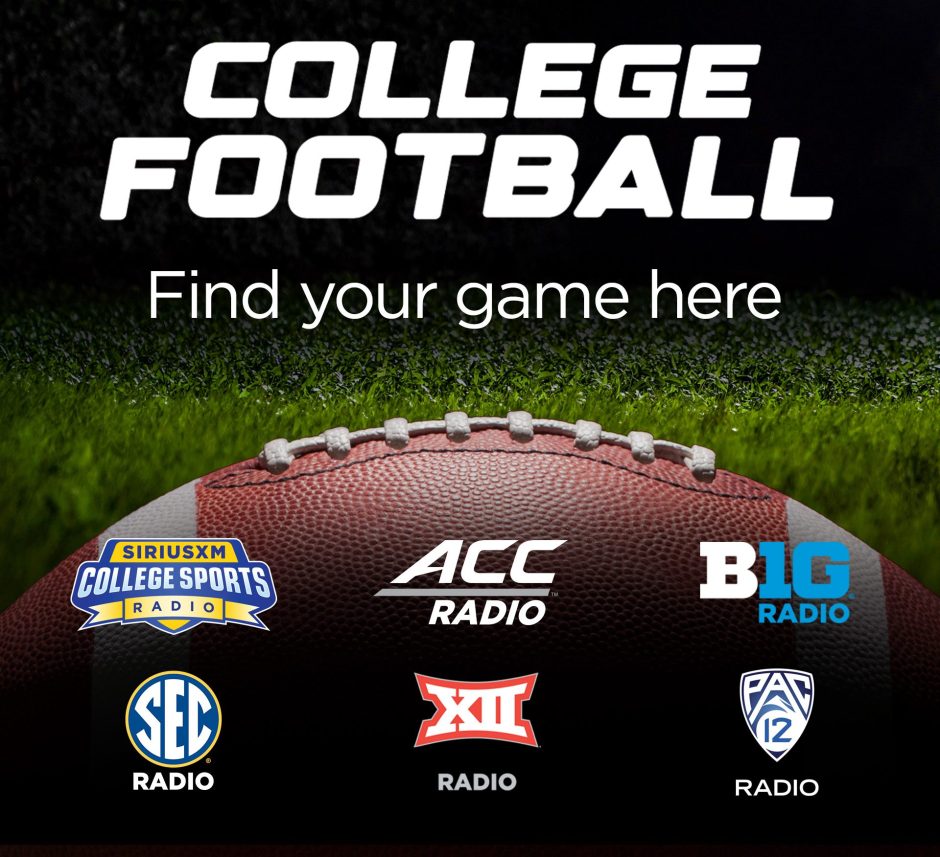 ---
---
---