Meet BPM Host Lindsay Muraskin
Get to know her favorite music, what she does outside of radio, and more fun facts.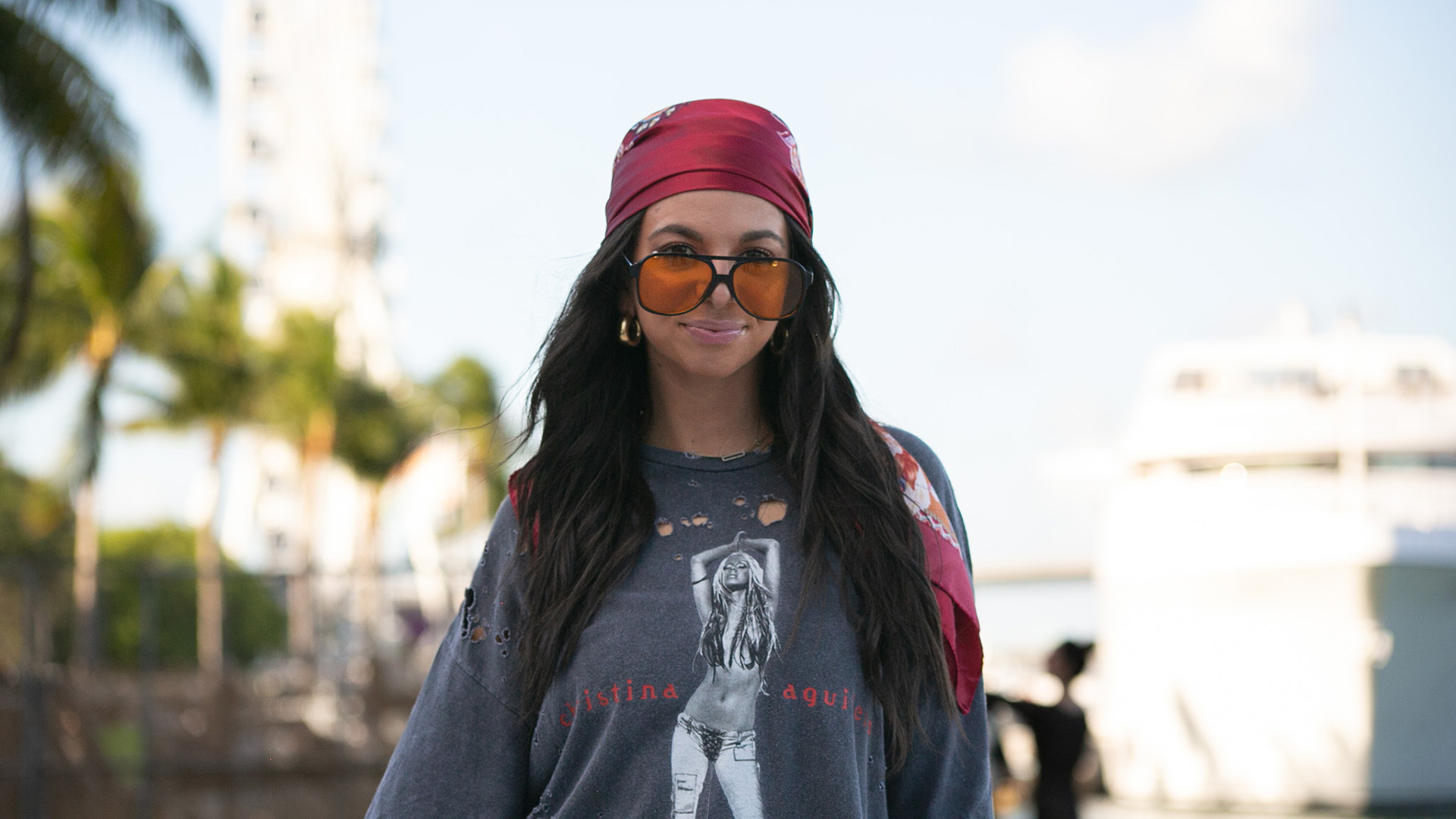 You've heard Lindsay Muraskin's voice on BPM (Ch. 51), SiriusXM's home for dance and electronic music. Now get to know more about this on-air host, like where she grew up, what artists she's really into, and her hobbies outside of music.

Where are you from?
Long Island, NY
What got you into electronic dance music?
I used to listen to 'Eat, Sleep, Rave, Repeat' on the bus in high school, and that kickstarted my interest in the genre. Flashforward a few years, and a friend of mine really started educating and sharing songs/artists with me. Once I started listening more, there was no turning back.
What artists are you listening to right now?
Electronic/Dance: Subtronics, Slander, John Summit, Fred Again…, Bonnie X Clyde
Other: Mike., SZA, Drake, Lil Baby, Tate McRae
Who should we look out for?
John Summit is REALLY making such a name for himself. He jumped into this world and made such an impact with his music and influence, that I think within the next year he's going to achieve 10 times what he's already achieved. What I WOULD love to see is mainstream artists and DJ's collab more. I think a Renee Rapp x Gryffin collab would be killer.
Who are your all-time artists?
This is quite literally the hardest question to ask me, because I can guarantee it'll change in 24 hours – I'm too indecisive. If I HAD to pick a top three, it would be Drake, Kehlani, and Slander.
What's a fun fact about you?
I once caught two foul balls at a Met game! One during warm ups, and another during the game! I never played a sport, I was a dancer, so this was a MAJOR win for me.
What are some of your hobbies/what do you do for fun outside of this?
Outside of this, I absolutely love working out/fitness. I really love trying out new workout classes, and ways to learn more about what my body could do. Traveling is also a major passion of mine. I have a running list on my phone of places I would love to visit/re-visit. My friends and I love trying out new bars and restaurants in NYC. On the hunt for the best nut-free Babka. I have an unhealthy obsession with reality television. Especially with the Kardashians, specifically Kim. I also have a shopping addiction, and I am convinced I will never have enough clothes.
What is a music-related hot take you are willing to die on a hill about?
I believe there are certain songs that are meant to be played on the aux, and there are specific songs that are just meant for when you have headphones on. I've curated the best playlists based on this ideology.
Do you have any pets?
Unfortunately I do not have a pet. I do have a dream of having a dachshund one day and to name it Franki. For now, I have a stuffed monkey named Mr. Giggles.
Are Cheetos a chip?
I'm more of Tostitos gal, so I'm going to be loyal to them and say no they're not.
---
---
---