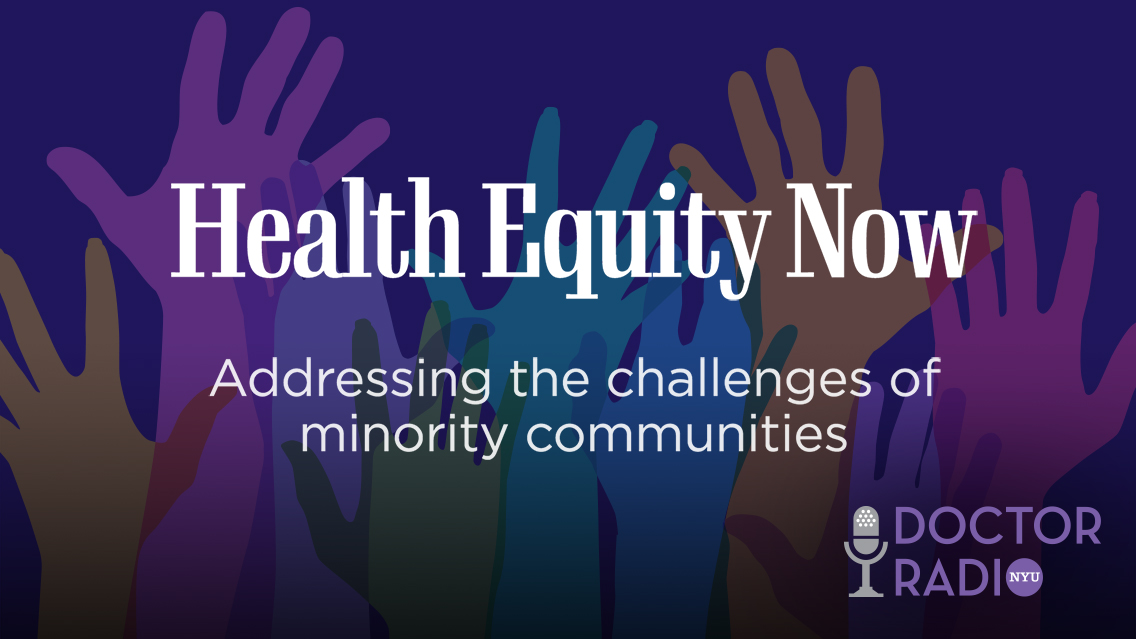 SiriusXM's Doctor Radio (Ch. 110) and NYU Langone Health are launching a new monthly show, Health Equity Now. Hosted by Dr. Joseph Ravenell from the Departments of Population Health and Medicine and Associate Dean for Diversity Affairs and Inclusion at NYU Langone Health, the show will highlight the research, clinical, and policy interventions aimed at promoting health equity, and the public health issues from which they have evolved. Health Equity Now will premiere on Doctor Radio on April 12 at 4pm ET.

April is National Minority Health Month, an annual nationwide initiative to address the health needs of minorities, and SiriusXM and NYU Langone Health remain dedicated in aiding in the fight against health disparities that continue to affect racial and ethnic minority populations. Minority communities bear a disproportionate burden of preventable disease and death, and social factors can play a critical role in unequal health outcomes.
During the show, Dr. Ravenell will be taking calls from listeners, giving them an opportunity to ask general medical questions, express vaccine concerns, engage in Covid-19 conversations, and more. Dr. Ravenell will also bring attention to #VaccineReady, this year's National Minority Health Month theme, which aims to educate the public on health concerns, encourage communities to get COVID-19 vaccines, and more.
New episodes of Health Equity Now will air on the second Monday of each month at 4pm ET.
---
---