Laugh around 'The Bonfire' with Big Jay Oakerson & Dan Soder on Faction Talk
'The Bonfire,' co-hosted by stand-up comedians Big Jay Oakerson and Dan Soder, has returned to SiriusXM on weeknights from 5pm to 7pm ET.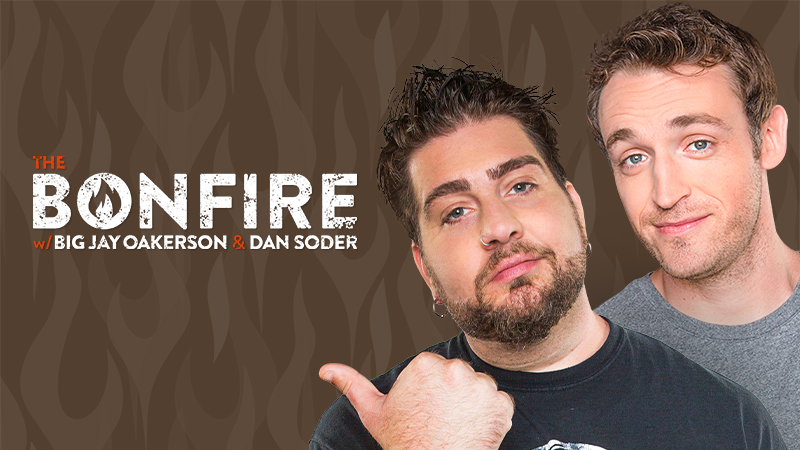 The Bonfire, co-hosted by comedians Big Jay Oakerson and Dan Soder, has returned to SiriusXM on a different channel — Faction Talk (Ch. 103) — airing on weeknights from 5pm to 7pm ET. SiriusXM also produces The Bonfire podcast, which is available on the SiriusXM app here, as well as on Pandora, Stitcher, and wherever listeners access their podcasts.

Each night on The Bonfire, Oakerson and Soder will deliver their signature charm and wit, leading to hysterical, candid conversations covering the worlds of comedy, sports, and entertainment. They'll also offer fans a chance to gather around the bonfire and call in to discuss the top stories of the day, and the duo will continue to share funny stories from their skyrocketing comedy careers.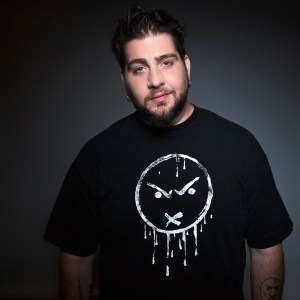 Big Jay Oakerson's easy charm and raw delivery have made him one of the most beloved and easily recognizable comedians in New York City. His comedy career spans two decades including Oakerson regularly headlining venues across the country and playing festivals including Bonnaroo, Jager's Korn tour, RockStar Energy Drink's Mayhem Fest, Gathering of the Juggalos, and Funny or Die's Oddball Festival. He has also been featured on This Is Not Happening with Ari Shaffir, Comedy Underground with Dave Attell, FX's Louie, Inside Amy Schumer, Late Night with Jimmy Fallon, and Conan. Jay's debut hour special Big Jay Oakerson: Live At Webster Hall premiered on Comedy Central in 2016, and his second special premiered in 2018 as part of The Degenerates on Netflix.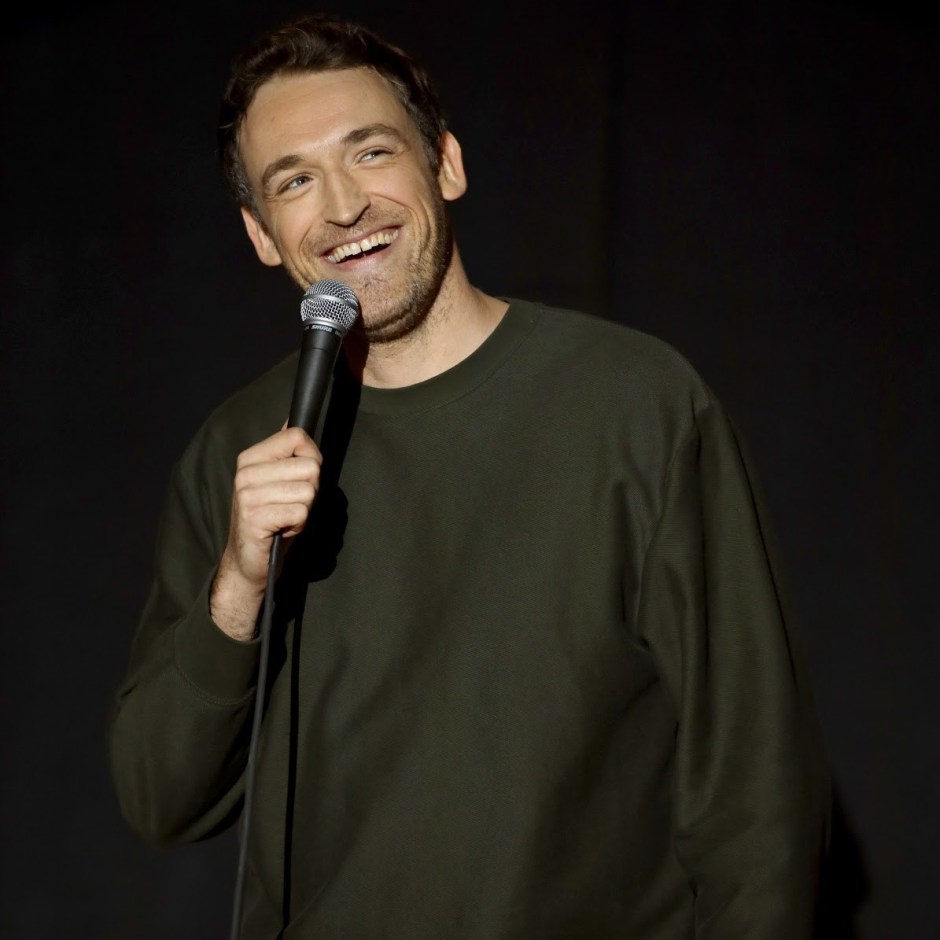 Dan Soder is a New York City-based comedian and actor who is best known as the fan-favorite character "Mafee" on the hit Showtime series, Billions. Soder's first HBO comedy special, Son of a Gary, premiered in December 2019 and is streaming now. His previous special, The Standups, premiered on Netflix in 2017, and his first hour-long stand-up special, Not Special, premiered on Comedy Central in 2016. Other credits include: Comedy Central's Half Hour, Conan, Inside Amy Schumer, and @midnight.
The Bonfire's move to Faction Talk follows a five-year successful run on SiriusXM's Comedy Central (Ch. 95). The Bonfire is available to listeners nationwide on Faction Talk, the SiriusXM app, and at home with Amazon Alexa, the Google Assistant, or however they stream in their house. Streaming access is included for most subscribers. Go to www.siriusxm.com/ways-to-listen to learn more.

---
---
---