Soundtrack the Last Official Summer Weekend with Labor Day Music Specials
Hear DJ-curated mixes, live sets from EZoo, listener-voted countdowns, and more!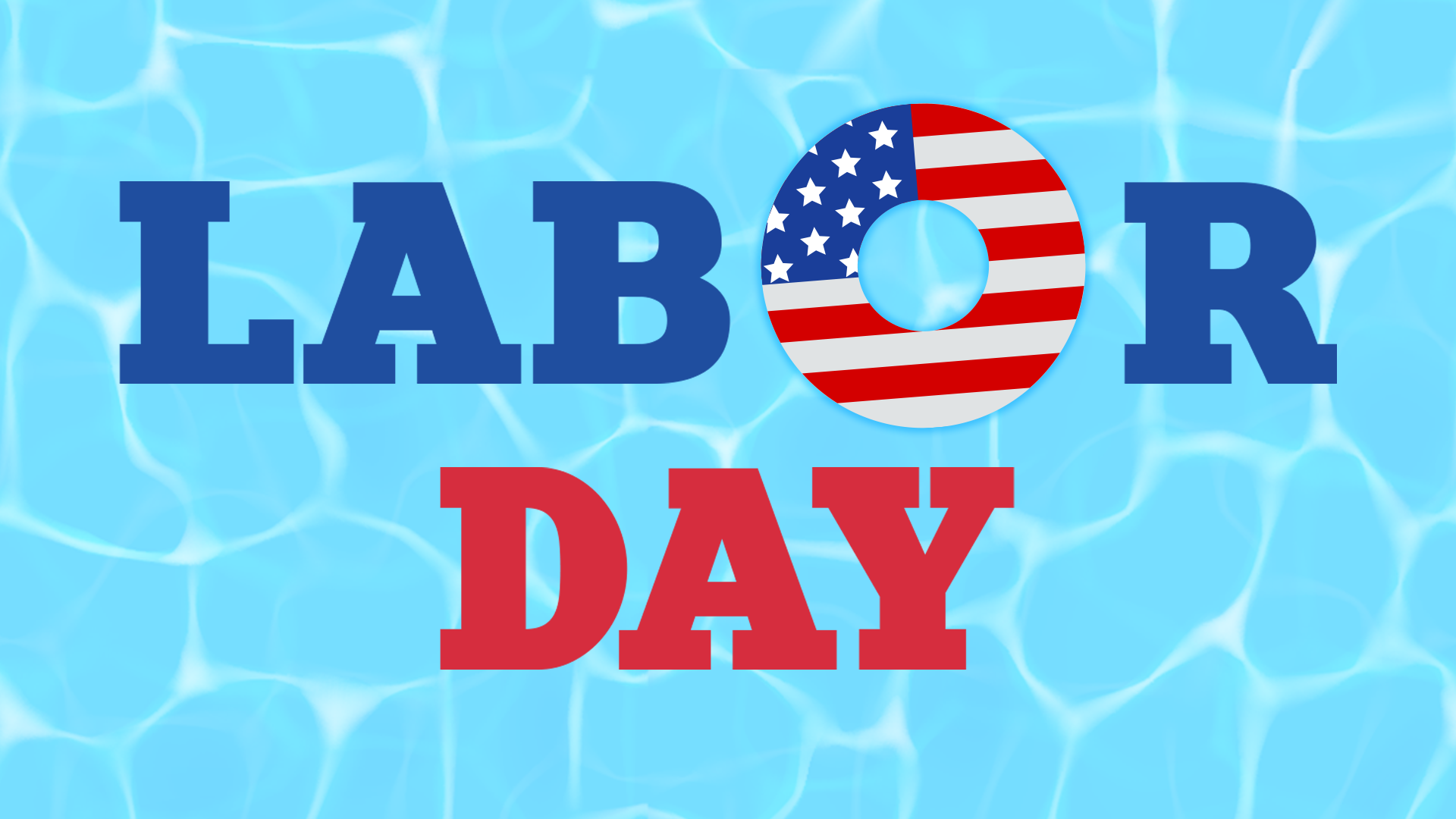 As you fire up the grill one more time to celebrate the end of summer this Labor Day, SiriusXM is bringing you nonstop programming all holiday weekend long. Tune in on your radios and the SiriusXM App to hear special DJ-curated mixes, live sets from Electric Zoo, listener-voted countdowns, and more.
---
Find even more in the Labor Day Collection in the SiriusXM App
---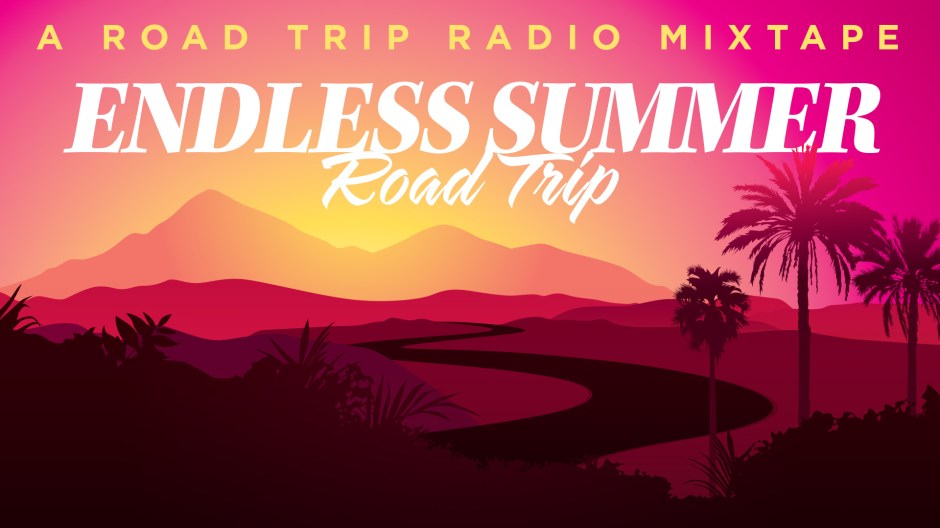 Road Trip Radio (Ch. 301) is providing the soundtrack that delays your entry into fall, with sun-soaked tunes carefully select to resist the fall chill. It's the perfect mix of summer driving jams and singalongs, for those who refuse to trade their beach towels for textbooks.

---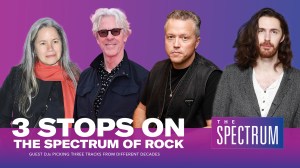 Noteworthy music fans Guest DJ to play 3 songs, each from a different decade on The Spectrum of Rock. Guests include Conan O'Brian, Hozier, Natalie Merchant, Stewart Copeland (of The Police), Jason Isbell and more. Listen on the SiriusXM App and radios starting September 1.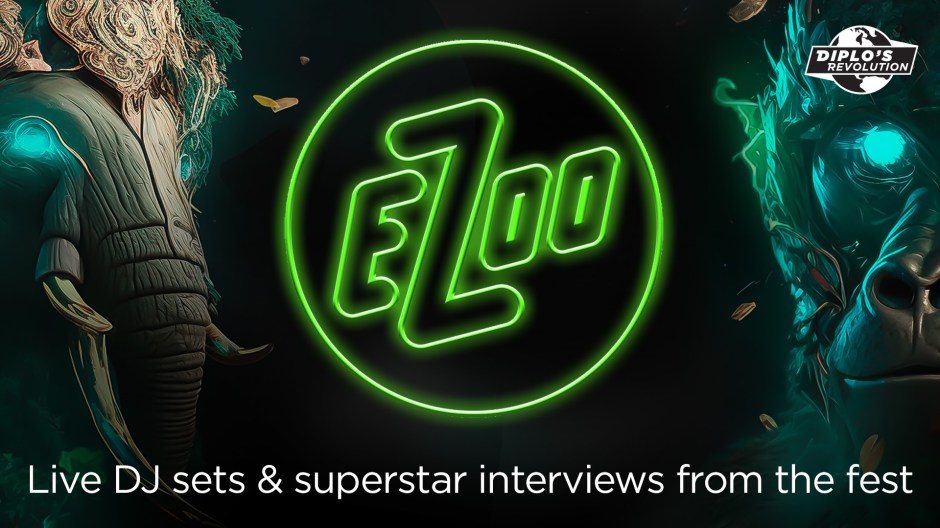 Go on a sonic interstellar adventure to Electric Zoo — New York's premier electronic music festival — with Diplo's Revolution (Ch. 52). Hear live festival coverage all weekend long, including DJ sets from Tiësto, The Chainsmokers, Major Lazer, Alison Wonderland, and more — plus exclusive interviews!

---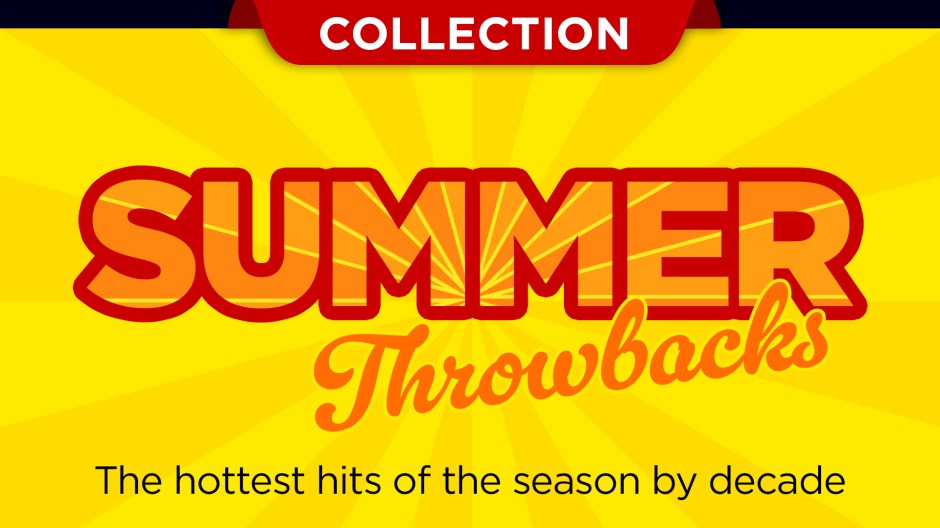 The DJs at SiriusXM have hand-selected songs for every decade from the '60s to the '00s — plus house, disco, and more. Pick your favorite musical era and let our carefully crafted playlists transport you to Labor Days of years past.

---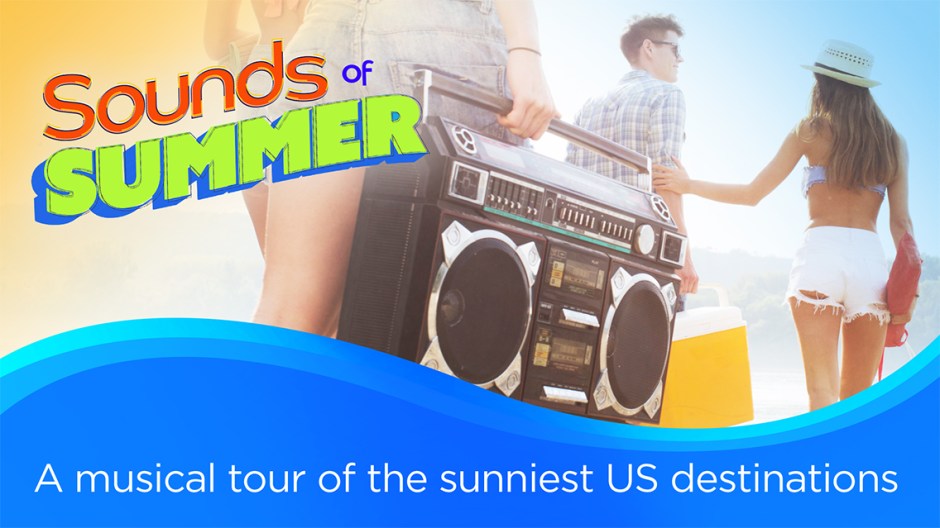 Take a sonic roadtrip across America as you explore the sounds of the hottest summer spots, including the Hamptons, Cape Cod, Southern California, Miami, and more. Every stop has its own episode, so you can travel to all the warmest and most exciting places without ever leaving your backyard barbecue.

---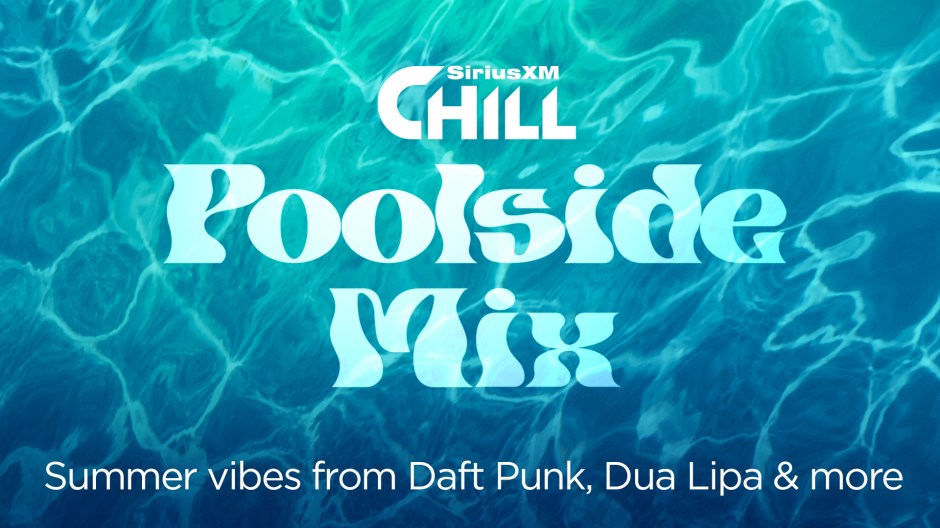 Poolside is a state of mind, and no matter where you are this Labor Day weekend, SiriusXM Chill (Ch. 53) can take you there. With a laid-back mix of downtempo and deep house sounds from The Weeknd, Dua Lipa, Kygo, and more, slip into the Poolside Mix.

---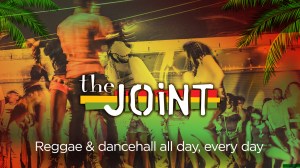 Join in The Joint's "Labor Day Fete Weekend," featuring renowned Caribbean music DJ's dipping in at intervals all weekend. Tune in from Friday through Monday (September 1-4)!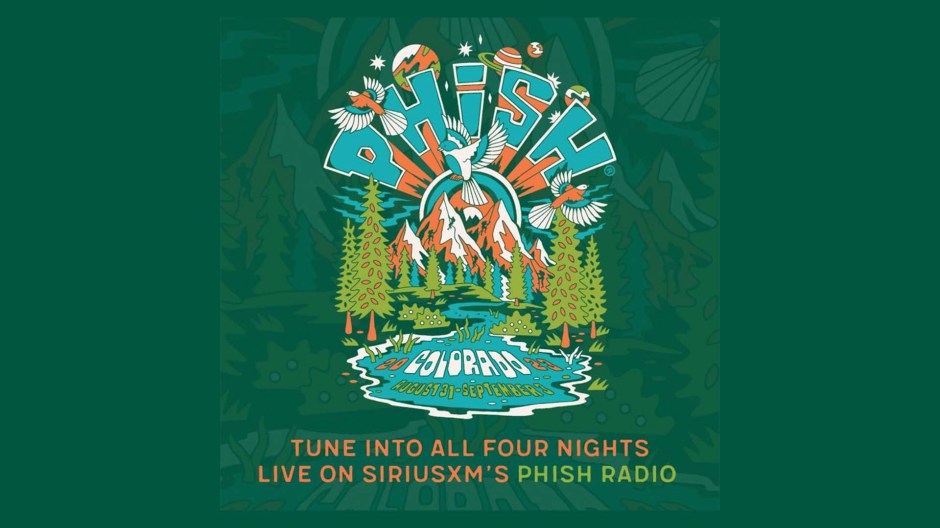 Phish Radio (Ch. 29) is bringing you four nights of live broadcasts from the band's shows at Dick's Sporting Goods Park in Colorado. Thursday through Sunday, tune in at 7pm ET for the pre-show; the concert broadcast then kicks off at 9:30pm ET. Catch replays the following day at 12pm ET.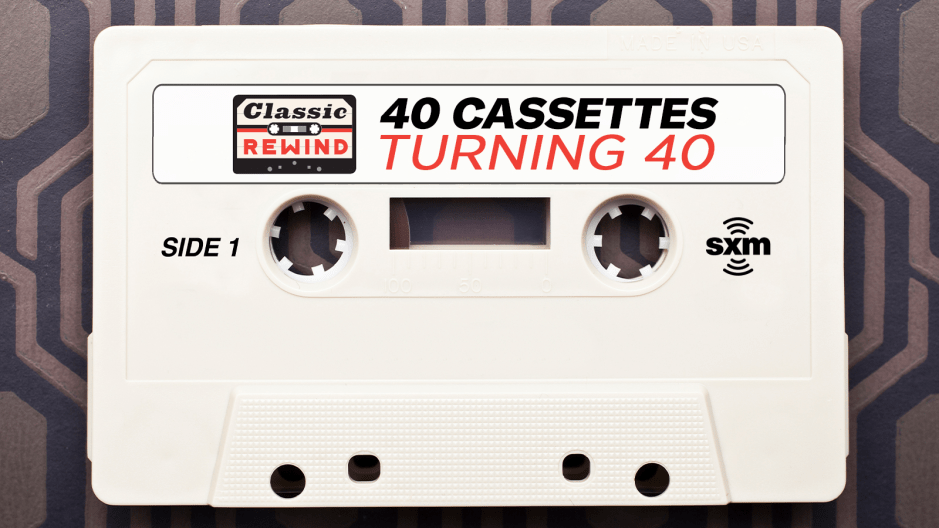 Def Leppard's Pyromania. U2's War. Eliminator from ZZ Top. Frontiers by Journey. Just a taste of all the cassettes that came out in 1983! Classic Rewind (Ch. 25) polled all the rock releases from that mega-year so our listeners could vote for their favorites, and now it's time to hear them counted down. Plus, many of the artists who made the music will offer comments in the hosted broadcast!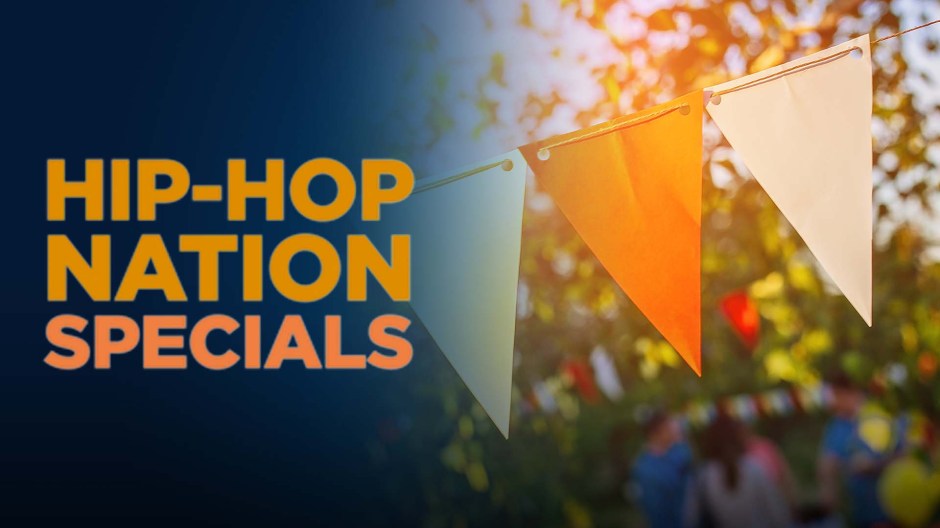 Let's close out the summer with a bang! The Labor Day GRILLfest will keep the grills lit. Hosted by Gray Rizzy, it's a mix of the hottest hip-hop hits.

---
---
---