Take It Easy All Labor Day Weekend Long with Specials Across Music, Talk and Comedy
Celebrate the holiday with live performances, fan-voted countdowns, stand-up specials and more.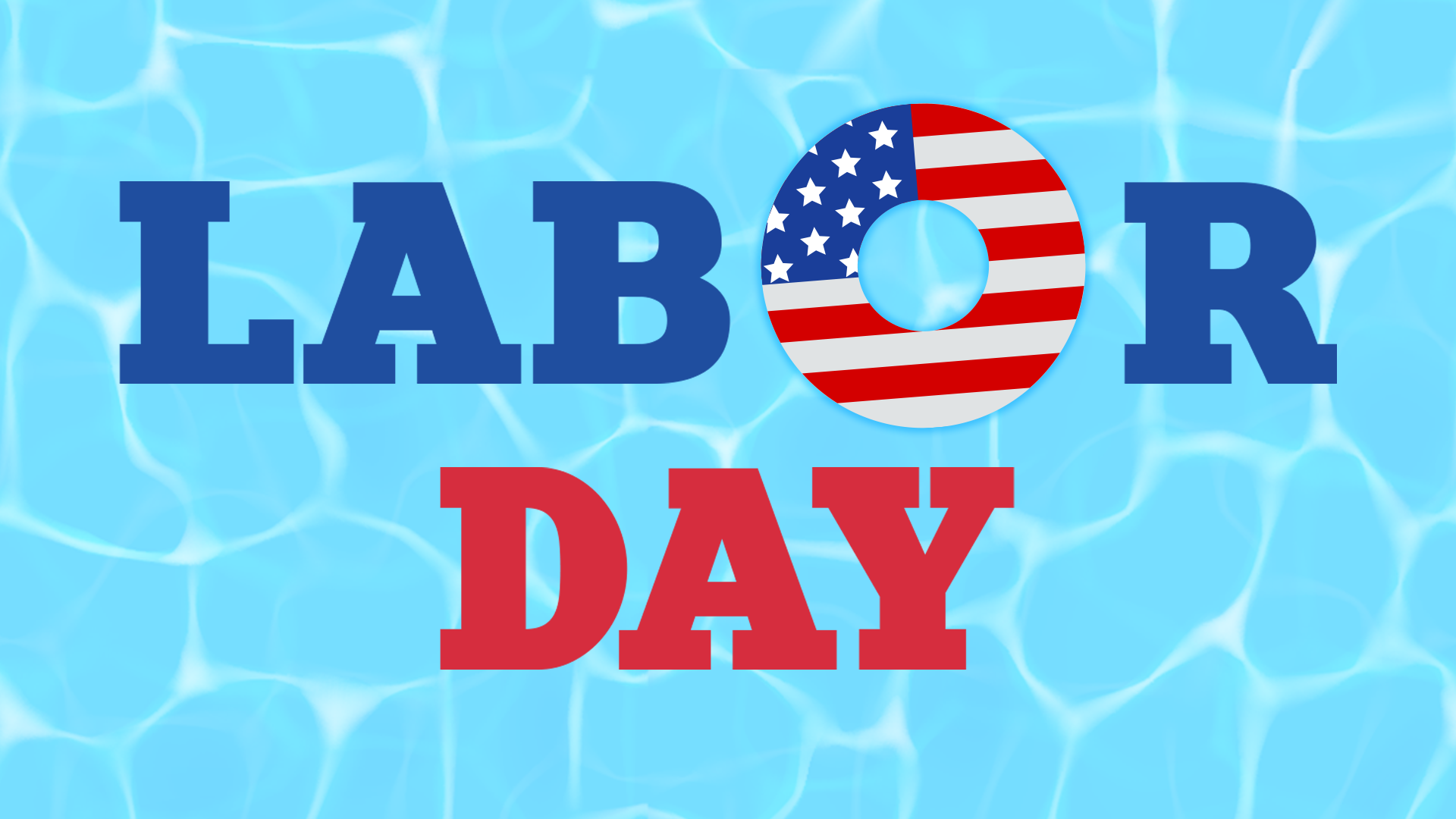 ***Click here for our 2023 specials.***
As you fire up the grill one more time to celebrate the unofficial end of summer this Labor Day, SiriusXM is bringing you nonstop programming all holiday long. From Friday through Monday, hear special DJ mixdowns, live sets from Electric Zoo, listener-voted countdowns and more.
---
Broadcast Schedule (all times ET)
---
Labor Day Mixdown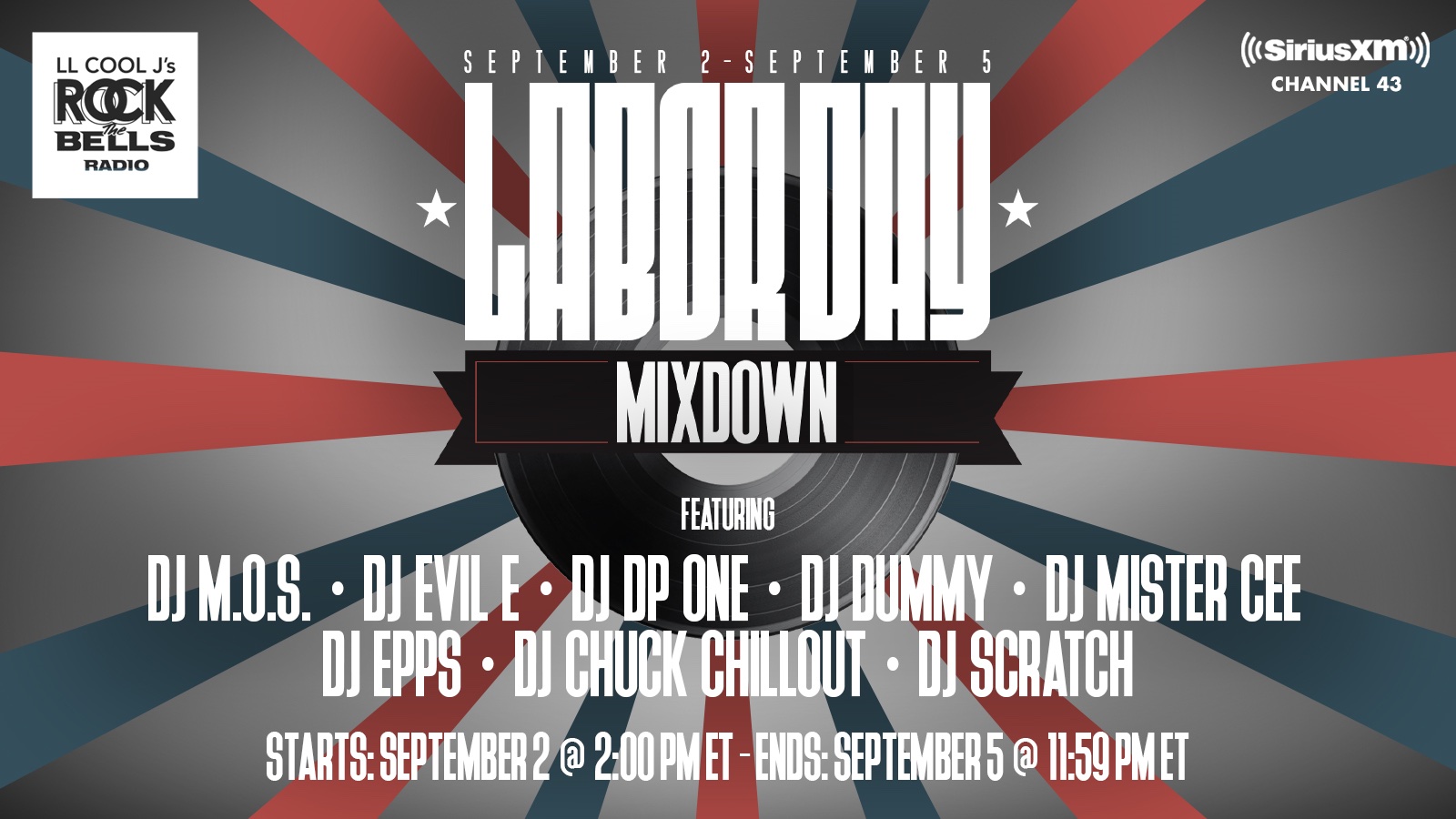 Tune in: September 2 at 2pm
Close out summer with exclusive mixes from some of hip-hop's best DJs, including DJ Dummy, DJ Evil E, DJ M.O.S., DJ DP One, Chuck Chillout, DJ Mister Cee, DJ Epps, DJ Scratch and more!

---
Top 25 End-of-Summer Cassettes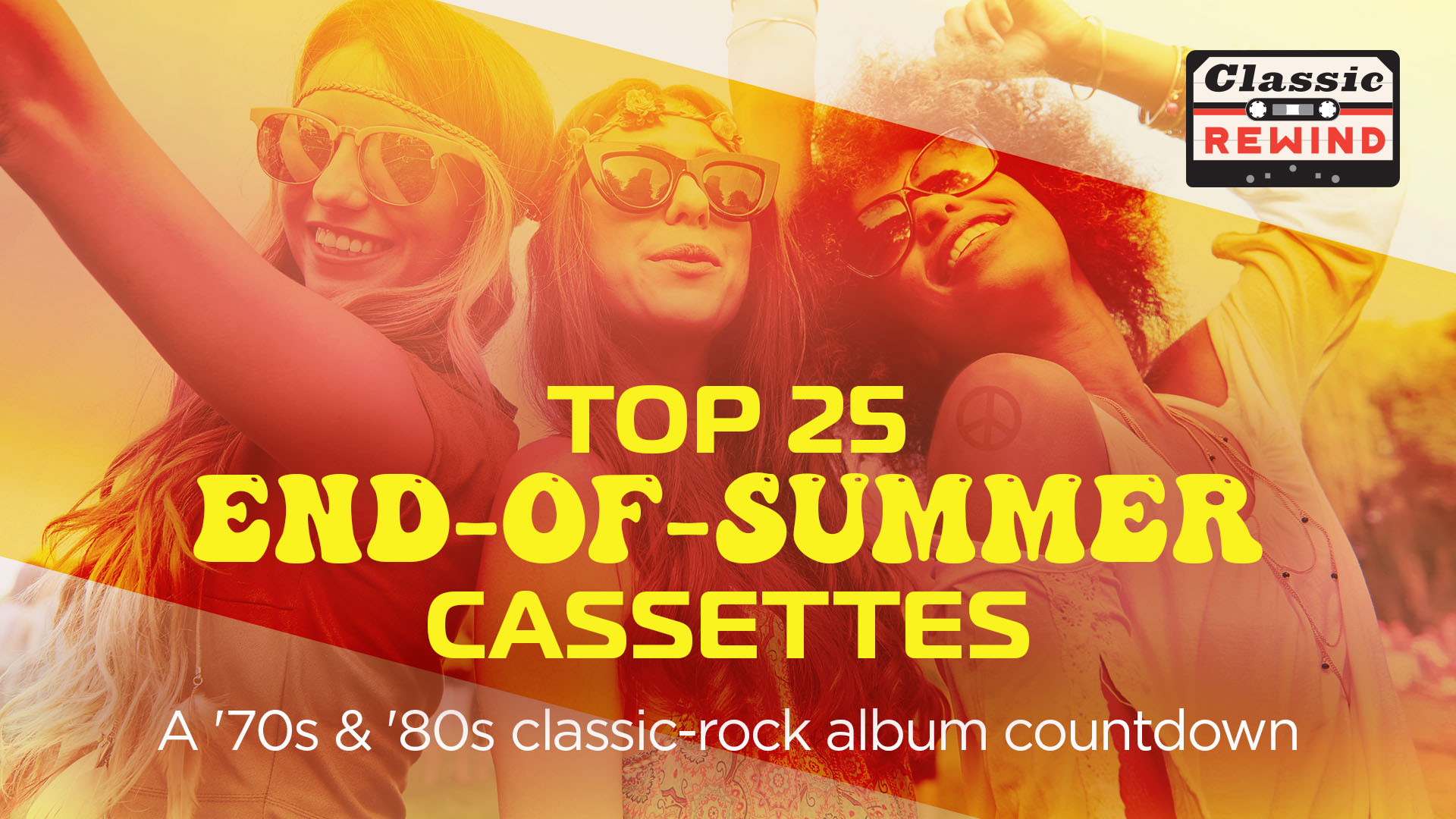 Tune in: September 2 at 12pm ET
Classic Rewind (Ch. 25) is throwing it back to the barbecues and beaches of Labor Day weekends-gone-by! Remember those end-of-summer cassettes, like Fleetwood Mac's Rumours, Def Leppard's Hysteria, Tom Petty's Full Moon Fever and REO Speedwagon's Hi Infidelity? They were all huge on the charts in Labor Days-past. You voted for your favorites; now, hear them counted down in order, based on your votes.

---
Labor Day's Greatest Hits of the '60s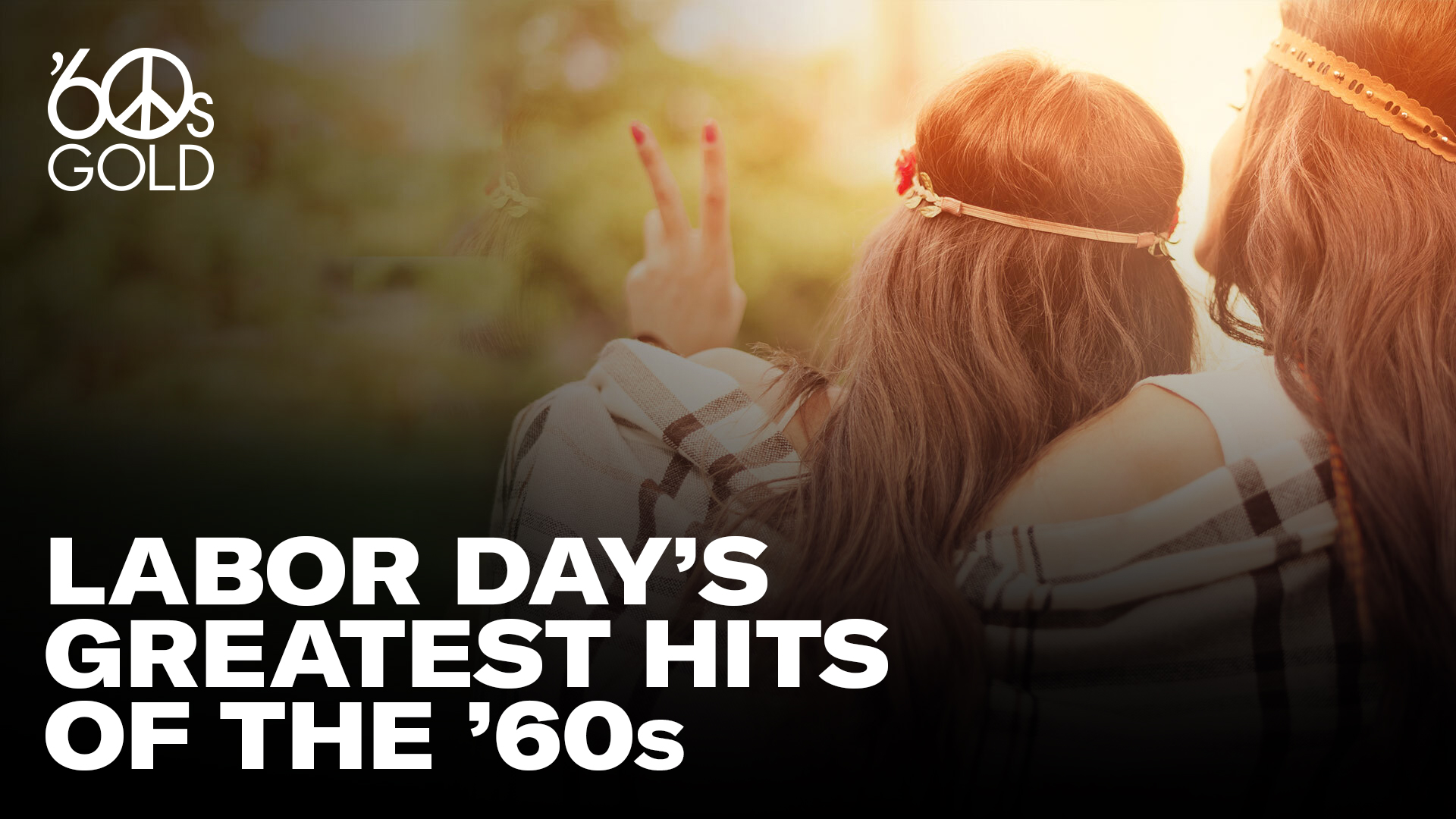 Tune in: September 3 at 2pm ET
You voted for your favorite songs that were on the radio on Labor Day in the '60s — now, it's time to hear the 60 winners counted down in order on 60s Gold (Ch. 73).

---
MasterClass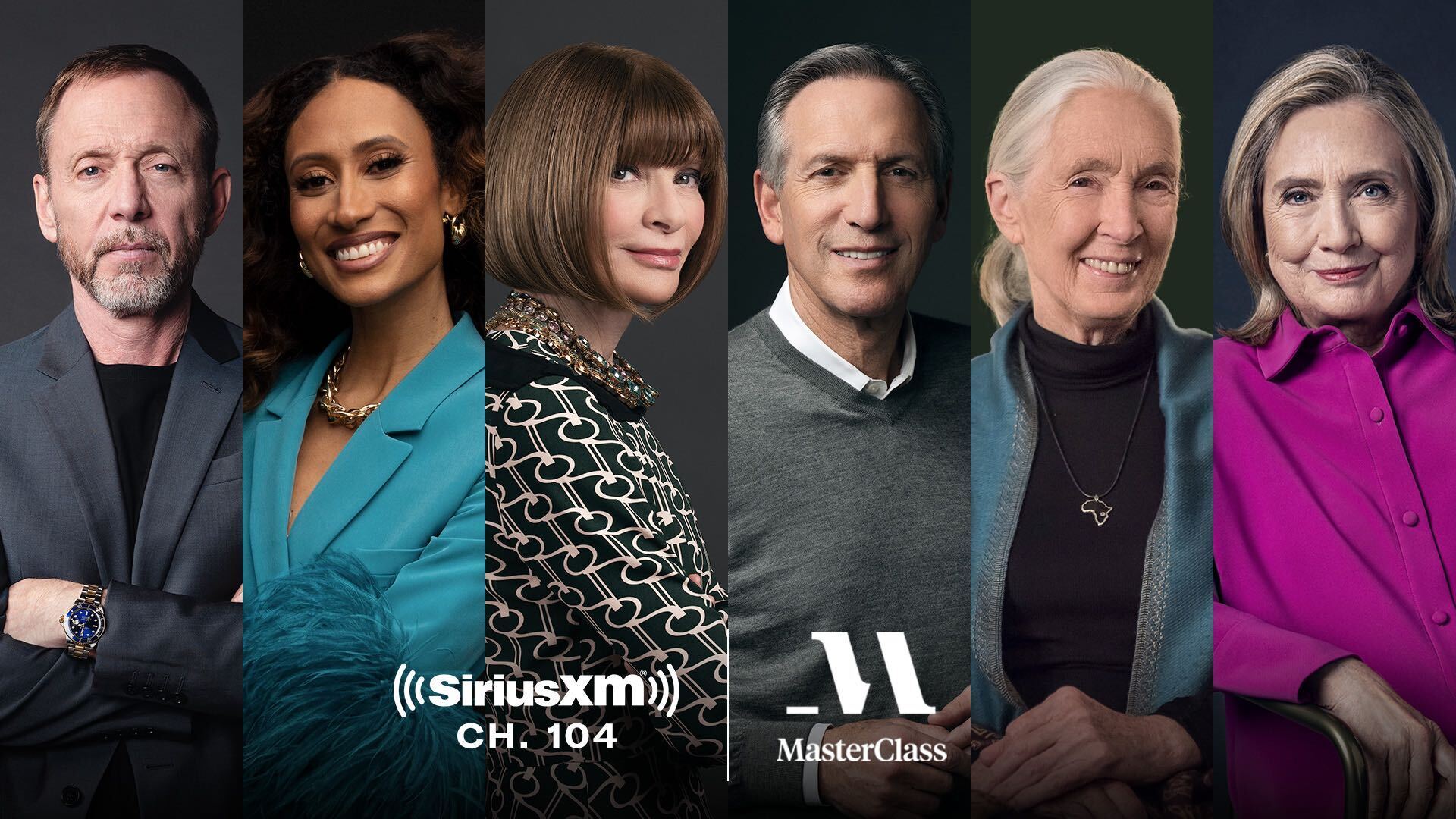 Tune in: September 1–15
End your summer with inspiring lessons from some of the world's top leaders and instructors. The pop-up channel, MasterClass (Ch. 104), will be available on both satellite and the SXM App for a limited time, featuring programming from MasterClass, the streaming platform where anyone can learn from the world's best artists, leaders, and icons across a wide range of subjects. Learn more about MasterClass on SiriusXM.

---
Electric Zoo 3.0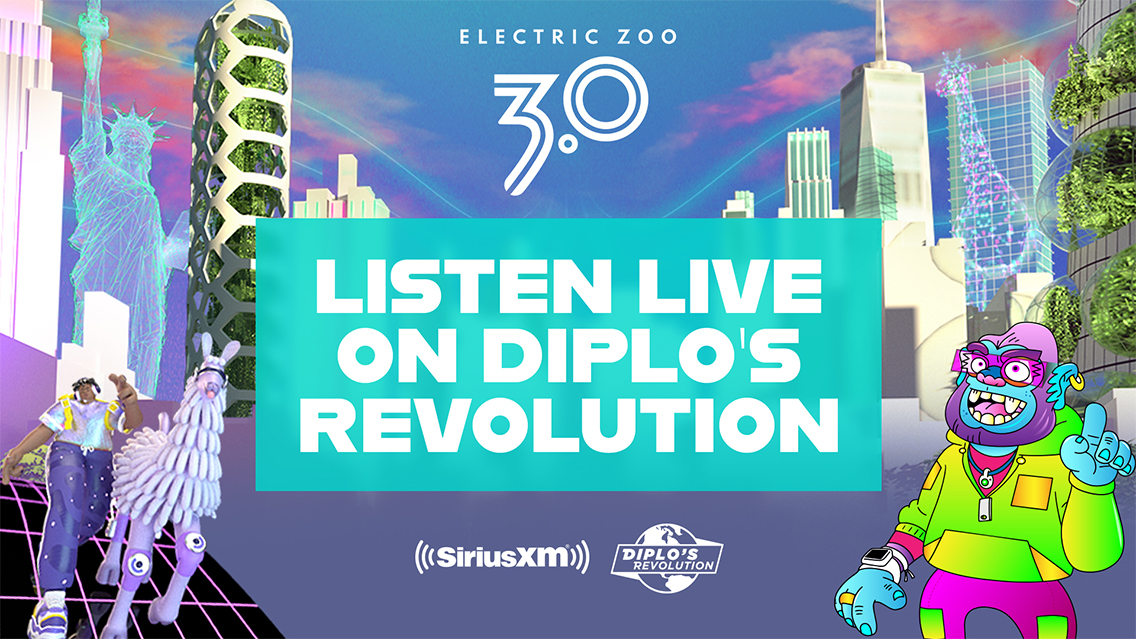 Tune in: September 2–4
Experience Electric Zoo 3.0 from anywhere as SiriusXM broadcasts live from the can't-miss, technology-driven electronic music festival in New York City. Head to Diplo's Revolution (Ch. 52) to hear live coverage from the event at Randall's Island Park. Stay tuned throughout Labor Day weekend for pulsating, spellbinding sets and exclusive interviews with electronic and dance superstars and up-and-comers.

---
End-of-Summer Countdown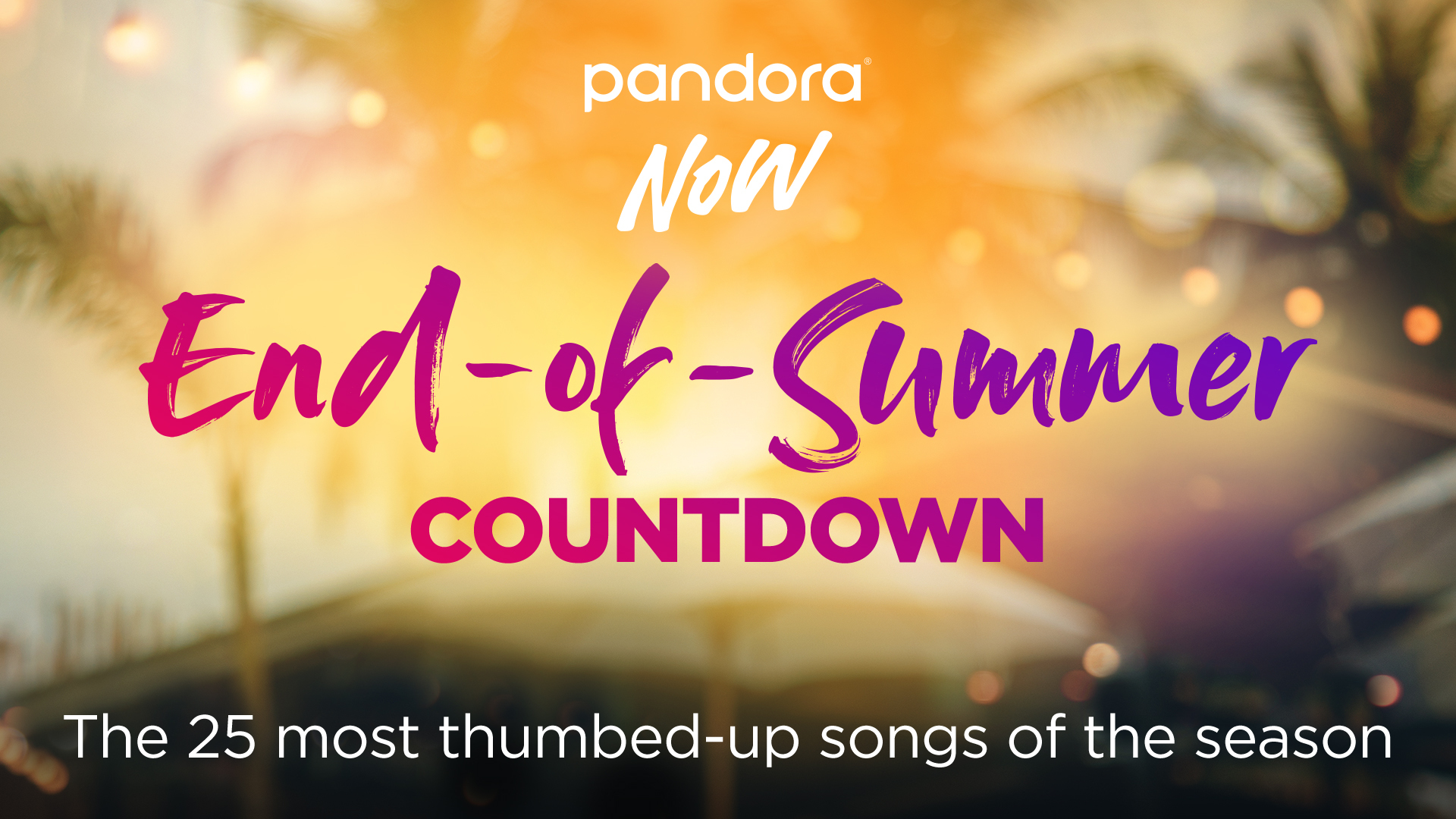 Tune in: Anytime on the SXM App
Keep summer going with a countdown of the 25 most thumbed-up songs of the last three months from Pandora.

---
Sounds of Summer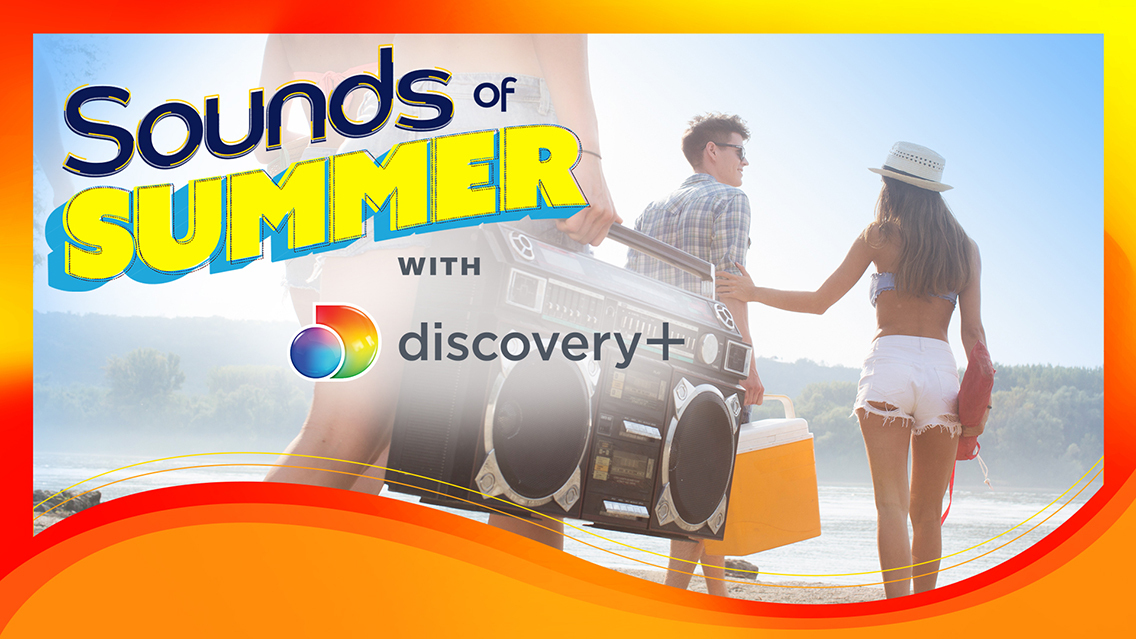 Tune in: Anytime on the SXM App
Over the summer, SiriusXM and Discovery+ took us on the ultimate sonic road trip, making stops at a range of North American music hot spots. From the scorching hip-hop of Atlanta, to the easy-breezy beach vibes of the California coast, we heard the sounds that define these locations as well as some fun facts courtesy of tour guides like Trixie Mattel, Josh Gates and more. Travel back through all past episodes on the SXM App.

---
Back-to-School Special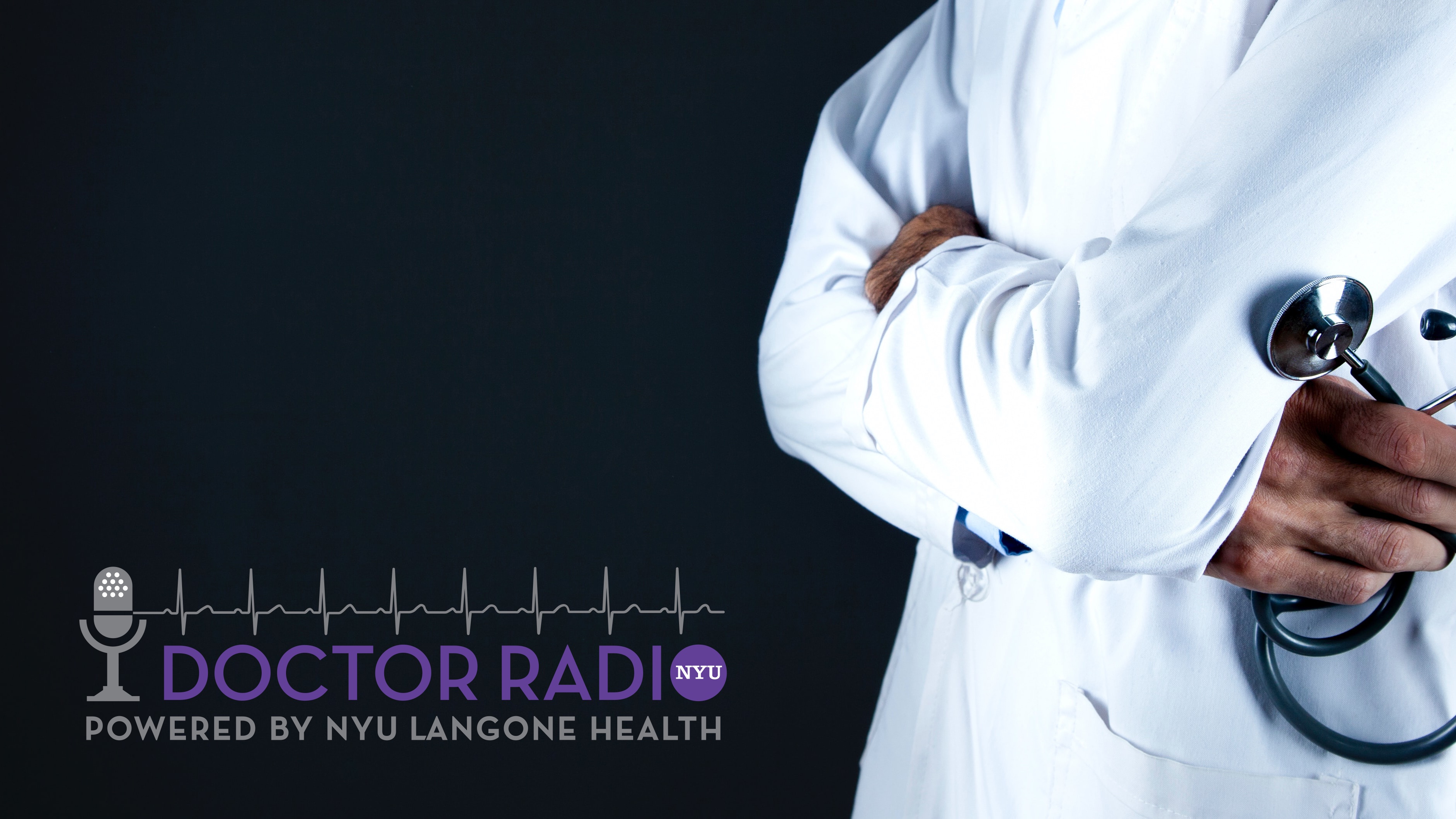 Tune in: All day September 5
Listen to a selection of back-to-school content on Doctor Radio (Ch. 110), including making sure kids get enough sleep, stress of returning to school, nutrition and fitness tips for kids of all ages, and more.

---
End-of-Summer Special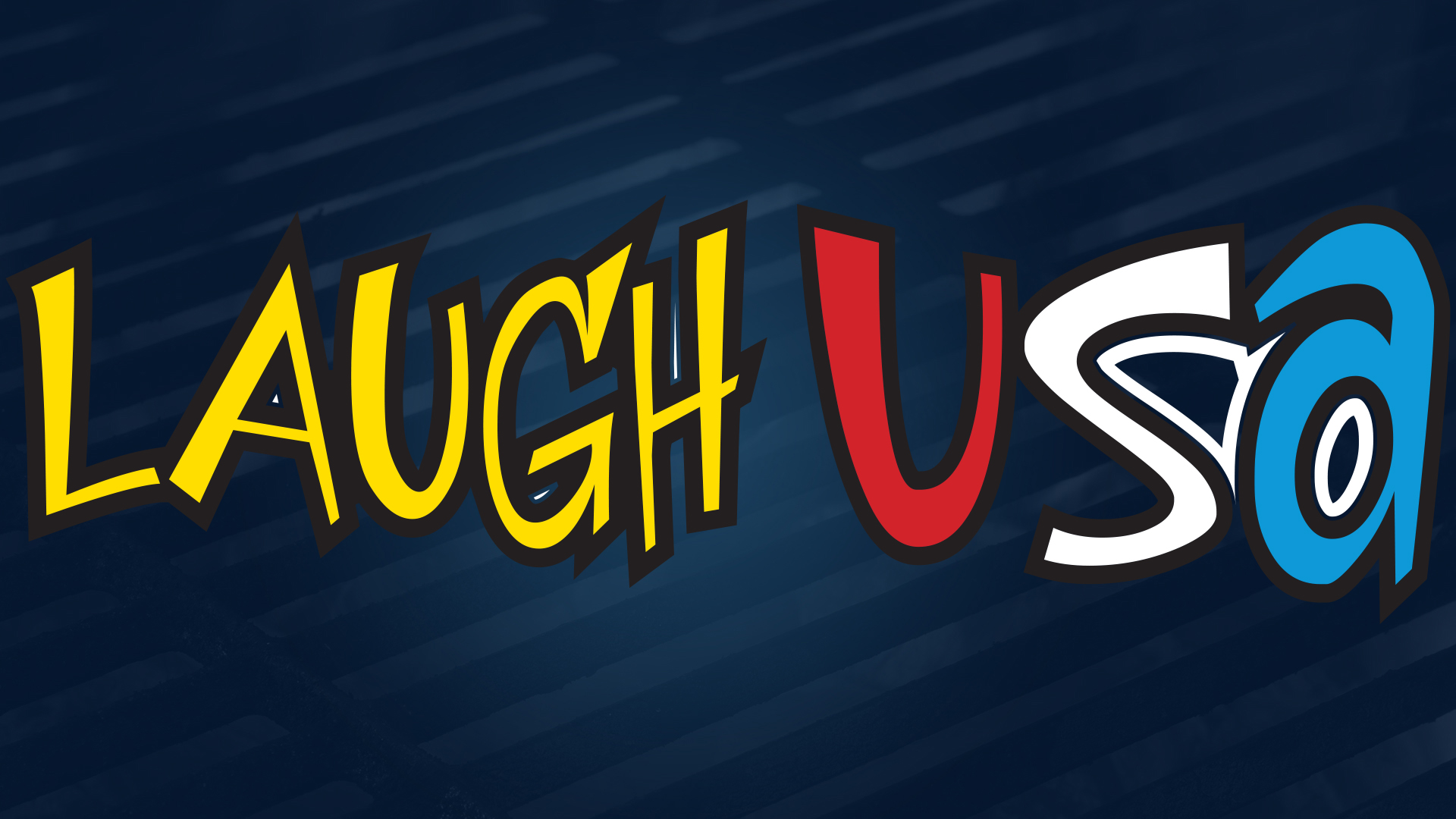 Tune in: September 2 at 9am with replays throughout the weekend
Wrap up the summer with comedy on all the things that make the season so great. The vacations, water parks, popsicles, we give all one last run on Laugh USA (Ch. 98).

---
All-Andy Labor Day Marathon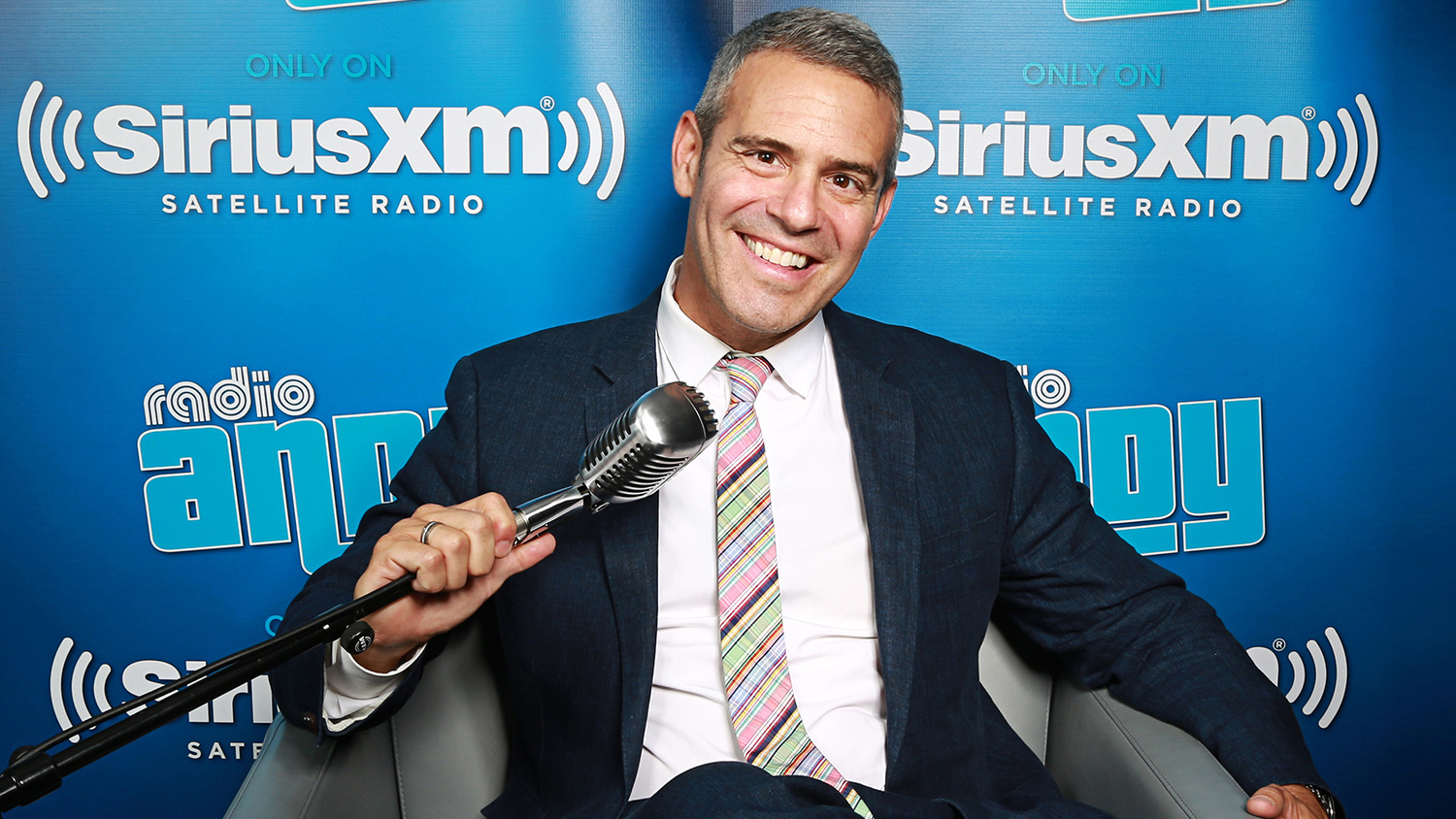 Tune in: Starts September 3 at 12am
Radio Andy (Ch. 102) will air its annual Labor Day weekend marathon, highlighting some of Andy Cohen's biggest broadcasts, from Town Halls to Remote Broadcasts and everything in between.

---
Usher Live from Las Vegas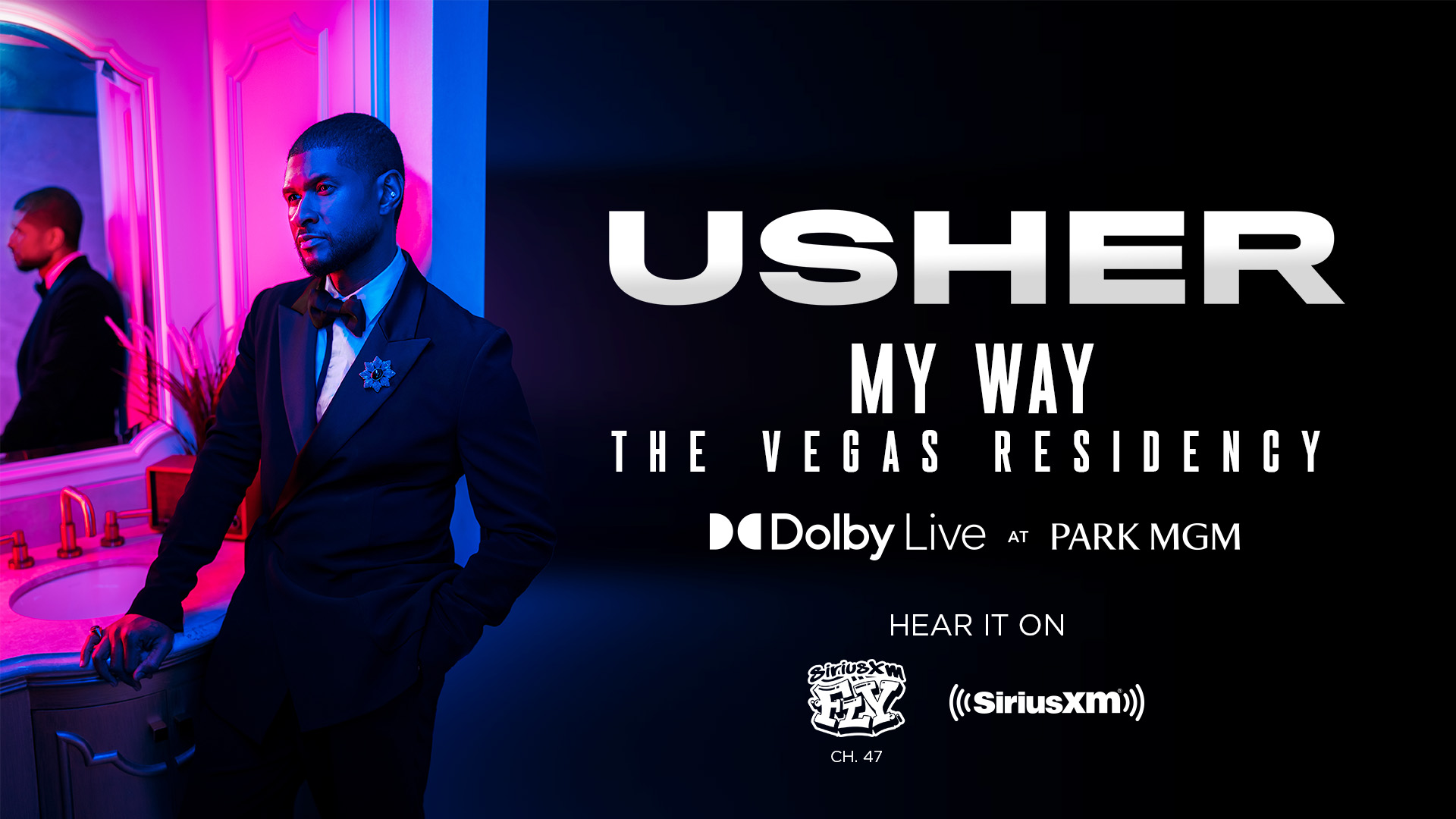 Tune in: September 2 at 7pm, September 3 at 8pm, September 4 at 12pm and September 5 at 11pm
Listen to an exclusive airing from Usher's new 'My Way' Las Vegas residency on SiriusXM FLY (Ch. 47). All weekend long, hear Usher performing his hits like "Confessions," "OMG," "Yeah!" and more, recorded live from Park MGM in Sin City.

---
---