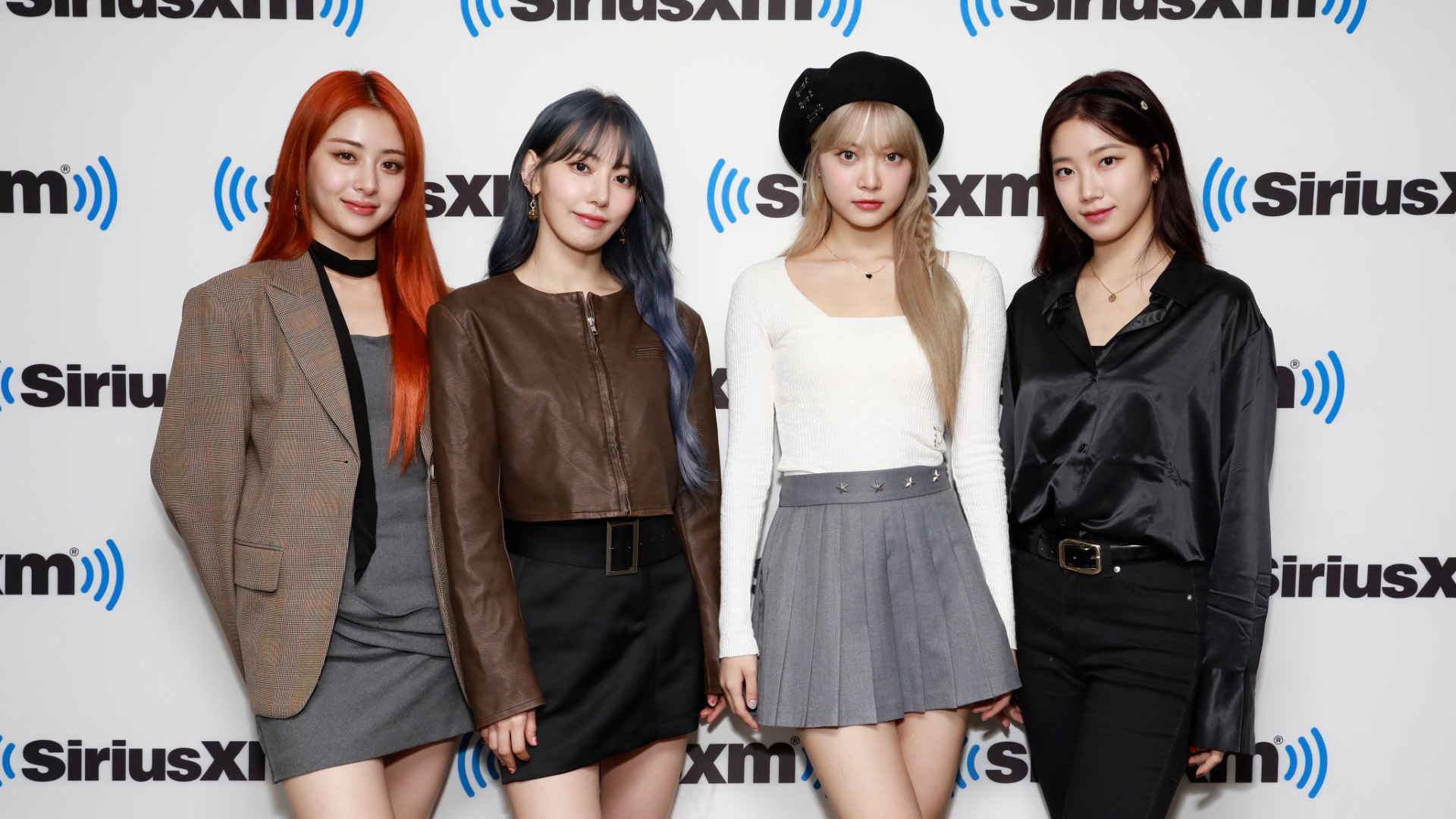 To kick off November in a big way, the SiriusXM K-Pop channel is airing exclusive interviews and takeovers with three groups: LE SSERAFIM, ATEEZ, and The Rose.
In between the specials, hear all the latest K-pop hits from artists like Jung Kook, TOMORROW X TOGETHER, IVE, JENNIE, New Jeans, (G)I-DLE, SEVENTEEN, and many more!
---
STREAM NOW: SiriusXM K-Pop on the SiriusXM app
---
LE SSERAFIM Interview
The five-piece girl-group recently dropped "Perfect Night" in collaboration with Overwatch 2.
Premiere:
November 1 at 12pm ET
Replays:
November 1 at 3pm, 6pm, and 9pm ET
November 2 at 8am, 11am, 3pm, and 5pm ET
ATEEZ 5th Anniversary Weekend Takeover
ATEEZ takes over SiriusXM K-Pop to celebrate their 5th anniversary as a group. Throughout the weekend, hear ATEEZ share stories about their music as well as their journey as a group.
Begins:
November 3 at 12pm ET
Ends:
November 6 at 3am ET
The Rose Interview
A four-piece indie-rock band, The Rose performed at Lollapalooza and released their second studio album, DUAL, earlier this year.
Premieres:
November 6 at 12pm ET
Replays:
November 6 at 3pm, 6pm, and 9pm ET
November 7 at 8 am, 11am, 3pm, and 5pm ET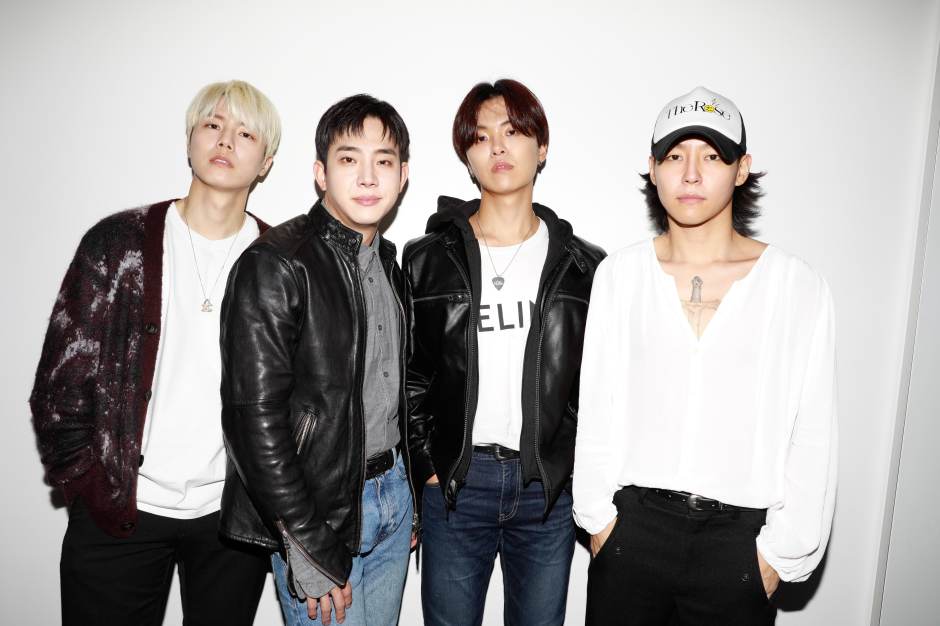 ---
---
---